These actors are truly the epitome of commitment; for their roles in certain movies and even generally to abet their careers, these transformations will leave you shocked:
1. Rekha
What can we say? Age has been her elixir.

Source: mtvindia.com
2. Adnan Sami
He had to do it the hard way. Adnan Sami lost 165 kilograms after adopting a high protein diet and allegedly undergoing a few surgeries.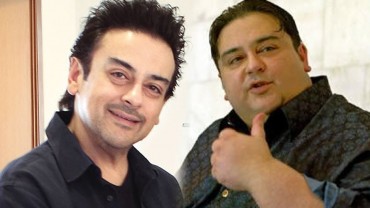 Source: youtube.com
3. Christian Bale
The actor can gain and lose weight magically. After losing around 28 kilograms to play an insomniac in The Machinist in 2004, Bale gained around 20 kilograms to play a con artist in American Hustle in 2013.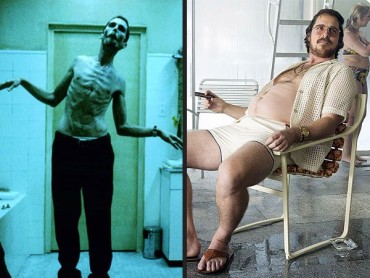 Source: people.com
4. Tom Hanks
For Cast Away, Tom Hanks dropped 20 kilograms and let his hair and beard grow out. This was the result: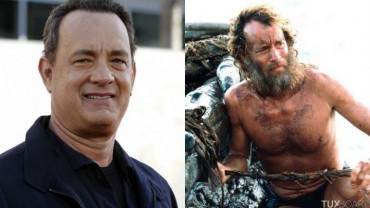 Source: tuxbyl oard.com
5. Sonam Kapoor
From flabs to Bollywood's style icon, the transformation was the result of a 35 kilogram weight loss.

Source: in.lifestyle.yahoo.com
6. Charlize Theron
A 3o lbs weight gain, and lots of makeup was needed to make the stunning Charlize Theron to look like a serial killer for her movie, Monster.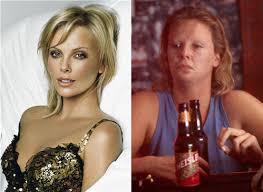 Source: scified.com
7. Sonakshi Sinha
Hours and hours of workout, and strict diet plans saw Sonaksi culminate into the diva that she is.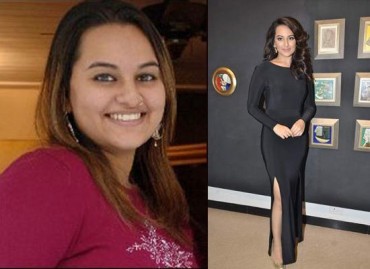 Source: bollywoodshadis.com
8. Jared Leto
Jared Leto put on 70 pounds to his slender figure to be able to play his character in Chapter 27.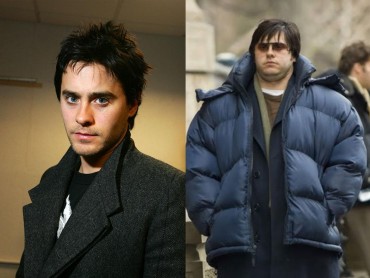 Source: mtv.co.uk
It's all about the motivation, guys.