Oh, man. Don't these keyboard warriors ever get tired of trolling the poor celebs? Give them a break. They have feelings too. Sure, many have now accepted that they kind of signed up for this, but let's not forget that they too get hurt at the harsh backlash. Popular Pakistani superstar Sheheryar Munawar sick of the trolls once again hits back at them like a pro.
Hats off to the ones who have simply shut off their comments to not let anyone dumb down their spirits. We stan! Many envy the celebs for the glamorous lifestyle they live, and all the attention they get. But if only they knew that with fame and success also comes the merciless trolls.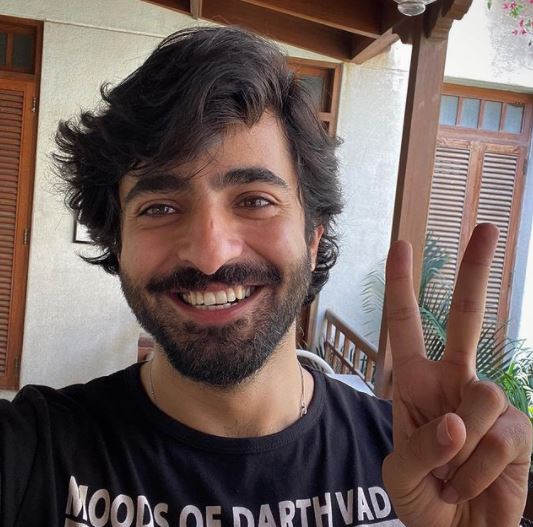 It is a well know fact that Pakistani celebrities have been the target of vicious online trolls. Social media accounts, who troll, make deliberately abusive and sexist comments in order to get a response from the public figure. However, these people in the entertainment industry are opting for silence no more.
This time, the renowned model turned actor gave a much need shut up call to a troll and schooled him well. Recently, the Parey Hut Love actor shared a picture on his social media. It goes without saying, Munawar looks absolutely husky and gorgeous in the picture.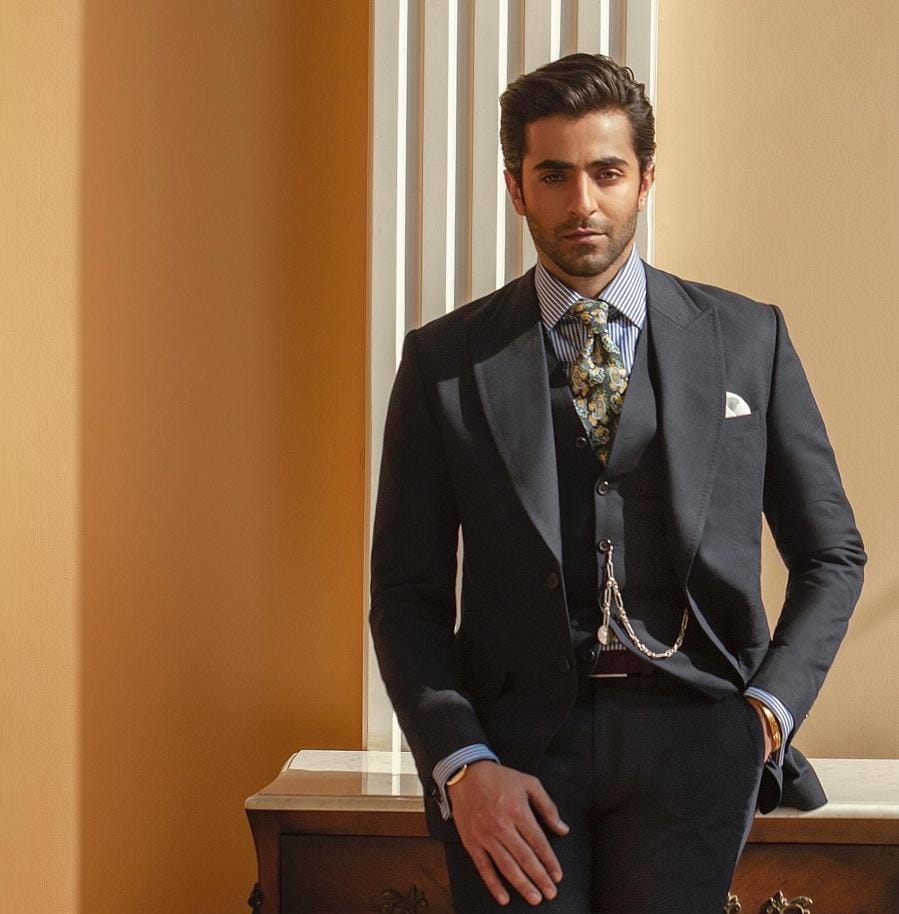 But obviously, a keyboard warrior obviously could not resist making some attention-seeking comment.
Here's a troll giving his unsolicited nasihat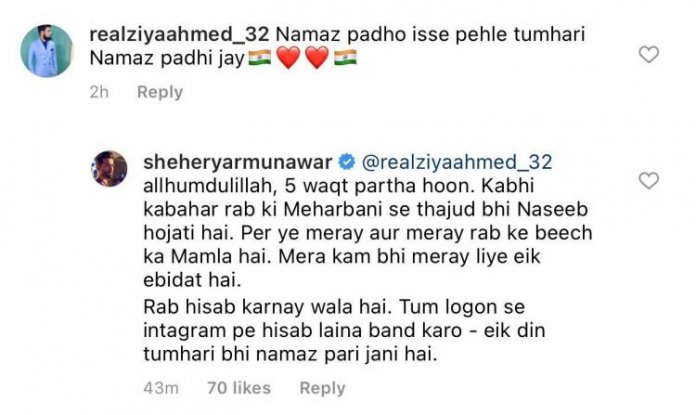 "Pray before you are prayed upon," said the troll. OK, his intuition may be right (we give him the benefit of doubt) but his way is surely not right.
We call it envy. How badly the person wants to get noticed by a celebrity is pretty evident. Whatever it is, these trolls clearly do not consider them human with feelings.
Nonetheless, we are once again loving the gorgeous actor's response. "Alhamdulillah, I pray five times a day. Sometimes, with the grace of God, I also get the chance to pray Tahajjud. But this is between me and my God. And I worship my work," Munawar told him.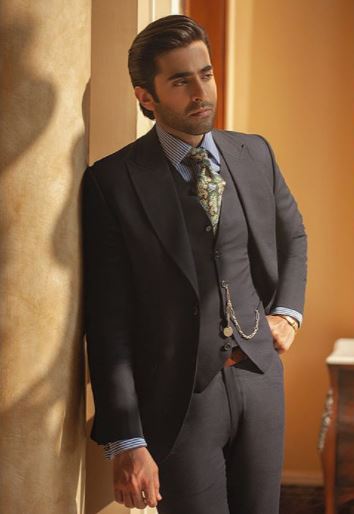 He added, "God is to the one to judge. You stop judging people on Instagram. People will also pray for your departed soul one day."
Isn't it an absolute delight to see people take trolls in stride and show them their rightful place? Under the same picture, another troll called him 'Ghareebon k Bradley Cooper', and we loved how he politely shut him down with a much sensible and down to earth response.
Earlier this month, the extremely drop-dead gorgeous actor of Pakistan's entertainment industry, along with another drop-dead gorgeous actor Syra Yousuf, paired up and showed their sizzling chemistry in a recent photoshoot. And within no time, the pictures from the shoot went viral and received mixed reactions from social media users.
What do you think of this story? Let us know in the comments section below.