No matter how much hatred the Indian government can spread against Muslims, celebrities found their way to greet and express their love for the Pakistanis.
The love bridge has always been between two nations through entertainment and music for more than a decade despite political differences.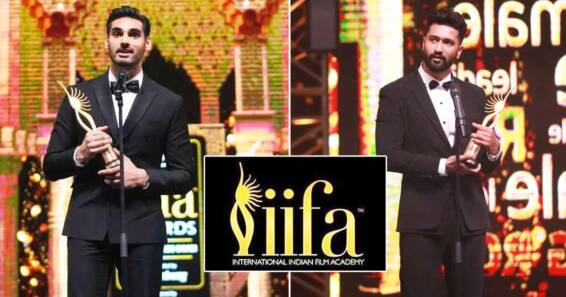 Recently IFFA awards one of the biggest award events of Bollywood returned after two years due to a heavy pandemic. In this year's event lot of Indian artists shared their loving words for the Pakistani audience and thanked them for their generous love.
The same thing happened when Pankaj Tripathi one of the most popular stars in Bollywood received endless love in Pakistan for his iconic role in Mirzapur.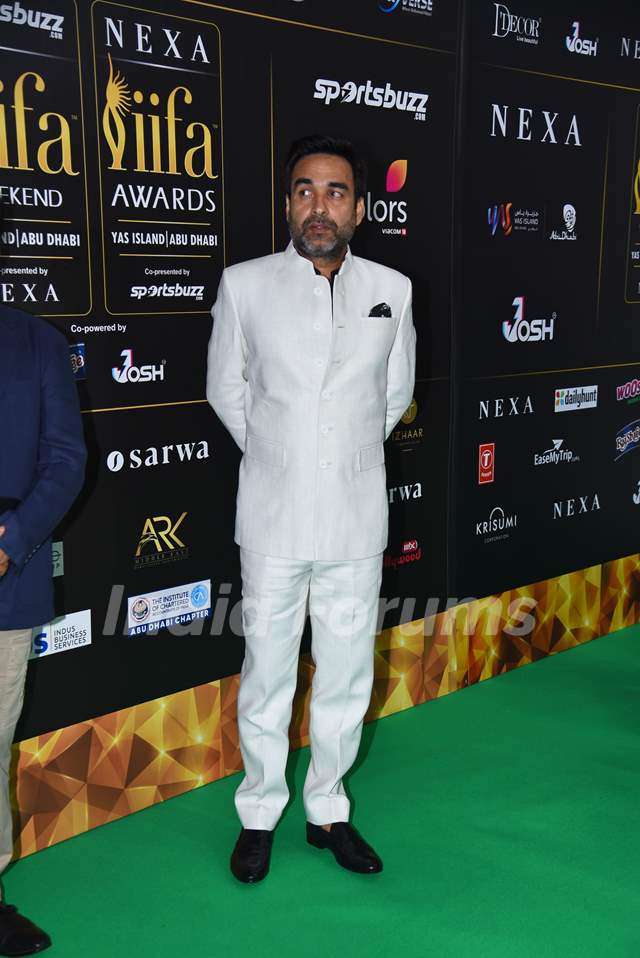 Pakistani photographer Ali Baig got the privilege to capture this moment when he asked Pankaj about his thoughts about the Pakistani audience and the fans who are across the border.
Pankaj Tripathi's beautiful words for the Pakistani fans
Ali Baig took to Instagram with posts featuring the actors sending love to their fans across the border. In a shared video on the social media platform, a Mirzapur actor who has visited Pakistan as most of us didn't know before that, blew a lot of kisses to his Pakistani fans.
"For all my Pakistani brothers and sisters, sending a lot of love. For all of you". In another video, Tripathi is standing with his hands joined together, a gesture of respect as he says, "To all Pakistani fans, sending you my love and well wishes. I know fans from Karachi, Lahore, Rawalpindi and from all over message me. So my love to you all".
It's a great thing to hear from the Bollywood stars regarding Pakistanis. Not only that, but a few days back, Neha Kakar also shared her love for Pakistani music and Atif Aslam as well.
IFFA award undoubtedly built a great bridge because this year once again Pakistan's famous brand NABILA was invited as an official backstage partner to the ceremony.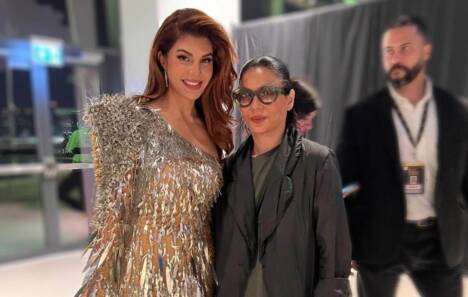 Such great gestures and invitations show that entertainment surely breaks down the stereotypical culture out there.
We all remember how Bollywood's famous singer Arijit Singh took a stand for Pakistani artists and showed his love for Pakistani music.
What do you think of the story? Tell us in the comments section below.