The actor Aymen Saleem, who debuted in the drama Chupke Chupke, recently appeared on a talk show to explain her reasons for quitting the industry. But is she returning?
In Chupke Chupke, Saleem was a fan favorite for her on-screen chemistry with YouTuber Arslan Naseer who is an actor and YouTuber himself. Saleem and Naseer lately appeared on Time Out With Ahsan Khan, the talk show hosted by actor Ahsan Khan.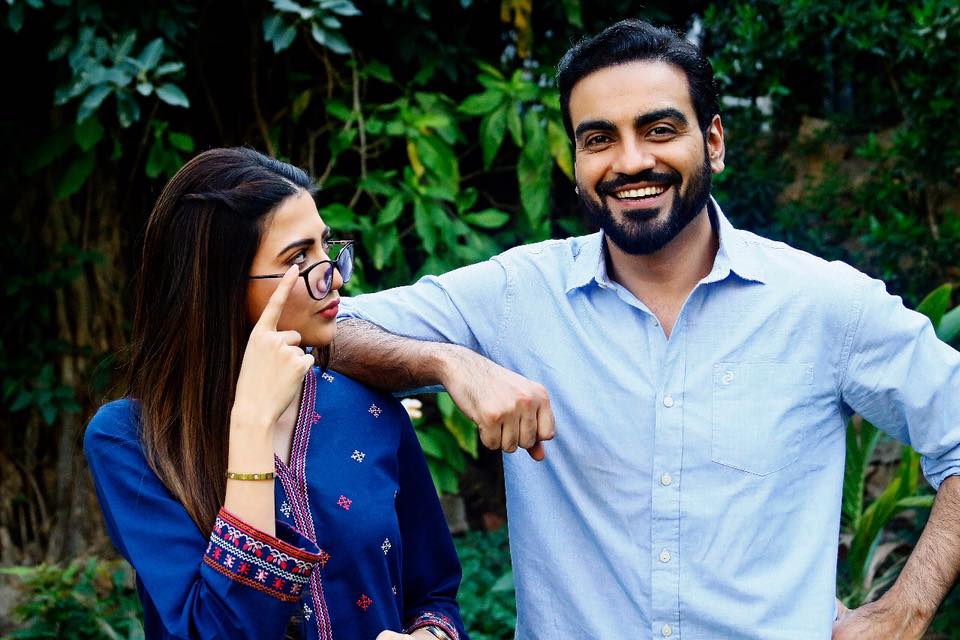 Khan was quick to ask Saleem why she quit acting and then decided to return. "I thought you had left the [acting] field and then I found out you have not. There is a lot of confusion here. Why did you announce that you had left [acting] and then you are here?" he asked.
"I'm from a corporate background. Coming into the industry, I really was not fully prepared," said Saleem. "Our [entertainment] industry is quite different from other [job] industries. I've done investment banking in New York, I've done consulting. I'm talking about those industries. Coming into showbiz is a completely different ball game altogether."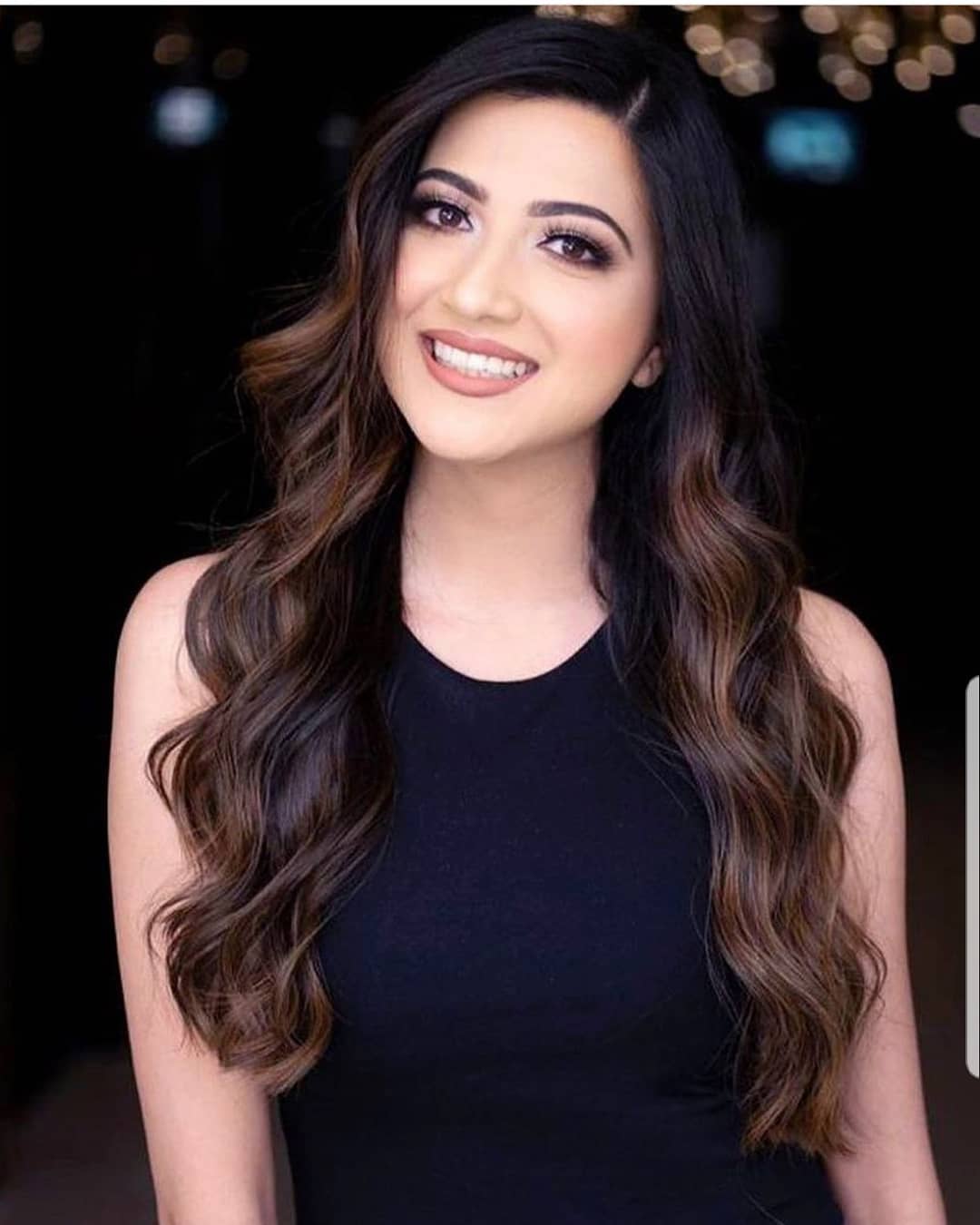 "I was not really sure whether I wanted to [pursue acting] or not," Saleem continued.
"Alhumdulillah Chupke Chupke was such a huge hit and we got so much love and support that, if I am completely honest, I was a little overwhelmed," the actor revealed. "It was so much. I was very grateful for it and I was humbled by it but I was not sure whether I'm ready for it."
"Do I really want to do this or not? So I wanted to take a step back, revaluate what I want to do, and then if I come back then I should come back to stay."
Why annouce quitting when you were going to come back?
Khan prompted Saleem to elaborate a little more on the subject. "You know sometimes you go through phases in which you don't feel like working and you leave. But why did you think it necessary to announce [your leaving]?" he asked.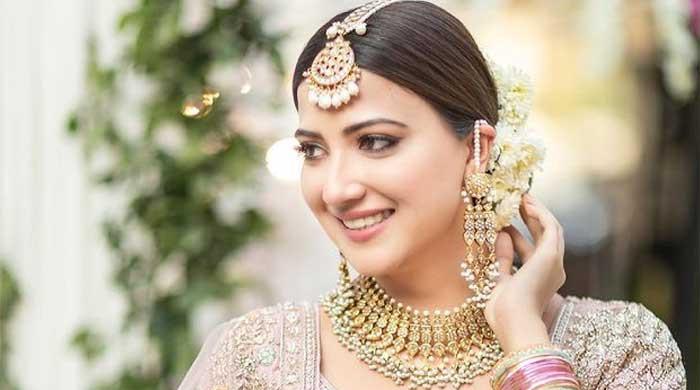 "For me, it isn't real until you announce it," Saleem explained. "I wanted a break. I wanted to reassess whether I actually wanted to do this or not. I find it a little hard to say no [when people approach me]. I find it hard to assess whether this thing is good or that. I was reconnecting with my mentors in the industry and they really helped me during this time of doubt and uncertainty."
"In the entertainment industry, you always need to be in character, even when you're in the public eye. I have always been just the way I am. Glam life was not for me and so I wanted to make sure I was ready for it," she said.
Watch:
This is not the first time an actor announced quitting the industry only to return soon after.
After a short hiatus away, Feroze Khan said his Sheikh forbade him to quit the industry, while Hamza Ali Abbasi called it a "break".
What do you think of this story? Let us know in the comments section below.