The Muttahida Qaumi Movement (MQM) should be allowed to operate in Pakistan once again, said one of its senior office bearers on Wednesday, after the party's founding leader Altaf Hussain was found not guilty of encouraging acts of terrorism through his speeches to his followers in Karachi.
In 2019, British police said they had charged the London-based leader with terrorism offenses relating to a speech he had delivered three years earlier. His actions were alleged to have prompted a crowd of hunger strikers in Karachi to ransack media houses and storm the local military unit.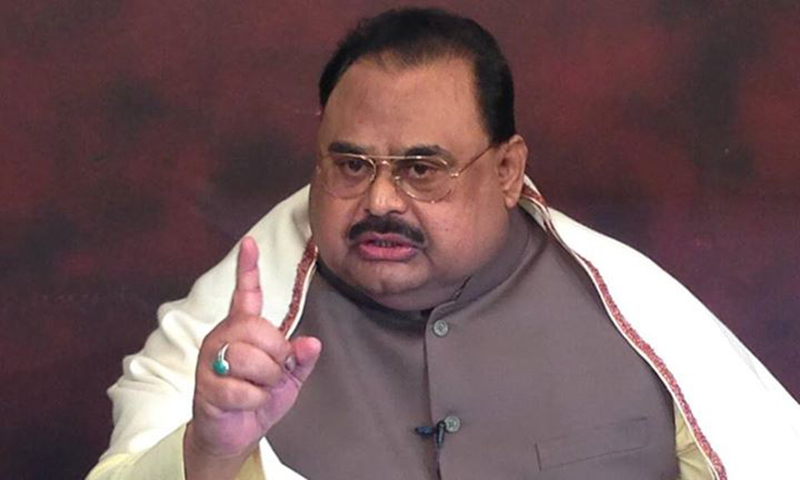 Two TV studios were soon after attacked and taken off the air, while police officers were assaulted and injured. One person was killed in the violence. "The Pakistani establishment should realize its mistake after this verdict, remove the ban [on MQM], open Nine-Zero [the party's headquarter in Karachi], and allow our party to function which is our democratic right," Mustafa Azizabadi, a senior MQM leader, told Arab News.
"The judgment is enough to prove that Altaf Hussain was innocent and he was implicated in a false case," he continued. "The London court's jury examined every fact, listened to the prosecution, and found that the allegations against Hussain were baseless."
"The parties and factions created before and after the speech miserably failed to inspire confidence among people who have always supported the MQM founder."
No impact on Karachi
A senior Pakistan Peoples Party (PPP) leader Shehla Raza said the decision of the London jury would not have much of an impact on Karachi. "It can only leave an impact if Hussain returns to Karachi which he never will," she told Arab News. "We believe the international jury's decision is made to disturb Pakistan's peace."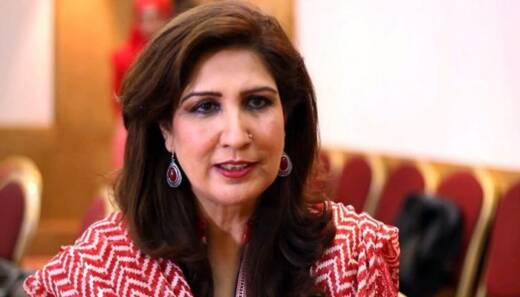 Speaking to the media, Governor Sindh Imran Ismail of the ruling Pakistan Tehreek-e-Insaf party, dismissed the notion that some "backdoor diplomacy" had taken place to exonerate the MQM founder in London.
"No talks can be held with a person who has been raising slogans against Pakistan, who has been seeking to break the country, and who has been against the very existence of Pakistan," he said. "Hussain has no role here anymore."
However, a ruling party's National Assembly member from Karachi, Aamir Liaquat Hussain, welcomed the development in a series of Twitter posts.
"I congratulate Altaf Bhai [brother] on his acquittal from the bottom of my heart," he said.
While leaving the court proceeding, the MQM founder briefly met popular TikToker Hareem Shah. As Hussain was about to leave the premises, Shah called out to him, to which he responded and waved back at the social media sensation.
Read More: Rumors Of Altaf Hussain Converting To Hinduism Have Made Many Angry
What do you think of this story? Let us know in the comments section below.