Lux Style Awards looked like turned into a controversial award and it's been in the limelight of the criticism.
Day LSA took place, netizens couldn't hold their emotions after watching Feroze Khan win an award and LSA letting him attend the event despite the accusations he recently received.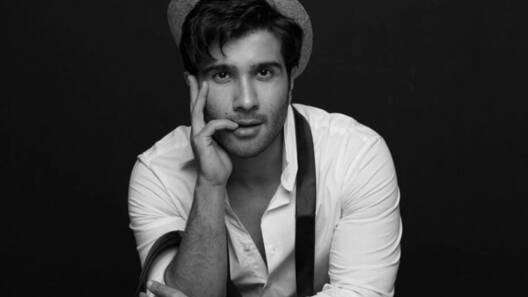 Soon the whole scene happened, and many of the artists have come forward and announced to return of their LSA trophies.
Sharmeen Obaid Chinoy famous Pakistani filmmaker was the first one to take such a big step and following her pathway, popular ace designer Maheen Khan joined her as well.
Ace Designer Maheen Khan To Return LSA Trophies
Internet citizens began to protest when the nominations were announced and Feroze Khan attending the event even put salt in the fire. For those who don't know, a few weeks back Feroze Khan's ex-wife Aliza Sultan submitted domestic violence evidence in court.
Since then, every artist in the industry has boycotted Feroze Khand and stood in support of Aliza Sultan.
Maheen took to social media and shared that she will 'no longer associate herself with an event that disregards the plight of abused women.'
"In a world where one in three women worldwide experience physical or sexual assault, where rape and domestic abuse remains unaddressed, it is imperative that those who have a voice must use it," the designer wrote on an Instagram post. "Physical abuse against women and girls is a human rights violation. Today it is someone's daughter, tomorrow it might be yours."
She went on to comment, "While so many of us have raised our voices against the deaths of Zainab, Noor, and others,
the disregard and insensitivity of a recent award show is a travesty. In all conscience, I can no longer associate myself with an event that disregards their plight."
Returning My Lux Style Awards, Maheen Khan
Maheen Khan further shared that she will return my Lux Style Awards "in solidarity with those who continue to suffer the infringement of their basic human right to live free from violence."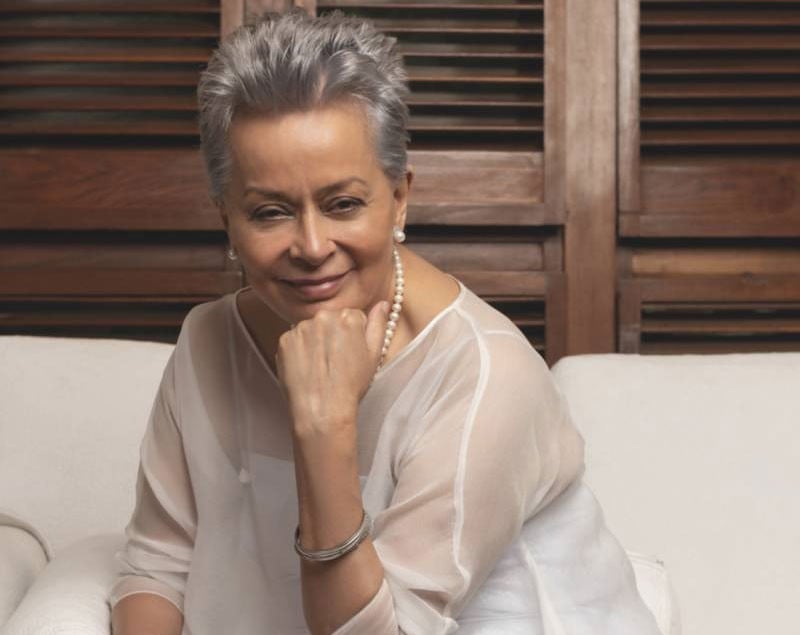 She further lamented, "It is a sad day as I had such hopes for the Lux style Award show to be not just a champion of style but a platform that nurtured justice for women and stood out as a proud beacon of hope for every child and woman who has been violated."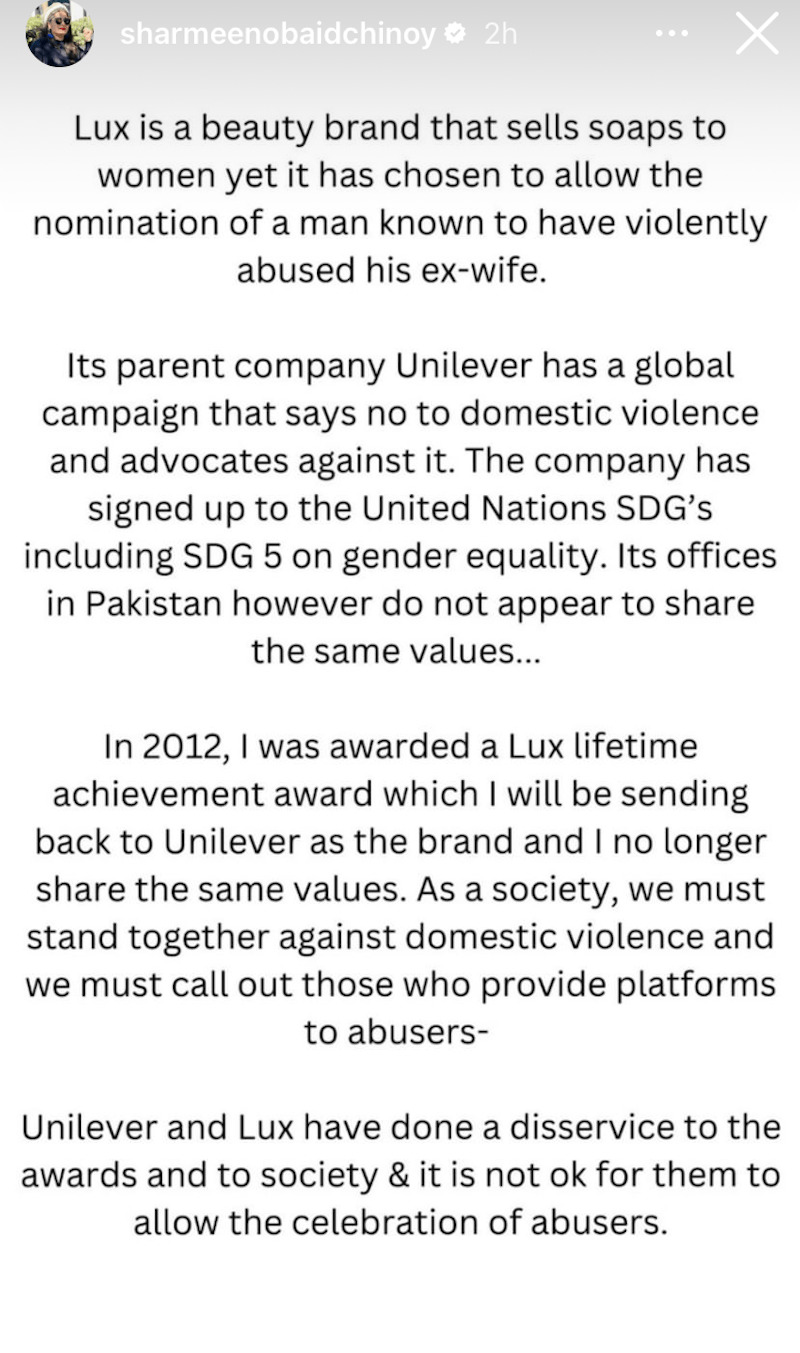 Earlier Ms. Marvel's director Sharmeen Obaid Chinoy also protested against the LSA organizers and shared her stance on it. "Lux is a beauty brand that sells soaps to women yet it has chosen to allow the nomination of a man known to have violently abused his ex-wife.
Its parent company, Unilever, has a global campaign that says no to domestic violence and advocates against it. The company signed up to the United Nation's SDGs, including SDG 5 on gender equality," she wrote, noting that Unilever's offices in Pakistan do not seem to share the same values."
What do you think of the story? Tell us in the comments section below.