1. Balance
They learn to balance DR and CR every day so there life is also an epitome of this phenomenon .They know how to give and take. They are very balanced in their relationships. They are very modern with strong connection to their roots and religion and they have very tight schedule but still find time to exercise .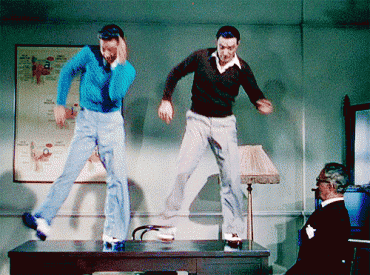 source :tumblr
2. They are full of life
Accounts is a very boring subject but there are no boring accountants, they know how to enjoy life. They will make you laugh at little things and will make you enjoy life to the fullest .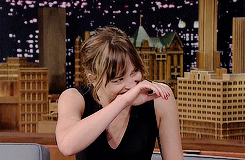 Source: tumblr
3. They Are Humble
They are very humble because they have failed so many times. They may get very successful but they do not lose ground under their feet.  You may observe vanity in doctors but you will never find it in accountants .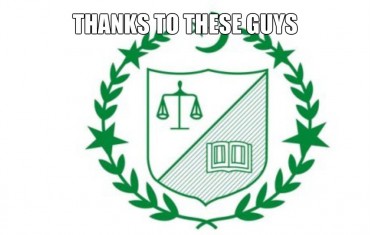 4. They will be good fathers
They can be really good help in Homework for kids as they have patience to see their kids failing the test unlike other fathers who lose their patience easily when the kid does not score well in tests .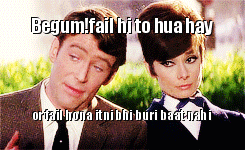 Source :tumblr
5. They cherish their relationship
They waited so long to pass and then getting married .They really tried so hard and so long , their engineer and doctor friends were getting married and having kids while they were failing their papers and getting nowhere and now when they have it all, they are bound to love every minute of it .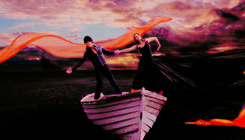 Source: tumblr
6. There are not many Ex's
They had a super busy life, so there are not many Exes or any Ex at all. If they did fall in love they did not have much time to develop a bond. They get time and money to enjoy their life only in their 40s so no worry for you. Moreover they know how expensive an extramarital affair is, so you can expect complete loyalty from them!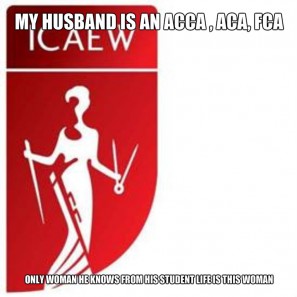 7. No bad habits only good habits
They don't have bad habits because of lack of time and lack of money both. Rather they have very good habits, they know confidentiality is a important and they are very reliable source of information.
They are good at managing money, they know how to utilize it. And not only money, they are great at time management too .
8. They know how to wear a suit
They are well dressed people as it is a part of their job. They are very well groomed; great hygiene and good healthy routine.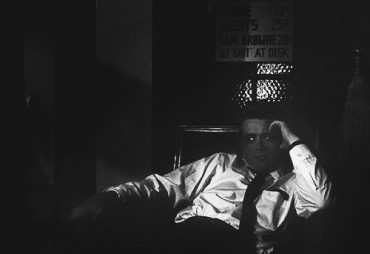 Source :tumblr
9. They know everything
Economy, stock exchange companies even when government plays and media tries to misinform us, accountants know whats really going on. You can trust them as their analysis is very concrete and true.
Do you know any accountants? How accurate was our analysis? Let us know!