ACC final call related to Asia Cup 2023 will be taken soon as per the executive of the organization. BCCI once again rejected the hybrid model proposed by the Pakistan Cricket Board.
In the previous update, it looked like the Indian cricket board has agreed on the hybrid model, but unfortunately, they have shown no leniency regarding the proposal and denied the idea of playing Asia Cup 2023 in a hybrid model.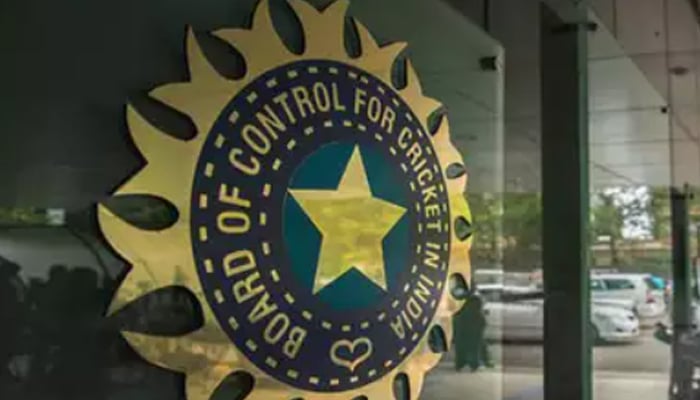 In a recent statement from BCCI, Jay Shah claimed that the board is busy with the IPL 2023 and will discuss it with other boards.
Looks like they have openly showcased their interest and continuously denied PCB's proposals. BCCI is in full favor of playing Asia Cup 2023 if the neutral venue is decided.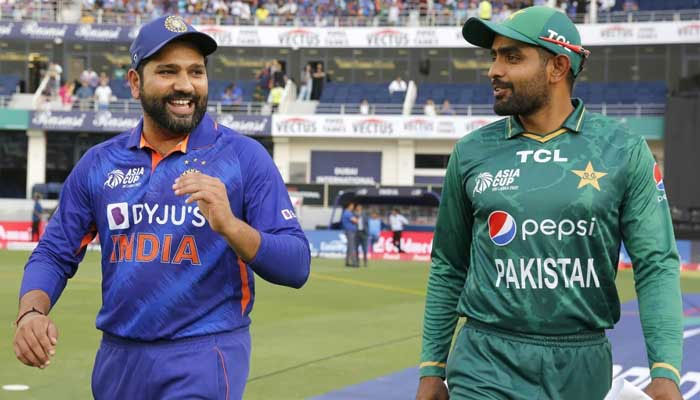 One of the ACC executive members has shared some insight details and the final call as well.
ACC Final Call To Be Taken in A Meeting
The final ACC meeting will be held in the upcoming days or weeks as per the ACC member due to last minute ditch by BCCI. It would have been a smooth Asia Cup 2023 campaign if BCCI hadn't refused to travel to Pakistan and rejected every single PCB's proposal.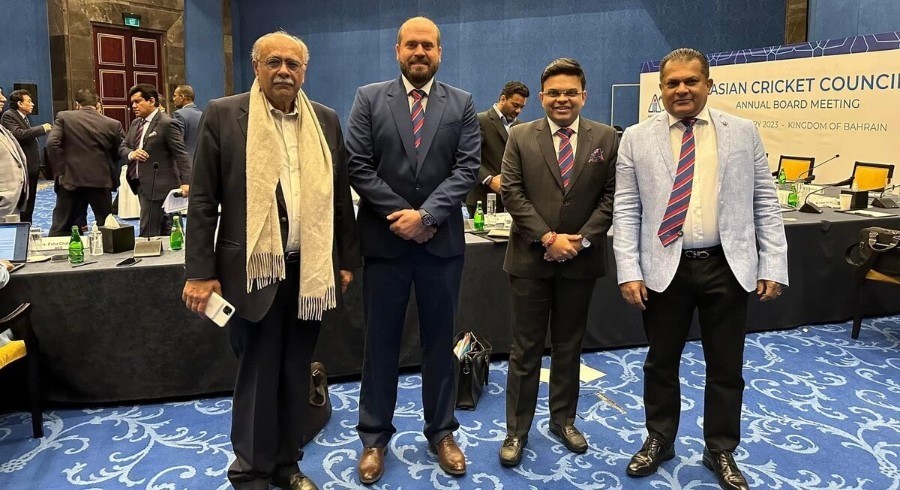 To offer the best option, Najam Sethi shared a hybrid model for the BCCI especially because other cricket boards are all set to travel to Pakistan. But still, BCCI refused it.
"Sri Lanka, Bangladesh, and Afghanistan have already told the PCB that they have no issues playing their games in Pakistan. But India is not keen on supporting the hybrid model.
Now, the impasse hasn't been broken, and the final decision will only be taken at the ACC executive board meeting that Jay (Shah) will have to summon," an ACC board member said.
Middle Road of Solution
The ACC board member further stated that There has to be a middle-of-the-road solution as you can't put this hybrid model to vote.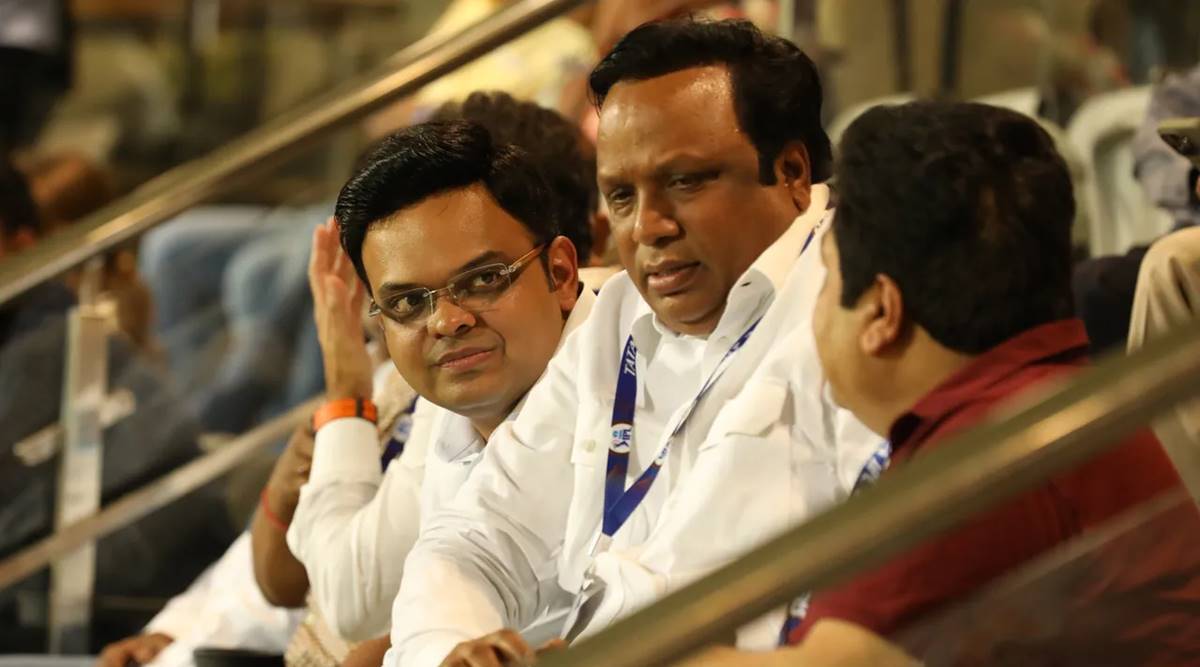 I mean if six nations are playing in the event, what is the locus standi of the 19 other nations who won't play in the tournament? On what basis will they vote when they have no stake?"
Asia Cup 2023 venue has become the biggest issue in the history of cricket and no one could be able to find the solution. Fun fact, ACC has already accepted Pakistan's hybrid model proposal, but here BCCI again playing their mind games.
What do you think of the story? Tell us in the comments section below.