Pakistan captured Indian Air Force (IAF) Wing Commander Abhinandan after Pakistan Air Force shot down his aircraft in 2019. He was later returned to India. Abhinandan is now praising Pakistan Army's chivalry in a new video. He also sees "no reason for us to continue with any kind of hostilities".
Pakistan still remembers the remarkable day. The revenge was in response to alleged Balakot strikes that India conducted in Pakistan in Balakot, Khyber-Pakhtunkhwa.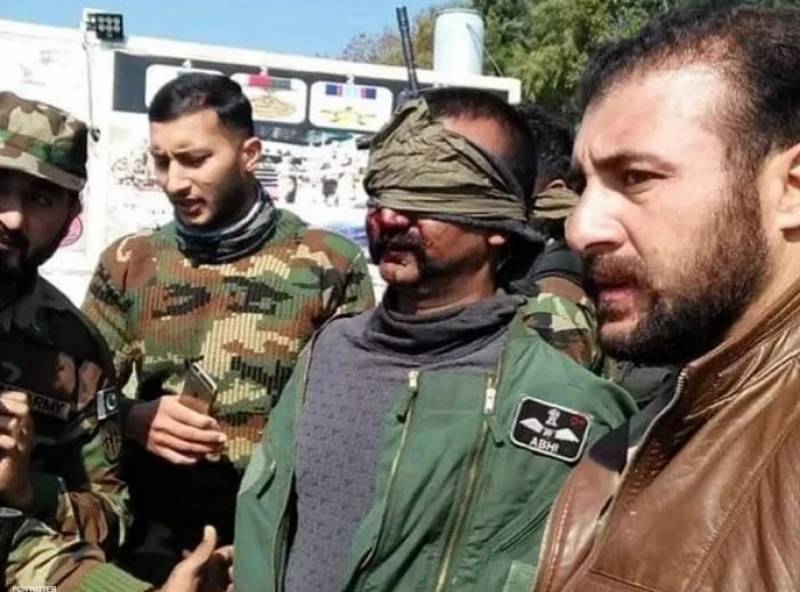 To mark the victory of Pakistan against Indian, Pakistanis are celebrating 'Surprise Day' today as a tribute to the PAF. Today is the second anniversary of 'Operation Swift Retort'.
Meanwhile, on this occasion, the Inter-Services Public Relations (ISPR), the media, and the public relations wing of the PAF released a new video of Abhinandan. The video appears to be from the same interview, a part of which aired after his capture two years ago.
It shows him saying that he sees "no reason for us to continue with any kind of hostilities." More so, he calls for peace between the two neighbors.
According to Abhinandan, he saw no differences between the landscape and people of Pakistan and India when he descended in his parachute after his plane shot down.
Abhinandan says people in Pakistan & India are the same
After coming down, the Indian pilot said he could not tell where he was. "I sustained severe injuries after my MIG-21 was hit by PAF aircraft. And unable to move after falling on the earth," Abhinandan added.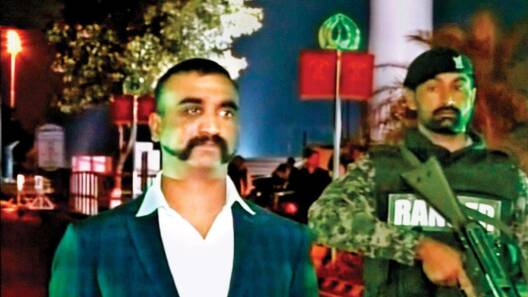 Soon after recognizing Pakistan, Abhinandan said he started to run away after seeing some people approaching to catch him. "However, two Pakistan Army officers came to rescue him and took him to their unit. They gave me first aid and treated me well at the hospital."
Abhinandan said he found Pakistan Army as a professional force and a brave one. In addition to this, he talked about Kashmir's situation. He said that neither he nor the Pakistanis know "what is happening to a Kashmiri". He added, "We must think with calm heads."
Watch the complete newly-released video here!
When captured by Pakistani forces in 2019, Abhinandan became the point of focus amid tensions between the two countries. Moreover, his capture was indeed a major setback for India.
Pakistan sent Abhinandan back to India two days later, in what Pakistani Prime Minister Imran Khan described as a "peace gesture".
What do you think of this story? Let us know in the comments section below.