The Pakistani music industry has always been in the main limelight in the Asian territory and our industry has produced some insane musicians. In the current slot, a lot of young blood has emerged in the musical world and trying to make its way to the mainstream.
Lots of youngsters at this very age struggle, but this guy has done something different that kept him away from the struggling side and let him make the PSL anthem along with that big debut in the coke studio.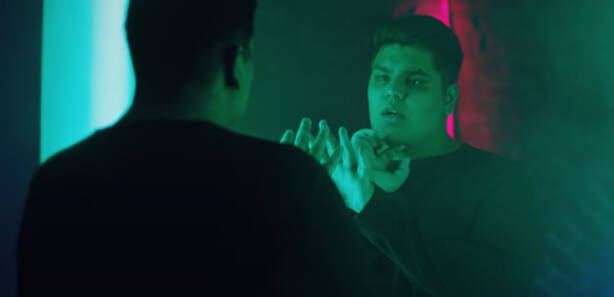 That's none other than Abdullah Siddiqui who found his right path to success and followed it wisely. It's great to see the way he's exhibiting his work by abandoning the language he's more comfortable expressing himself.
Abdullah Siddiqui sat down for an interview in which he answered some real questions that allowed him to reveal his personality and journey.
Abdullah Siddiqui from the basement to Coke Studio
Abdullah Siddiqui undoubtedly made everyone recognize him through his top-notch music taste, but his coke Studio season 14 debut made everyone fall in love with him too. Even netizens were also satisfied and joyed with this year's coke studio music and songs.
When an interviewer asked him, how Siddiqui become a sensation doing electronic music for a country that frankly, does not believe in partying and subsequently, consumes mostly folk, traditionally inspired music, Bollywood ballads, and Sufi kalams?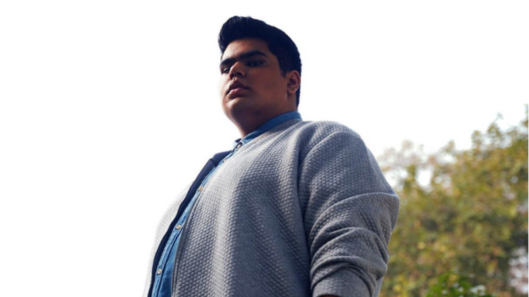 "My work has always been rather dark without ever having much to shake a leg to. But the first mainstream recognition I got was through Nescafe Basement, which was also a Xulfi project.
And the way he turned Resistance into an audio-visual experience that could be enjoyed by everyone, is what I feel sold it.
Even then, he recognized the market for the genre and presented the electronic elements of my song in a stunning visual treat," Abdullah said to the local newspaper.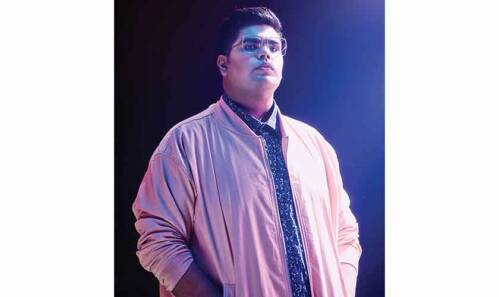 He had his career beginning with the bang, from the basement to making PSL anthem and then Coke Studio collaboration with Xulfi where he got the chance to work with some famous faces of our industry.
The Go hitmaker, who often associates his music with futurism, albeit, is afraid of peaking too soon. But he takes comfort in the fact that while "all electronic music may not be futuristic; all futuristic music is electronic."
'Indian music has been using electronic elements' – Abdullah Siddiqui
Abdullah Siddiqui put some light on Gen-Z and the involvement of electronic elements in Indian Music. He shared, "People will always pick up motifs and ideas from the past.
But they will build upon the sonic vocabulary of that time with a touch of modernism. And I'm glad I came at a time when many in Pakistan were willing to accept this… shift."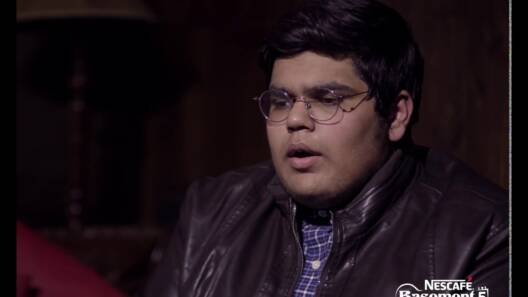 Siddiqui credits his consistent outpouring of creativity to the audience he clicks with. "I think by now, I've made every kind of song, which is why brands approach me. Though, they expect anything I make to be electronic and have that sense of modernity in it. I think Gen Z is to credit for creating this pressure.
We have a much more global audience now, a generation of people that has access to media like never before. Hence, their modality of listening is very specific and global.
Indian music has been using electronic elements since the 90s. And I feel our audiences are beginning to be better exposed to that sound now too. They are more anxious for variety."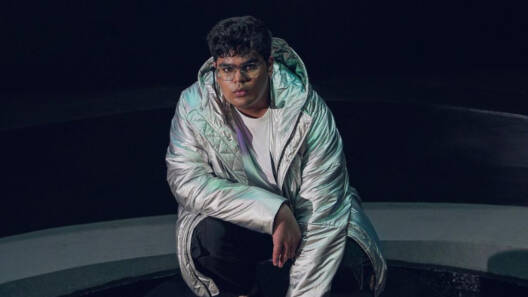 "Brands trust me, probably because they don't have a reference, a catalog of local electronic music they can compare my sound to. What I do is so specific that they wouldn't want to restrain me in any way.
But I feel being aware of your audience is also important. For the PSL Anthem, I knew I had to cater to a specific audience so I would call what I created a product. However, with Coke Studio, all my work is uncompromising in terms of its artistry," Siddiqui assured.
We're a bit too late in the electronic pop party
Abdullah Siddiqui believed that the Pakistani music industry entered the world of electronic music a bit late. "We lost a linear development of what Pakistani electronic music could have been. We've had a stunted growth of musicality.
We resorted to using global templates of music in the mid-2010s when electronic music started permeating the Pakistani scene. Keeping that in mind, I refrain from using synthesizers and focus, instead, on manipulating local music to make it sound otherworldly.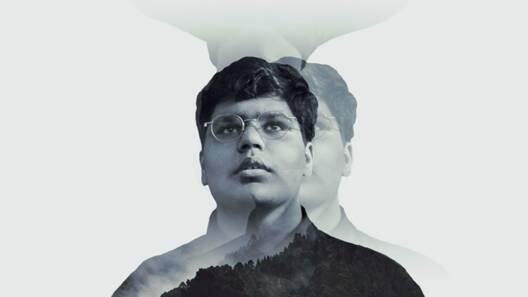 The most notable example of this is Kanna Yaari. If you listen closely, you'll hear splashes of different local instruments that are contributing to creating that desi pan we haven't heard before. The goal is always to bridge that gap," Siddiqui reflected.
Hence proved, because late Aamir Zaki once said, about fusion music, that it is not an amalgamation of genres, rather, detached from any types of music, and asked if we're finally, successfully making fusion music or whether we're still experimenting.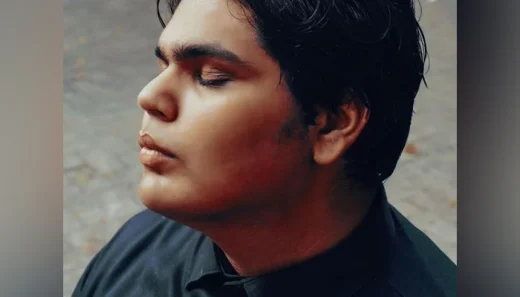 Siddiqui further said, "I think it's important to experiment. It's something I've always wanted to see Pakistanis do. I hope this season of Coke Studio has encouraged them to mix, match and experiment in different, more organized ways.
'I'm not a live performer' – Abdullah Siddiqui
We had a creative stagnation when Youtube was banned and concerts weren't happening. But now, particularly because of Covid, we have this newfound crop of artists who are trying new things.
Artists of my age group have been imperative in transforming music and audiences. I'm not a live performer but these guys are also revitalizing concerts.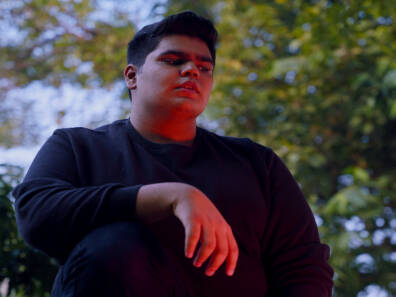 Stylistically, they're all bringing something new to the table. They also have images, narratives, and visuals. That's very important to the experience of consuming music."
Despite having a language barrier, he usually write songs in English which made him disconnected from his mass audience.
Siddiqui shared, "I have predominantly worked as a producer so that disconnect doesn't affect me. But the dissonance exists, because of this, I was told not to write in English. And I have just begun to be fascinated by all kinds of South Asian music in the process of CS and making my upcoming album. So, I am also beginning to step out of my comfort zone."
Recently Abdullah Siddiqui also achieved another milestone, as the short film Joyland was selected for Cannes and Siddiqui felt grateful to have made music.
What do you think of the story? Tell us in the comments section below.