Former international cricketer Abdul Razzaq sat down with Nida Dar of Pakistan's women's cricket team on Nauman Ijaz's talk show in June for an interview, excerpts of which have triggered debates online due to the sexist comments.
While they discussed women in sports, Abdul Razzaq casually made sexist comments about Nida Dar. Interestingly, when Ijaz asked what she would have chosen as a career if she were not a cricketer, Dar said she would still be a pro athlete.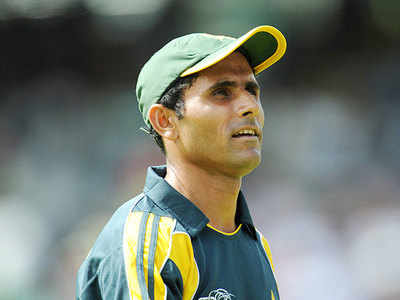 Honey Albela laughed at this and joked, "Do you have some kind of allergy with marriage? You don't want to talk about it at all". Then Wafa Butt, an additional host of the show, asked how many sports academies are available to women in the country? "I know there are few at the college level," Ijaz responded.
"If some colleges and schools have space, then they do try and incorporate cricket in their extra curriculum activities," Dar added. "Girls from rural areas and villages move to the city to play cricket, in hopes to pursue this as a profession." In response, Butt asserted, "And then they leave when they get married".
"They try to play the sport as much as they can since you never know after the wedding," Dar commented.
Abdul Razzaq makes sexist remarks
"Oh, they don't get married," Razzaq joked. "Their field is as such. When they become cricketers, they strive to be as equal as their male counterparts, if not better than them. They want to prove that not only men but can also do it as well. The feeling [to get married] is gone by the time they excel." He added by saying, "If you shake her [Dar] hand, she is anything but feminine."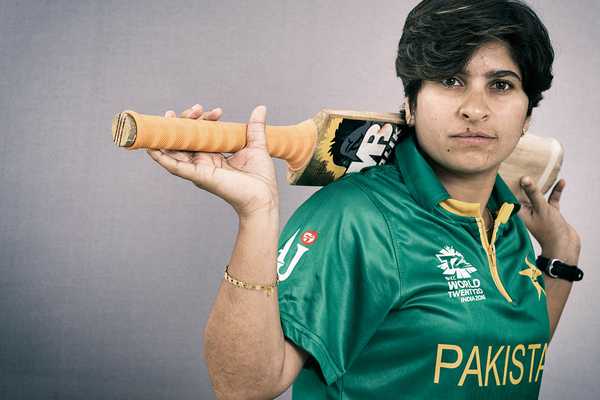 Dar responded to Razzaq with, "Our profession is such that we must exercise. We bat, bowl, and field. Therefore, we must stay fit". Cutting Dar off, Razzaq added, "You can tell by the haircut she has".
Butt, while others continued to laugh at the supposed joke, inquired, "I was wondering if a longer-haired person could play cricket?"
"You absolutely can play with long hair," Dar answered. "But for someone who has kept her hair long, it would affect her game." Ijaz then remarked.
Razzaq's sexist comments in the clip irked many
Women playing sports in a country where it is still taboo do not need sexist remarks from prominent sportsmen.
Previously, Shahid Afridi also made sexist remarks about female cricketers of our country. Did you know Razzaq has had 5 to 6 extramarital affairs previously.
What do you think of this story? Let us know in the comments section below.