Disclaimer*: The articles shared under 'Your Voice' section are sent to us by contributors and we neither confirm nor deny the authenticity of any facts stated below. Parhlo will not be liable for any false, inaccurate, inappropriate or incomplete information presented on the website. Read our disclaimer.
Abdul Munim Qadri is 23 years old and he is working as an audit associate at EY Islamabad. His passion for photography started when he bought a Nokia N95, back then, that phone was known for its camera and editing wasn't really something he was aware of.
He used to take random shots of buildings, cars, and objects that used to fascinate him. His family is really supportive of everything he does so they used to praise him and it motivated him to keep going and polish his skills.
Read Also: This Lahori Photographer Took Photography To A Whole New Level By Using His Smartphone!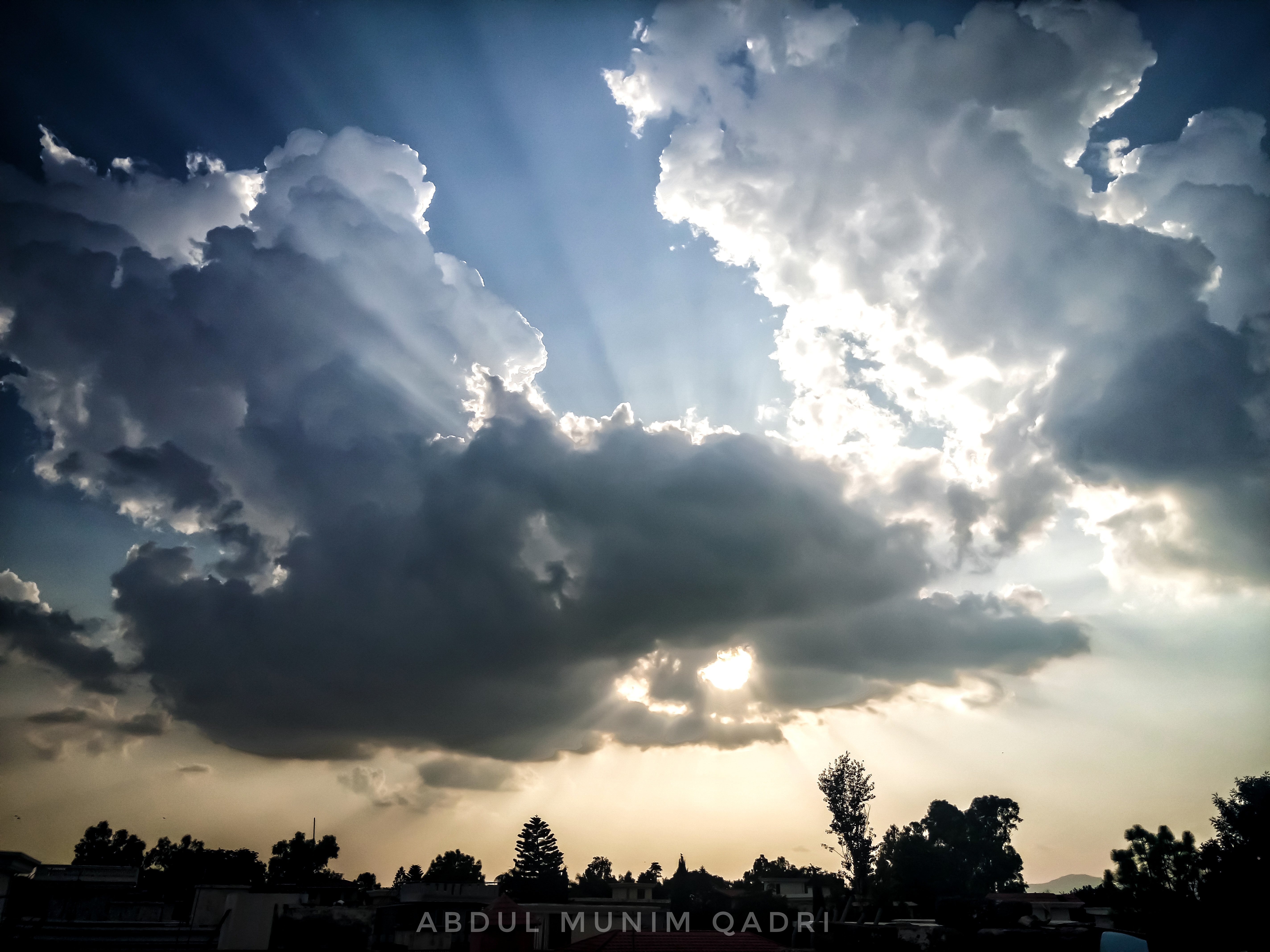 ..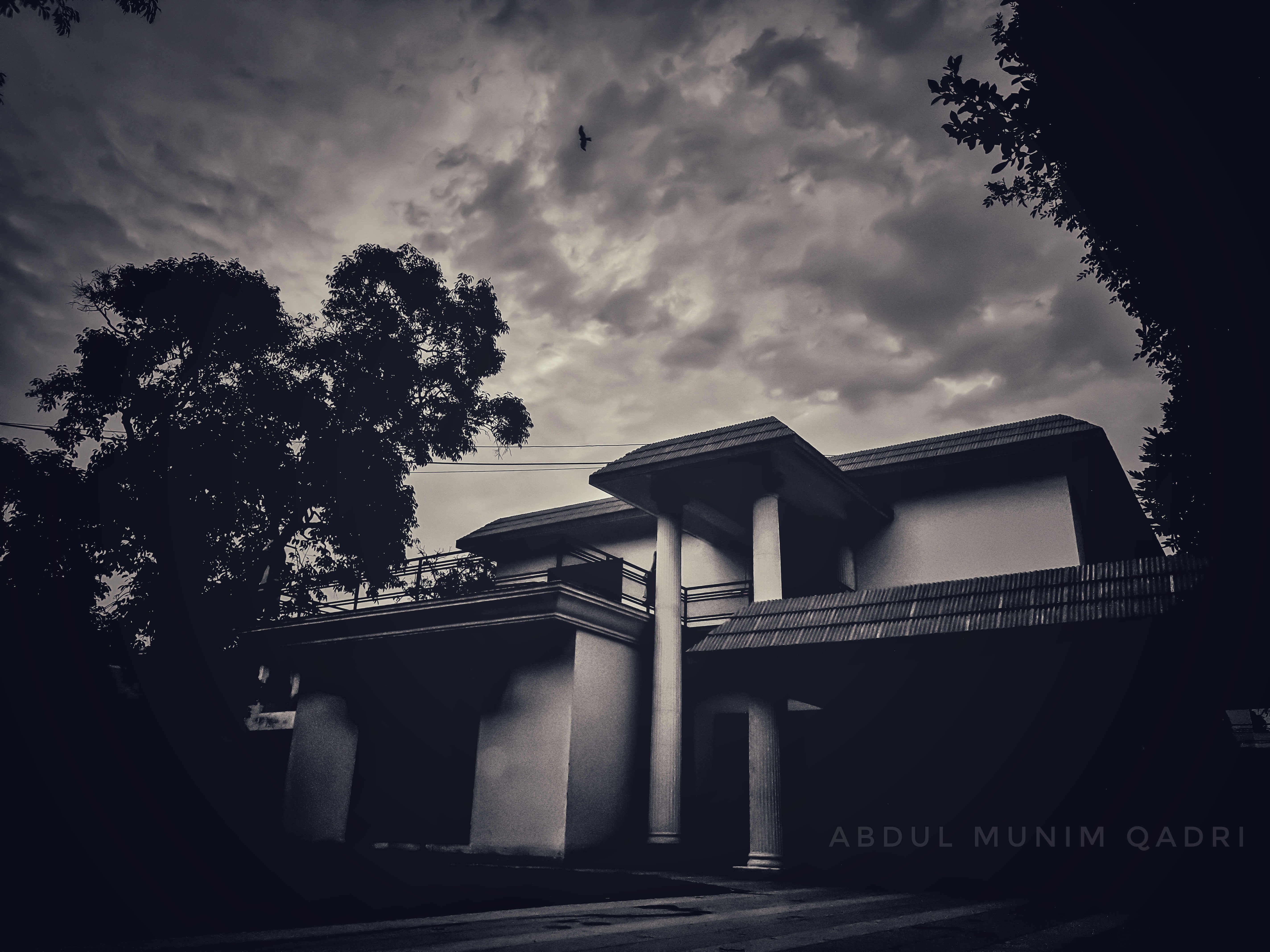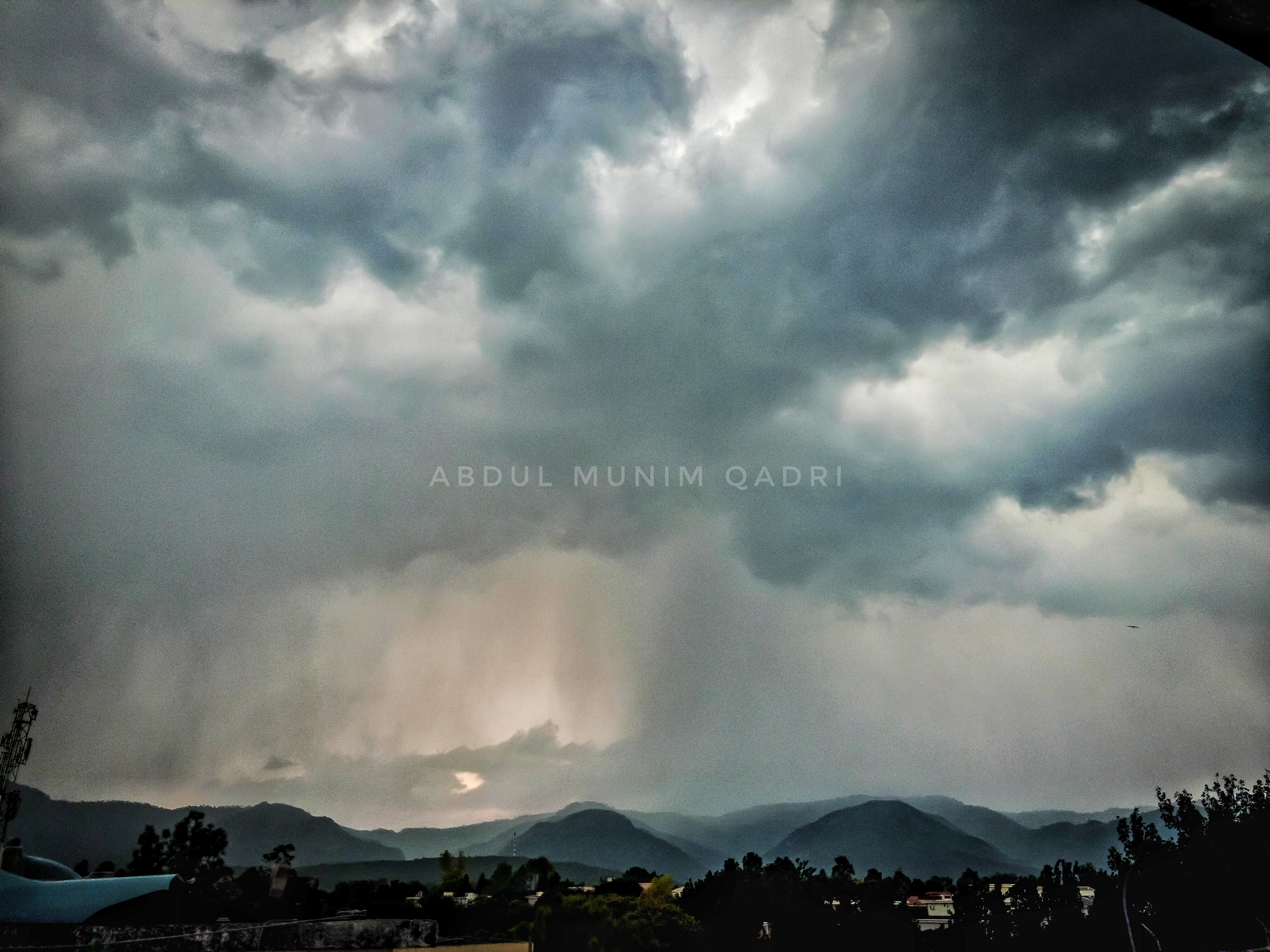 ..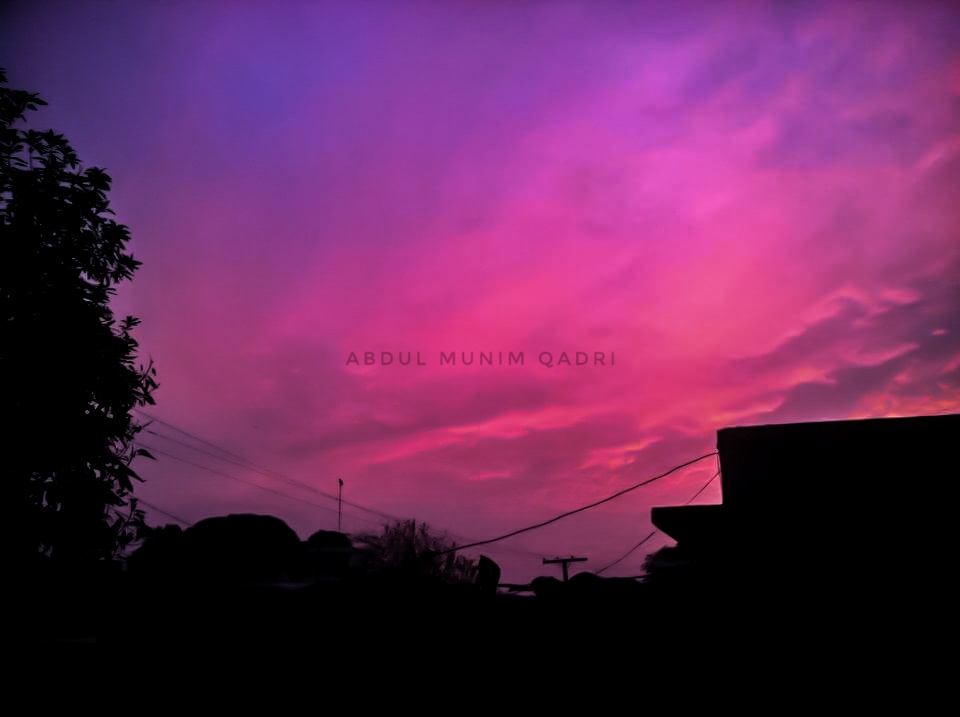 ..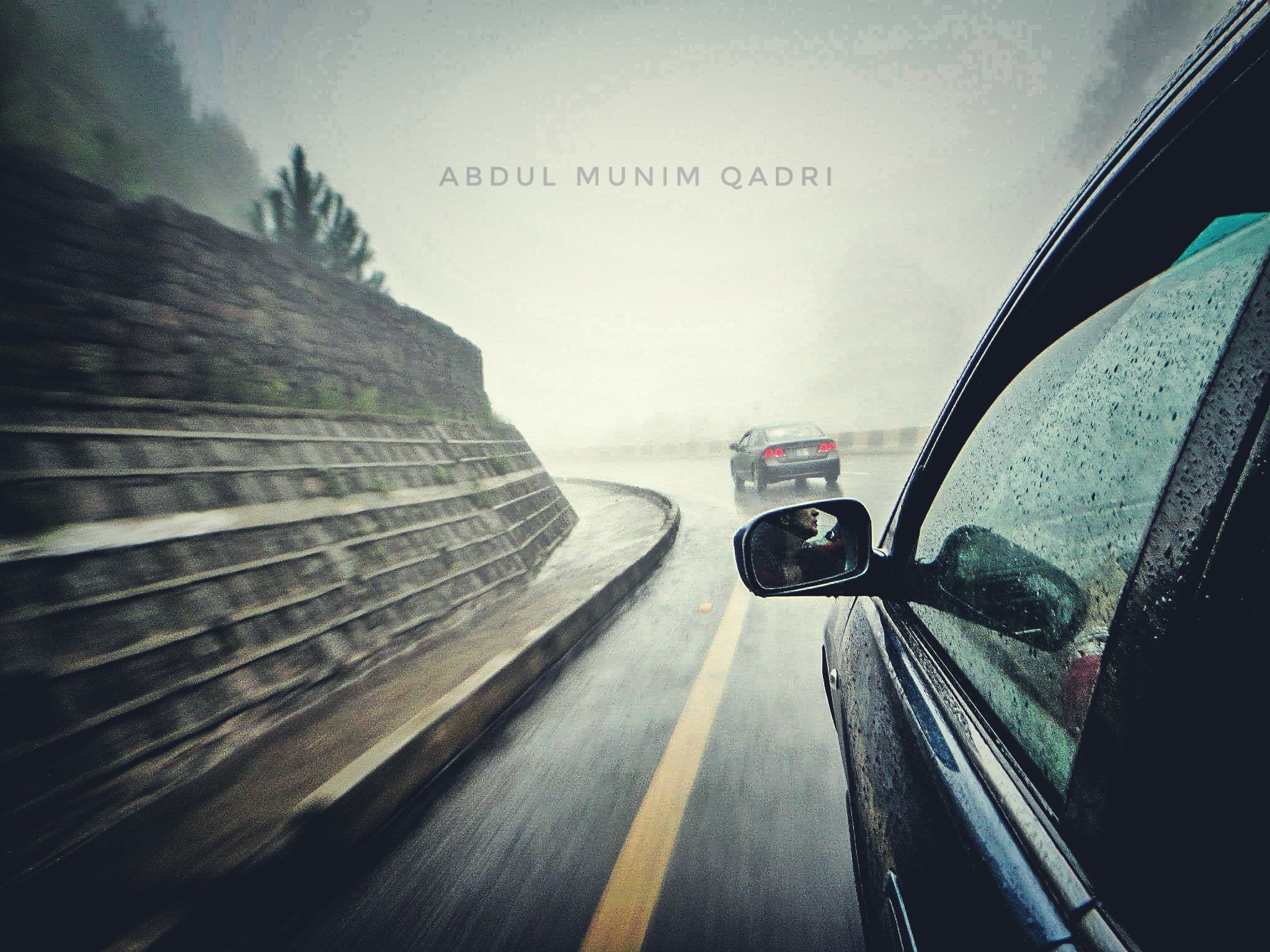 ..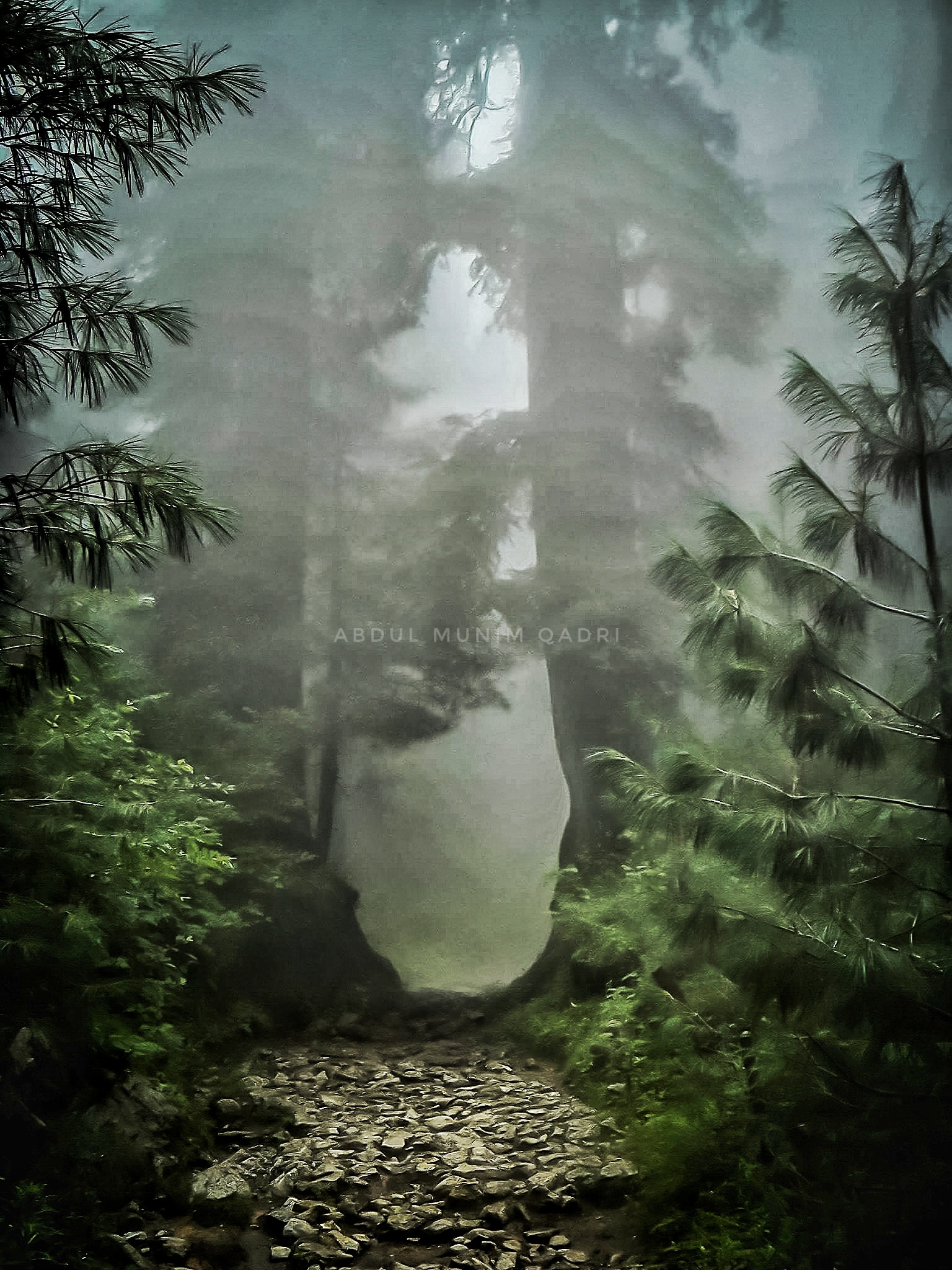 Munim didn't have a good camera back then but he was aware of a few settings that could make his shot turn out to be good so he continued taking pictures. Later he bought himself an iPhone 4S in 2012 which is still with him, he used to take pictures with his iPhone and shocked everyone around with its quality. People usually ask him if the pictures are actually taken through a cell phone.
He still has a DSLR but he rarely uses it since he cannot take it to the office with him, therefore his phone in the pocket is his DSLR that he uses for photography. Munim never trusted any other cell phone brand when it comes to camera other than iPhone but he took the risk of buying a QMobile E8 which got a 24mp camera and the quality is amazing.
He sketches, he shoots and that's what his life is all about.