Abdul FC recently organized the biggest Futsal football tournament event in Pakistan, at Mini Brazil Academy in Lyari. There were 80 teams participating in the tournament. 55 in-station teams and 25 out-station, from across the country.
Teams came from Islamabad, Lahore, Hyderabad and even Chitral. The knockout matches were held on 26th and 27th of December.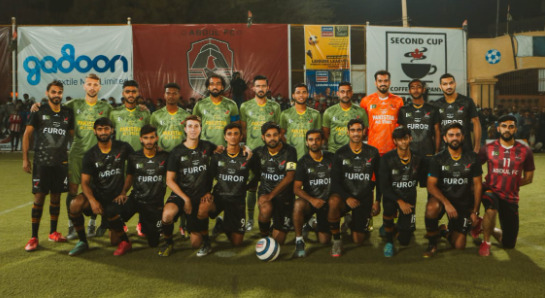 The final of this football Futsal event in Pakistan was held between Abdul FC and Team Eighteen. After a thrilling encounter, Team Eighteen defeated Abdul FC.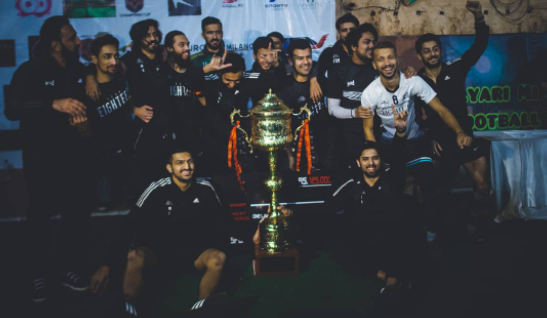 Abdul FC did battle hard but couldn't compete with Team Eighteen.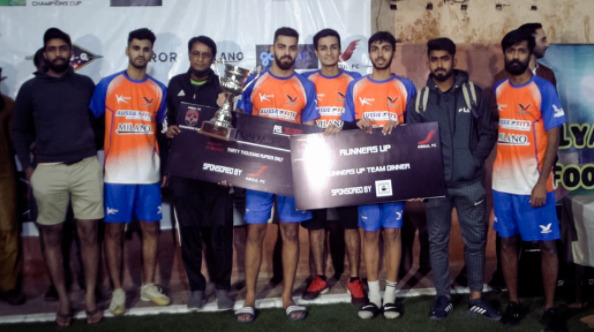 An exhibition match between Abdul FC and Pakistan All Stars was also held. The All star game with the likes of Kaleemullah Saddam Hussain Waheed taking part against the best of Abdul FC at the heart of Lyari was a big game.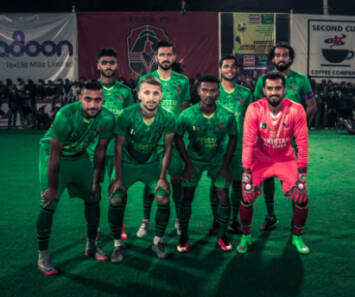 It did help to create awareness regarding football in Pakistan.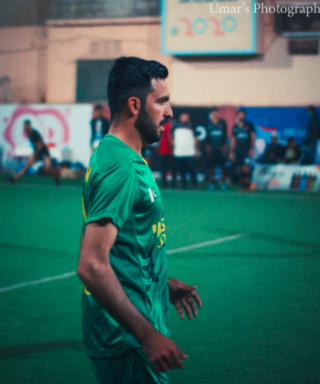 Overview of Abdul FC
Abdul FC was formed in 2010 as an amateur Futsal team by Shahzaib Ahmed Khan and Taha Rehman. Some of the biggest tournaments won by the club includes PGF Gatorade, KU Championship, Tapal cup and Leisure league.
The club's first major achievement was winning the inaugural Red Bull tournament in 2013. World soccer stars event was also handled and organized by Abdul FC.
The club's star player Affan Habib Ali Haider was also called up for team Pakistan to participate in the second edition of Six-a-side Socca World Cup held in October 2019.
Abdul FC has 3 teams now, district Futsal and youth. It has overall 85 players with mixture of pro players like Habib Rehman, Zain Khan, Noman Dodo Ubaid Mando Khail, Abdul Basit Ali khan and Zain Ul Abideen Alamgir Ghazi.

The club were also called to the Sindh Assembly for their achievements.
Kaleem Ullah foundation have also affiliated with Abdul FC. Together, they aim to take Pakistan football to the next level. Lets hope they succeed!
What do you think of this story? Let us know in the comments section below!