Pakistan is in beast mode since the T20 World Cup began. The players' behavior and their style look like they want to know the real game of the Pakistan cricket team. Pakistan beats New Zealand in its second T20 match.
Because yesterday, Pakistan beats New Zealand and won their second match and took revenge on New Zealand. Last night, there were few star players but Haris Rauf stands tall with his bowling figures.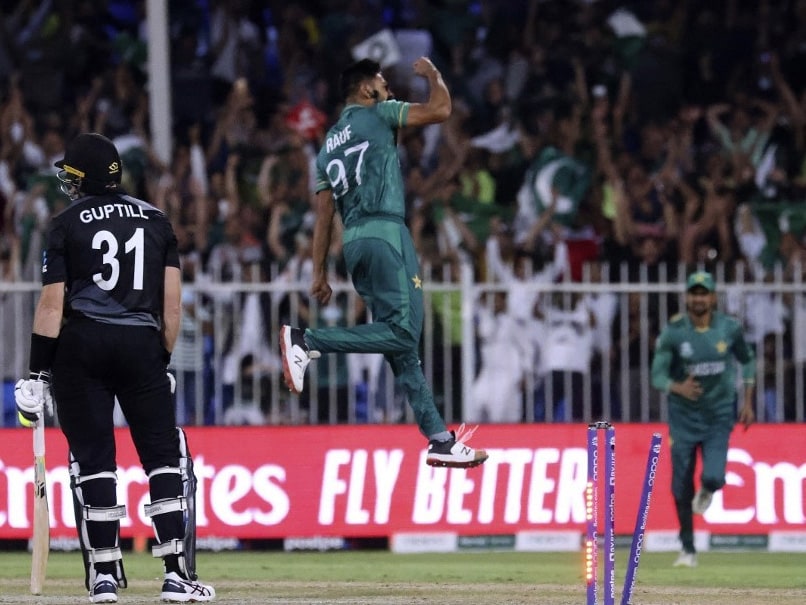 His apology situation was all over the internet when he performed like he used to do in the international domestic league. Kiwis didn't get the chance to put pressure on Pakistan, but the bowlers weren't there to take pressure from them.
The way Pakistan played yesterday was a go-and-winning attitude in every way. And in batting Shoaib Malik and most importantly Asif Ali stole the show.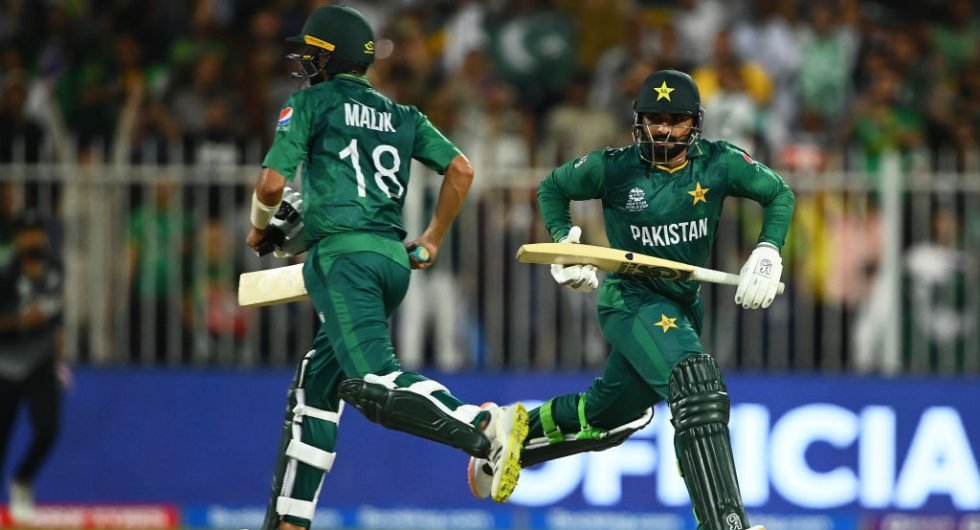 They were undoubtedly showstoppers of the night. Before the match Pakistani audience started spreading memes regarding the incident that took place a few months ago.
Everyone remembers New Zealand's cowardly and unethical behavior when Kiwis backed off from the series against Pakistan.
Pakistan won the second match against New Zealand
Again the day began in the favor of Pakistan the moment they won the toss. New Zealand began their innings with a good start, but couldn't keep the momentum against Pakistani bowlers especially Haris Rauf.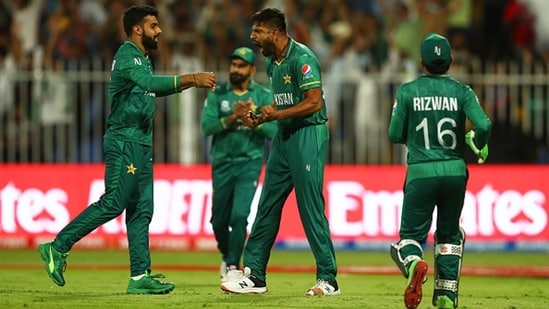 Haris Rauf broke the deadlock and then other bowlers joined him too. New Zealand somehow managed to keep the scoreboard rotating and finished with a total score of 134.
People expected that this would be going to be the same 10 wicket partnership, but nothing was changed in front of New Zealand bowlers. There's no doubt, Kiwi bowlers performed brilliantly and managed to break every partnership.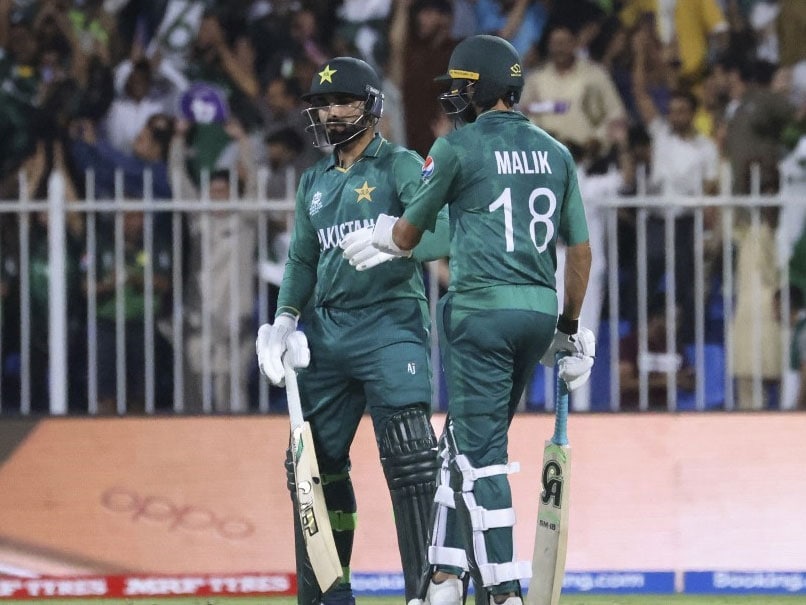 They made the situation in which Pakistani audiences lose their hopes of winning, but Shoaib Malik and Asif Ali shined.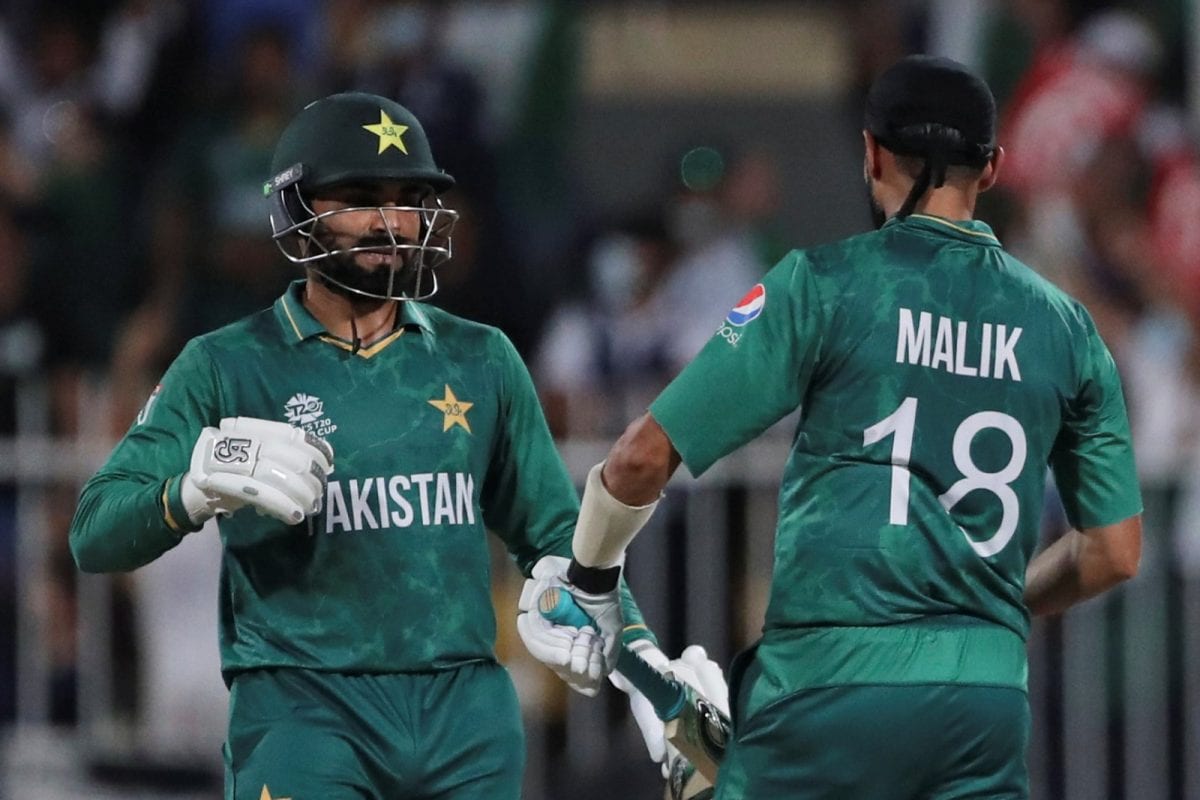 They both performed like Shaheens and led the team towards victory. Asif's two consecutive and crucial boundaries increased the bar. And that's how Pakistan won the match against those who were afraid of security threats in Pakistan.
Babar Azam the captain on winning the match
"Feels great to win and we'll look to carry forward the confidence. The spinners started brilliantly, and Haris and Shaheen carried it through. I would like to compliment our fielding, which has carried us through here.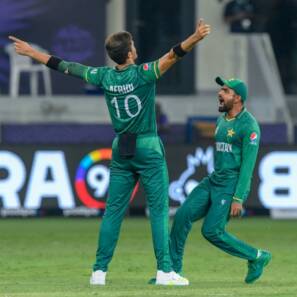 I thought we gave 10 runs too many. But this cricket and it happens. While batting, there were wickets early on and we needed a partnership. Malik showed experience and Asif Ali contributed too.
Every match is crucial. There is no easy match. We'll look to play it day by day and game by game."
On the other hand, Kane Williamson also expressed his views on the loss. "It is very disappointing. We were optimistic at the halfway stage. It was going to be tough, we were a boundary or two at being above par.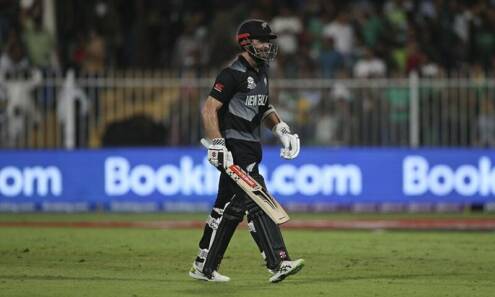 There were small margins, but we couldn't nail it at the back end. Credit to Pakistan, they are a strong side and were very smart. I thought our bowlers were outstanding for 80% of the game. Quite tough to swallow.
We were going into the second half, but this is a very good Pakistani side and is a team to watch. It is a game of small margins; we go to a different venue against India.
We will have conversations and play accordingly. There were a few good decisions, but there are very small margins in these low-scoring games."
Man of the match – Haris Rauf
Haris Rauf who took four important wickets and delivered a marvelous spell awarded man of the match.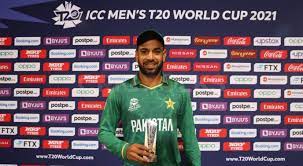 He said, "I am happy with the performance, thanks to the team, the fielding unit, the support staff, and the fans for all the support they've given us.
There's competition in the bowling unit, we talk with each other, assess the conditions and we do get confidence from each other. The wicket of Guptill in the powerplay was the best amongst the four wickets. Thankful to everyone, keep supporting us right through."
As Pakistan beats New Zealand now it seems like Pakistan cricket team aren't going to slow down, two consecutive wins and took both acts of revenge. First defeated India and created history with records.
And now New Zealand disrespected Pakistan and called off the series at the last moment.
What do you think of the story? Tell us in the comments section below.