The joy of eating ice cream in winters tends to have its own charm compared to that of the summers. The gooey goodness of the ice cream is known to give a soothing feeling that tends to create a happy place in the minds. This said, who doesn't love a good soft moist brown piece with decadently delicious vanilla ice cream drizzle with hot chocolate syrup?
We all know since ages that McDonald's is known to have the best sundaes at economical prices. It is known to have the right texture of soft scoop of vanilla and flavor is to die for!
Recently, our trip to McDonald's for late night satisfaction of sweet cravings had us drooling on the image of a Brownie Sundae that literally portrayed a soft moist brownie drizzled with chocolate along with the sundae. Honestly, it was like a piece of heaven that melted in our mouth.
The texture of the brownie was soft and spongy, with the right amount of sweetness to it. Combined with the sundae, the taste of chocolate is slightly more intense, that is merged with the essence of vanilla, making it just right when it hit the palette.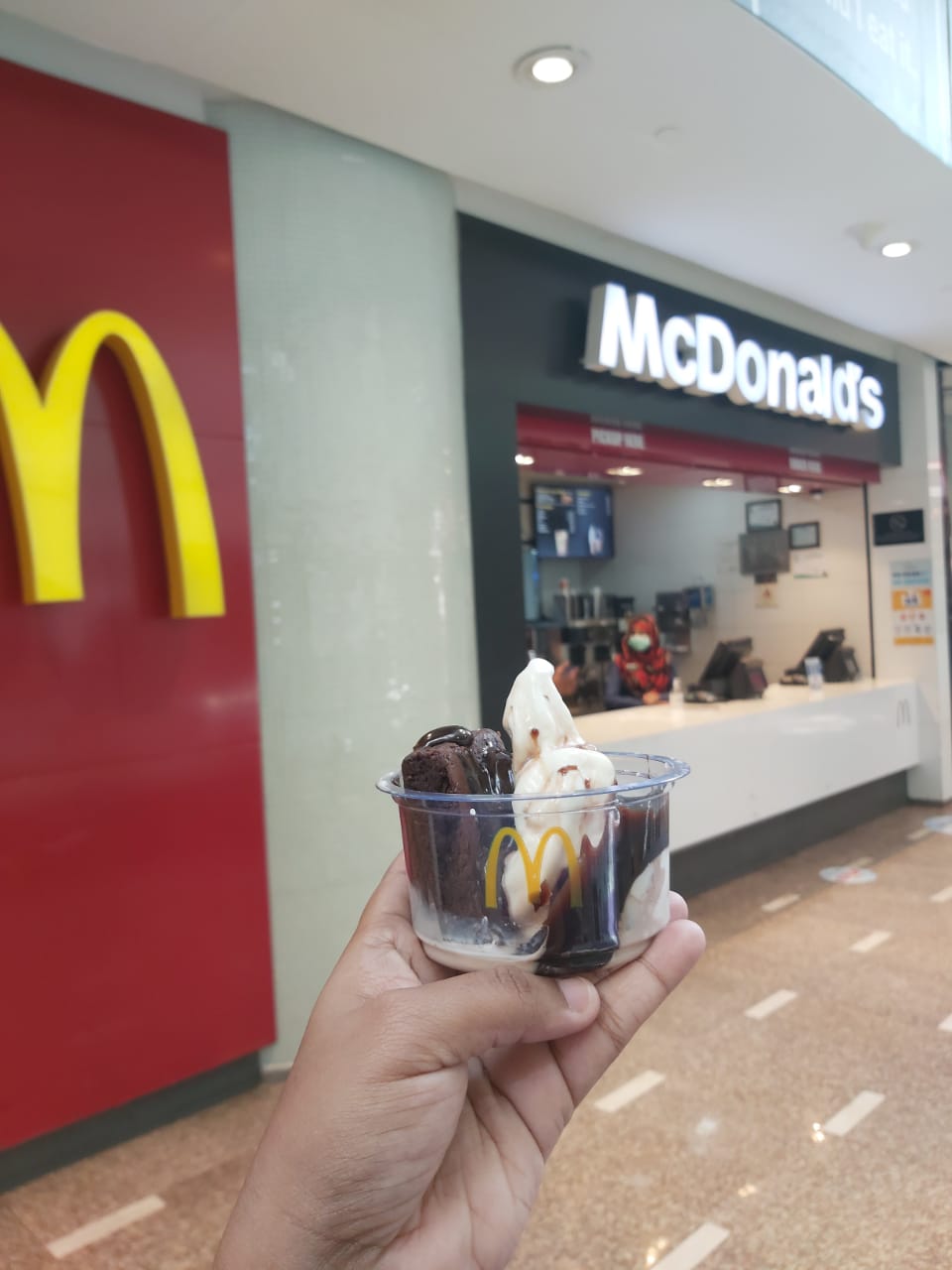 We can safely say this was worth the buy, especially if you are a chocolate lover and enjoy having rich, sweet chocolate in every bite.
There's no denying that McDonald's has never failed to amaze us with additions in its menu previously, but this time around the brand has set the bar pretty high.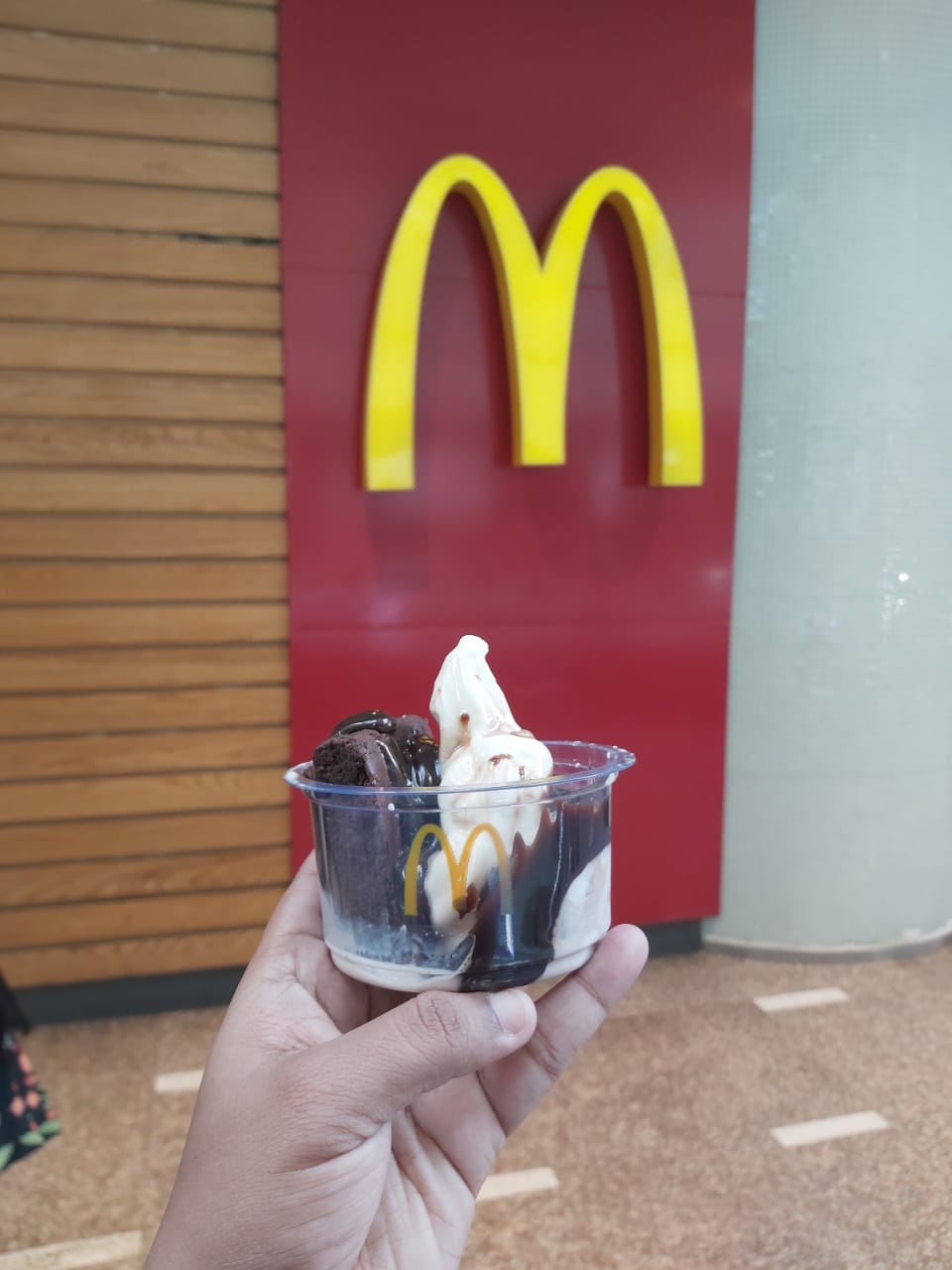 Ranging from its scrumptious Jalapeno Fiesta range, followed by its dhaba-style Karak Chai to now, the most awaited Brownie Sundae. What does one do to resist?