The news of Aamir Liaquat's alleged third marriage broke days after the TV host's absurd antics on live national television did the rounds on social media, almost like a replacement for the dying headlines. Hania Khan, actor cum model, claims to be the third wife of Liaquat, and adamant about proving so. After the emergence of voice call recordings, Khan posts another video with multiple alleged audio messages of Liaquat. Now the third wife threatens Aamir Liaquat to leak his nude.
Khan went live on Facebook late on Wednesday night and made some shocking claims. During the live session, she claimed again that Liaquat not only married her but had been meeting her at her Islamabad residence and Parliament Lodges.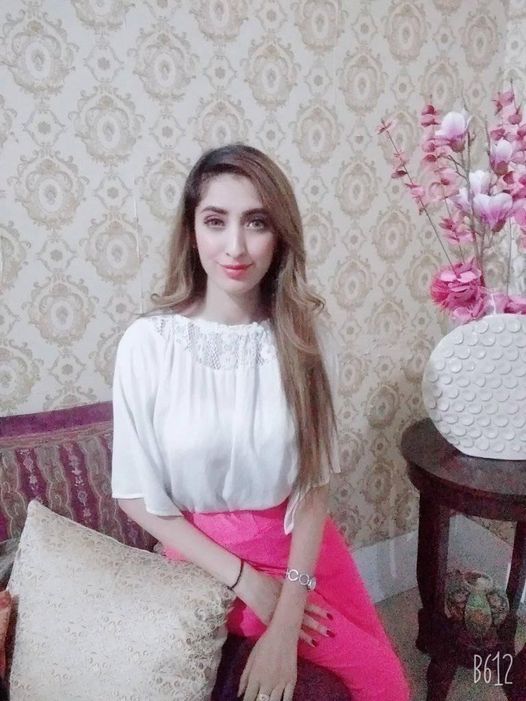 The model went an extra mile to label the Ramadan transmission host a 'cheat and a 'traitor.' She highlighted some 'controversial' accusations against Liaquat and his second wife Tuba. In addition to verbal accusations, the model also shared a couple of her images that she allegedly sent to Liaquat.
Meanwhile, Liaquat has denied already his third marriage, saying, "I only have one marriage, which is with Tuba".
In one of the audio messages which Khan presented during the live, Liaquat allegedly claimed how both his marriages were not by his choice.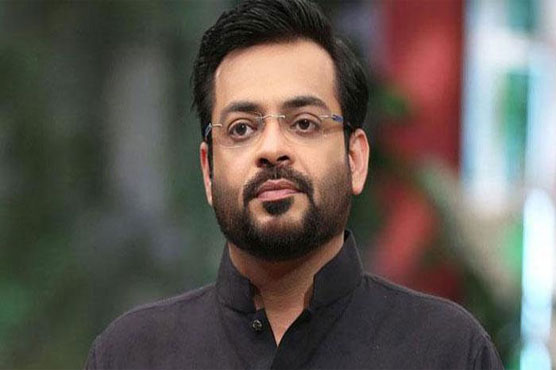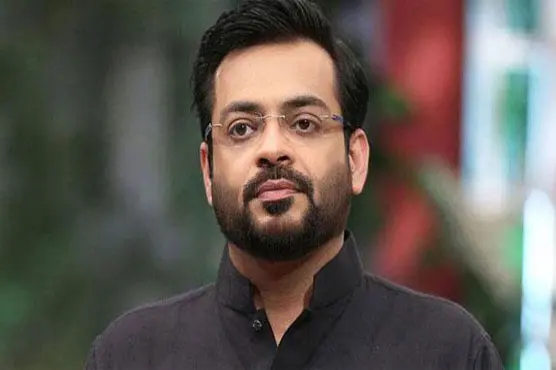 'Aamir, I will leak your nude video'
During her Facebook live revealing all the evidence that she said supported her claims, Khan said, "Aamir Liaquat my love, and he is my husband. I am releasing all the audio evidence, not because I want to mock him. I just want justice."
"Aamir Liaquat Hussain is my love and I will not allow you to steal my love. I am not Bushra (Liaquat's first wife), who will give her husband to you," Khan told Tuba in the video.
Khan also appealed to Prime Minister Imran Khan to help her in this matter and ask Liaquat to accept her as his third wife in front of the world. She also threatens to leak his nude.
Watch the Facebook live!
"Aamir accept me. I am your third wife. I am the same Hania who you loved crazily. Please accept me otherwise I will be forced to share your nude which I shouldn't. I'm the pride of your home but you are forcing me to do this," Khan threatened Liaquat at the end.
Note that in the previously leaked audio, Liaquat talked about arriving in Islamabad and staying in Parliament Lodges. Model Hania had earlier claimed that their relationship was not new and that her family had also been meeting Liaquat. She said the two were to get married, and the families had agreed. However, his current wife allegedly started a 'campaign' against her, Khan claimed, adding Liaquat tried to sabotage her career.
What do you think of this story? Let us know in the comments section below.