Former religious scholar and famous television host Aamir Liaquat divorced his first wife on a phone call allegedly at the request of his second wife Tuba. Turns out, the 48-year-old has allegedly had a third wife as well but it was only recently that the news transpired.
In 2018, the news of Liaquat's second wife Tuba came as a major shock to everyone. Interestingly, the undisclosed wedding came to light after a copy of his marriage registration certificate got leaked on social media. Later, the televangelist confirmed his second marriage in front of the Election Commission of Pakistan (ECP).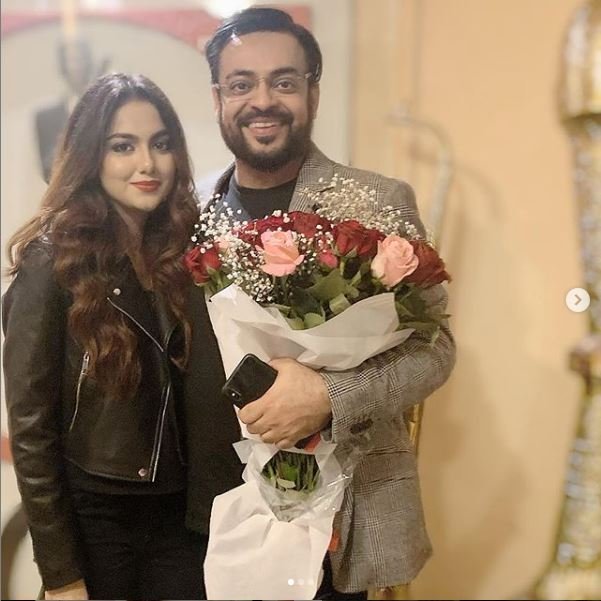 It is different this time. His alleged third wife Hania Khan went all the extra mile to label Liaquat a 'cheat and a 'traitor'. Recently in a video, Khan highlighted some very 'controversial' accusations against Liaquat and his second wife Tuba.
In a video message, Khan declared, "I am Hania Khan. I haven't been feeling well for three months and was blaming everyone because I thought everyone was against me. I was blaming the media, my family, mother and I even hit my parents."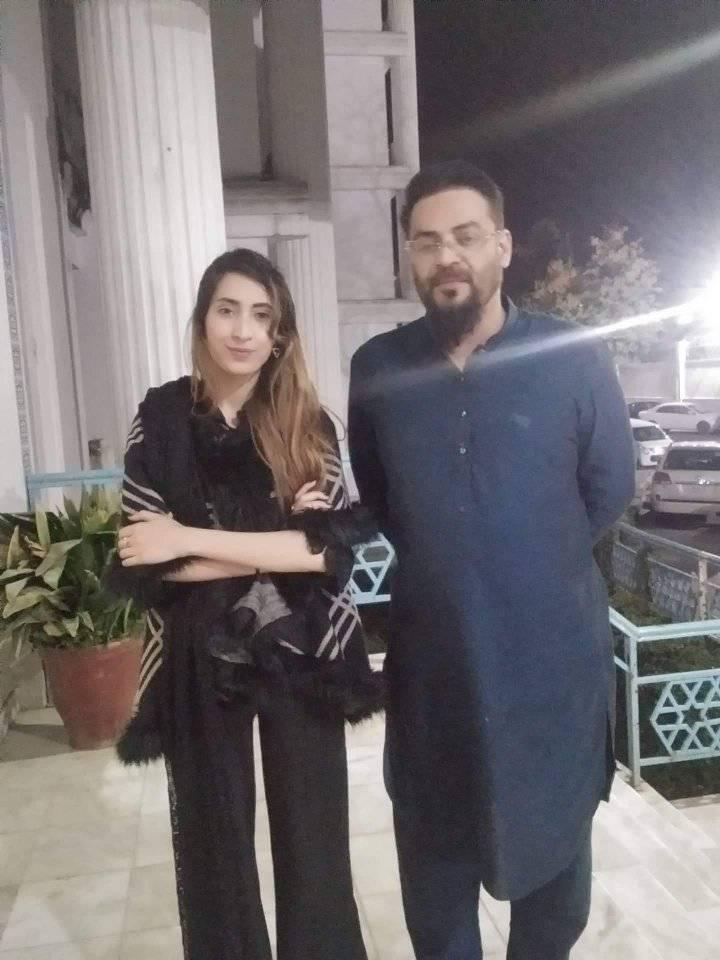 "I could never understand why parents always keep such people and things away from their children which are not good for them," she added.
"Amir Liaquat, it is very sad that by trying to act good, you manipulated me and made my parents look bad. I hit my mother because of you. I am blaming my sister Hira because of whom I have reached this stage. Because of her, I can call myself Hania Khan."
'You are a traitor'
"I was a driver's daughter. I am from a poor background. Only my mother and sisters supported me and you made me their enemy," she confessed. Khan also declared that she even tried to commit suicide four times.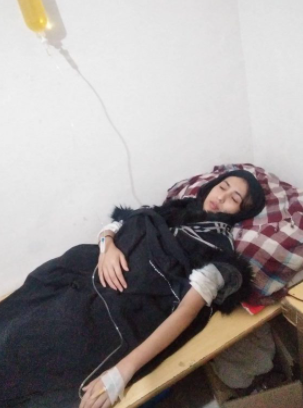 "I pray that God does not bestow anyone the destiny you bestowed upon me. Daughters should be born in rich houses only. Aamir you cheated on me. You cheated on me along with your wife Tuba. You are a traitor."
"Tuba is a hypocrite, she tried to damage my career", says Khan, adding that Tuba did black magic on her. Moreover, she shared screenshots of her chat with Liaquat.
Check it out!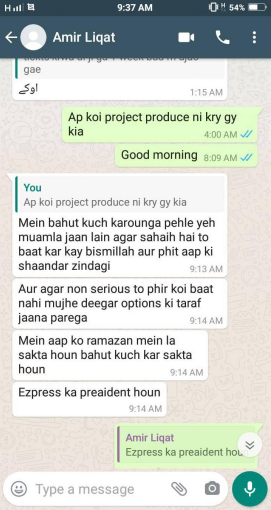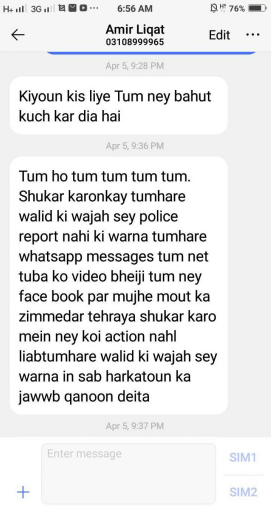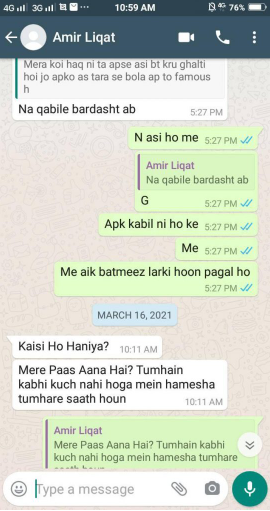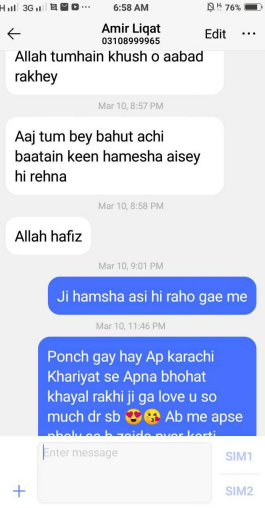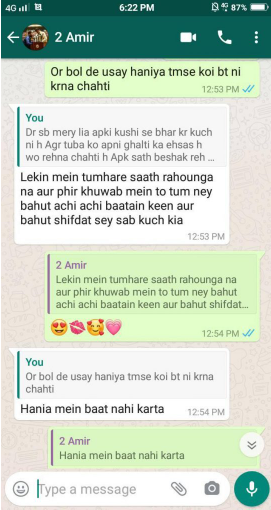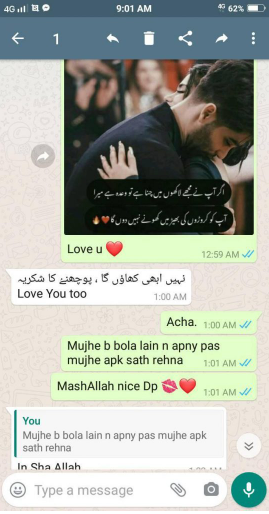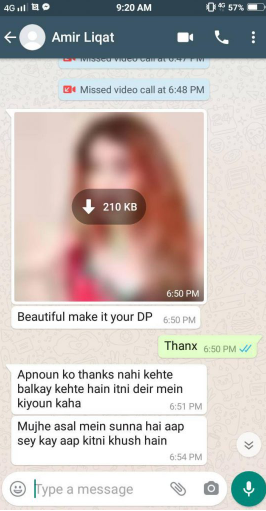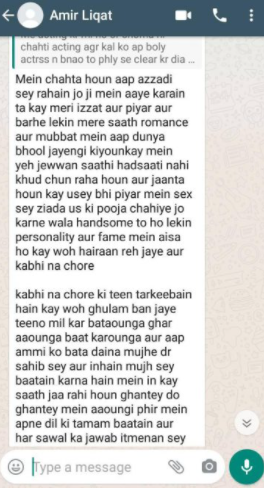 It must be noted that Liaquat announced his second marriage a year after nikkah which was performed by Mufti Abdul Qadir in presence of close friends. We wonder how long it will take him to talk about this.
Liaquat and his first wife have two kids together. Liaquat's first wife and daughter earlier expressed their distress on social media after finding out about his second marriage. More so, the daughter termed Tuba as 'homewrecker' and 'fake'.
What do you think of this story? Let us know in the comments section below.