Unlike the other times, the famous TV host and also a member of Pakistan's National Assembly, Dr. Aamir Liaquat has once again made it to the headlines but not for any wrong reasons. Turns out, the PTI MNA is all set to host a Bigg Boss-inspired reality show.
Liaquat constantly remains in the news either for his distasteful comments on different personalities or for some other absurd reasons. In a blink of an eye, he went from being a religious scholar to a laughingstock for some while a celebrity for others.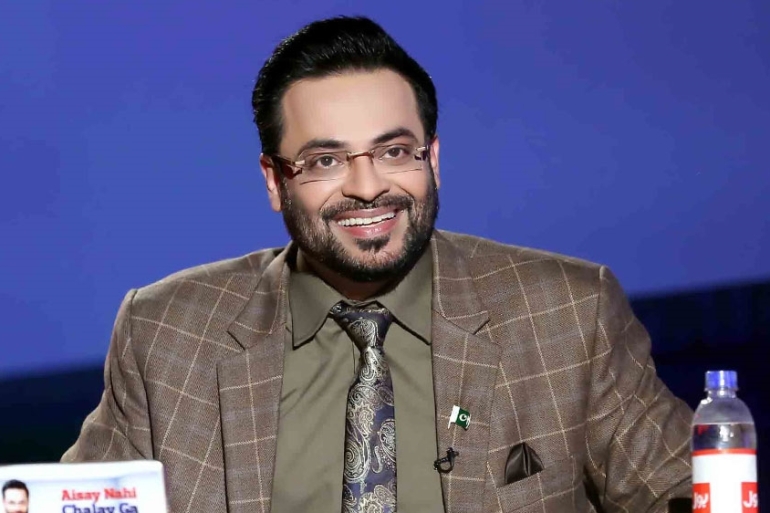 Certainly, it has been an uphill ride for the 49-year-old. With the talk shows and Ramazan transmissions, he not only gained noteworthy popularity with the general population but also emerged as the pioneer behind the revival of the game show trend; a trend that refuses to die out, for some odd reason.
So looks like after the whole 'Aam khayega?' Aam scene, the enthusiastic entertainer has something new in store for us. The fearless TV host is ready to grace our TV screens with a reality show. And to be frank, we really don't know how to feel about this!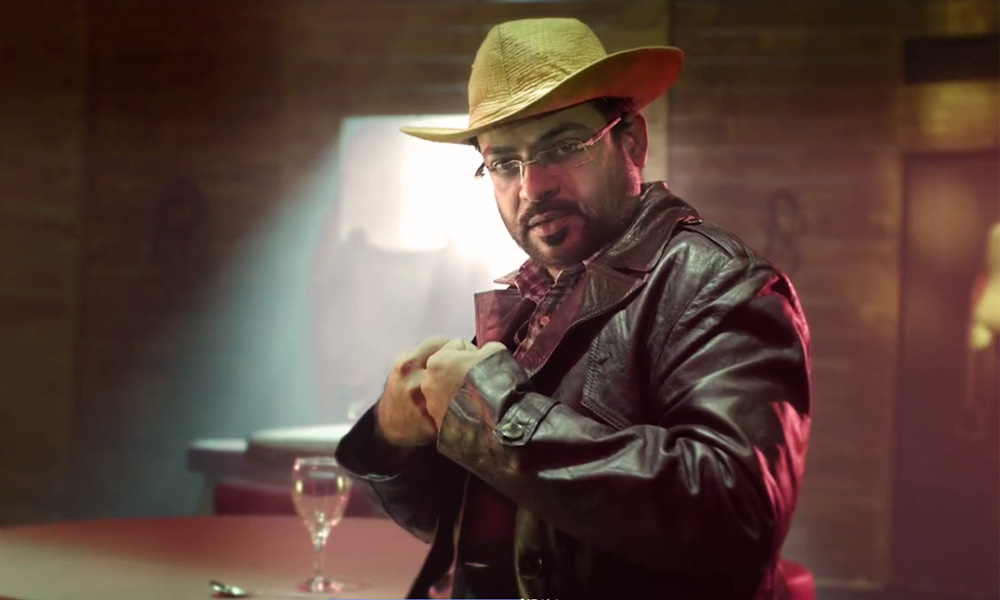 The teaser of the show called 'Bol House' has been released by the channel that will be airing it. It shows the host narrating the concept of the show.
According to the teaser, the participants will stay in Bol House for a month and will have to abide by all the house rules. You can also see the house set up for the participants in the promo.
Check out the teaser:
Sallu Bhai lite, huh? Well, this sure seems to be epic. It does not really matter whether we like or dislike him; the truth is, he never fails to amuse us with his antics!
The meme masters are super excited while they anticipate the amount of content they will be collecting from the reality show, after all, Liaquat will be hosting it.
The controversial TV host has earned quite a reputation for his eccentric mix of stunts. Despite an audience still unclear of why he would pull off such absurd stunts, Liaquat is still able to pump up his ratings.
He previously fell flat on his face during a race on his Ramadan transmission! Being the center of multiple debates, Liaquat yet again made his way to the limelight as he hilariously grooved on the beat of Nagin on his show Jeeway Pakistan.
What do you think of this story? Let us know in the comments section below.