Aamir Liaquat once again made the headlines, but for the wrong reasons, as he has been doing for years. The Pakistan Tehreek-e-Insaf (PTI) MNA attempted to provide a rationale for the rise in divorce rates in Pakistan, but his blatant misogyny turned back to bite him.
Liaquat has a knack for staying in the spotlight, whether it is through his turbulent marriages, entertaining antics on-screen, or problematic statements. The controversial host is also an avid Twitter user and his tweets often irk social media users for certain stances.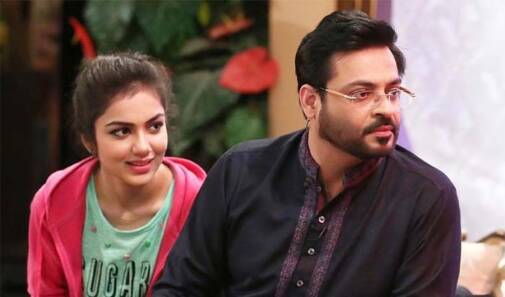 Taking to the micro-blogging site lately, Liaquat went on to give his two cents on the rising divorce rates in the country. "In one year, 100,000 women approached the courts for khula and more than ten thousand khula degrees were issued!" he wrote without quoting sources.
Blaming the 'modern women' for the rise in the number of divorces, he reasoned certain traits in society should be held accountable.
"Willfulness, disobedience, ungratefulness, hearsay, advice from friends and mothers, indifference, and the false hopes created by media lead to khula," he commented. "But this creates an otherworldly vacuum, which is called remorse."
Although the PTI MNA turned off the replies to his tweet, many responded to his troublesome take in quote tweets.
Twittersphere schools him
These restrictions are disguised under the claim that it is against moral fiber and traditional customs of 'dutifulness'. Because what is the duty of a good brown woman? It is mostly upholding traditional values.
However, he is not the only PTI MNA to provide an absurd rationale for rising divorce rare. Nausheen Hamid earlier made some serious comments on how women smokers end up divorced. She confidently claimed that smoking in women is a leading cause of increasing divorce rates in the country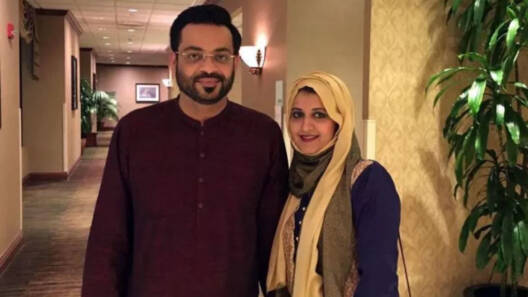 As for Liaquat, you may recall how he announced his second marriage to Tuba Aamir in 2018. He received severe criticism after a tweet from his daughter from his first marriage went viral on social media.
He responded after many criticized him for not taking care of his first family. "Since the news of my marriage broke on social media, it feels like I've committed a grave sin," he could be seen saying in a three-minute-long video.
"All I want to say in this regard is that whoever has been reporting about my personal life, let me just say that it is not only highly inappropriate, it is wrong," he added. "No one came and ask me what happened or what the actual story was."
What do you think of this story? Let us know in the comments section below.