Imaan Mazari, the daughter of the Federal Minister for Human Rights Shireen Mazari, once again lands in hot water after making an anti-nationalist tweet, and Aamir Liaquat is having fun trolling her.
Twitter has been fuming with the outrage of social media users for the past three days. Meanwhile, Twitterati continue demanding justice for the victim of the motorway rape case and severe punishment for rapists.
In the middle of the shocking rape case, while everyone was busy demanding the removal of the Lahore CCPO for victim-blaming. Imaan sneaked in and deflected all the attention to her anti-nationalist views.
As it appears, Imaan is getting hauled over the coals for all the wrong reasons.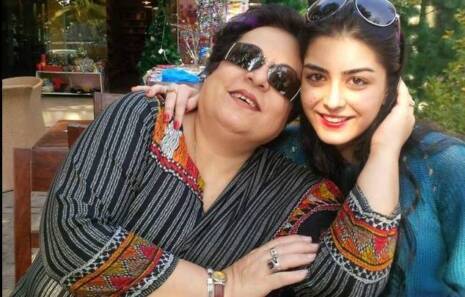 Is the reality being swept under the carpet under the banner of anti-nationalism?
According to Mazari's daughter, 'Pakistan is a country that hates woman'. Subsequent to the unspeakable motorway incident, and the Lahore CCPO Umar Sheikh's victim-blaming. Imaan took it to Twitter to express her views.
Well, if we think about it, she is completely wrong here. It is the people of our country that make Pakistan. If they are corrupt, misogynist, and bigoted, that is how our nation is represented. It is the Pakistanis who represent Pakistan.
However, our people are now criticizing her Tweet. Especially, the Pakistani television host and politician, Dr. Aamir Liaquat Hussain, seems to have gotten offended to a whole new level. Aamir Liaquat even forgot to mind his language while bashing Shireen Mazari's daughter in a tweet. Which is NOT ok!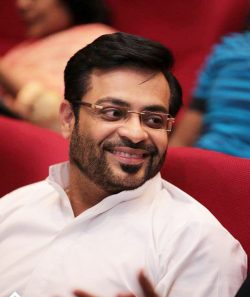 According to Hussain, Imaan has no right to make such a statement against Pakistan. Moreover, he believes Imaan's mother should be blamed for the whole issue. He says it is her and the PPP who opposed the public execution of rapists.
In addition to this, he went on to say that if Pakistan hated women. Then late Benazir Bhutto would not have been the first woman prime minister. And her mother, Mazari would not be the minister of human rights.
Although he is not wrong either but the debate itself is futile. It is to be noted that Pakistan does not hate women. Instead, it does not support women. It seems to be only the choice of words for which Imaan can be blamed.
In Pakistan, we have a long, long road to travel. As the idea that women are human beings. Regardless of whether they are someone's mothers, daughters, sisters, or wives – is yet to take root. In fact, our society does not even view women as equal human beings to men.
Twitterati bash Imaan Mazari for her so-called 'ignorance'and 'anti-nationalism'
It was not so long ago that Imaan landed herself in trouble for supporting India in the 1965 War which she later apologized for.
Clearly, Imaan really needs to mince her words before making such strong statements that only result in a counterblast.
What do you think of this story? Let us know in the comments section below.