Unlike the other times, the famous TV host and also a member of Pakistan's National Assembly, Dr. Aamir Liaquat has once again made it to the headlines but not for any wrong reasons. Turns out, the PTI MNA is all set to make his entry into the field of acting.
Dr. Liaquat constantly remains in the news either for his distasteful comments on different personalities or for some other absurd reasons. In a blink of an eye, he went from being a religious scholar to a laughingstock for some while a celebrity for others.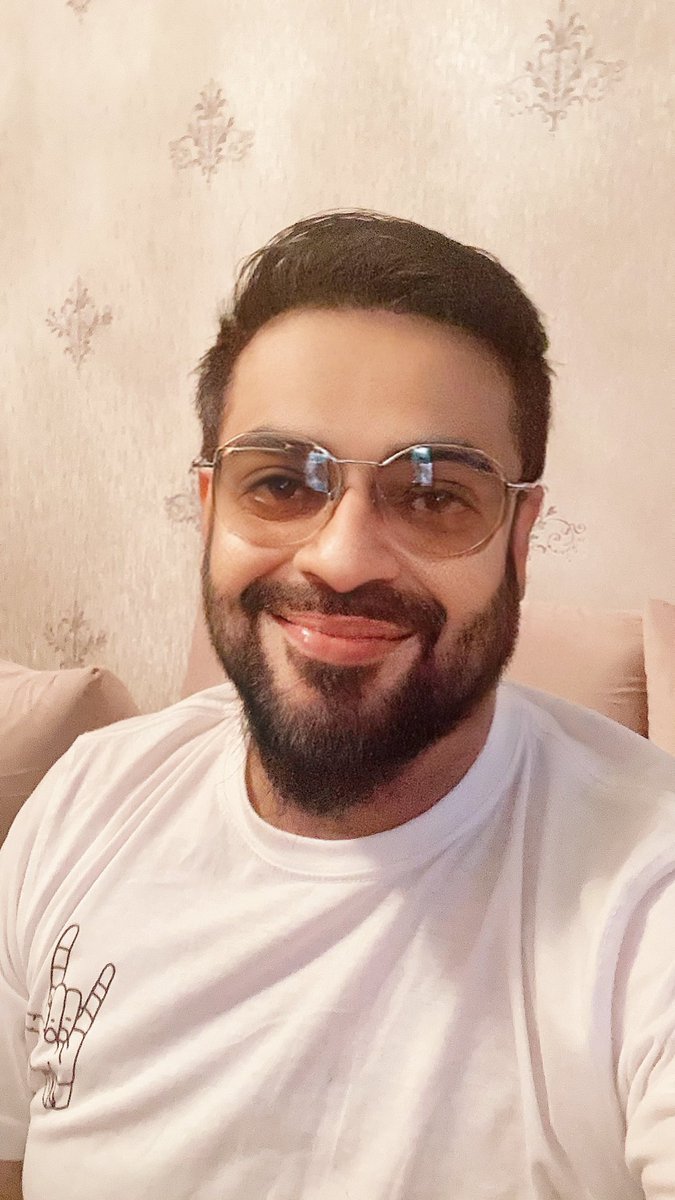 Certainly, it has been an uphill ride for the 48-year-old. With the talk shows and Ramazan transmissions, he not only gained noteworthy popularity with the general population but also emerged as the pioneer behind the revival of the game show trend; a trend that refuses to die out, for some odd reason.
So looks like after the whole 'Aam khayega?' Aam scene, the enthusiastic entertainer has something new in store for us. The fearless Dr. Liaquat is ready to grace our TV screens with his magic. He is going to star in a telefilm. And to be frank, we really don't know how to feel about this!
Dr. Aamir Liaquat to make his acting debut with a telefilm
The National Assembly member is wholly prepared to make an entry in the field of acting through the telefilm Bus Corona. Taking to his Instagram, he shared a photo from behind the scenes of the upcoming comedy telefilm.
"Verified on a set of Bas Corona, a hilarious telefilm by Gold Bridge Media coming soon only on Express TV," the caption read.
Well, it seems as though he is the male lead. We can't say much about the storyline or the script as of yet, but what we do know is that it will be epic. It does not really matter whether we like or dislike him; the truth is, he never fails to amuse us with his antics!
It must be noted that just back in December last year, his second wife  Syeda Tuba Aamir also made her acting debut in a Pakistani TV drama. Becoming a popular celebrity figure, she mesmerizes everyone with her gorgeous clicks on social media every now and then. 
Tuba became a prominent figure in the Pakistani showbiz industry without having to sing or act. Perhaps it is because of her proximity to Dr. Liaquat, who is quite the attention-puller himself. Or perhaps she owes her popularity to her good looks. Nonetheless, she doing a great job in the acting field, and so we have quite some expectations from Dr. Liaquat himself!
What do you think of this story? Let us know in the comments section below.