When it comes to the half-witted personalities of the Pakistan media industry, Aamir Liaquat for sure is a hard miss. From his famous Ramadan transmission to a lot more, this famous TV host who also happens to be a member of Pakistan's National Assembly has made us laugh and left us amused throughout. Aamir Liaquat falls flat on his face during Ramadan Transmission, he never misses to entertain us.
Liaquat constantly remains in the news for some absurd reasons. In a blink of an eye, he went from being a religious scholar to a laughingstock for some while a celebrity for others.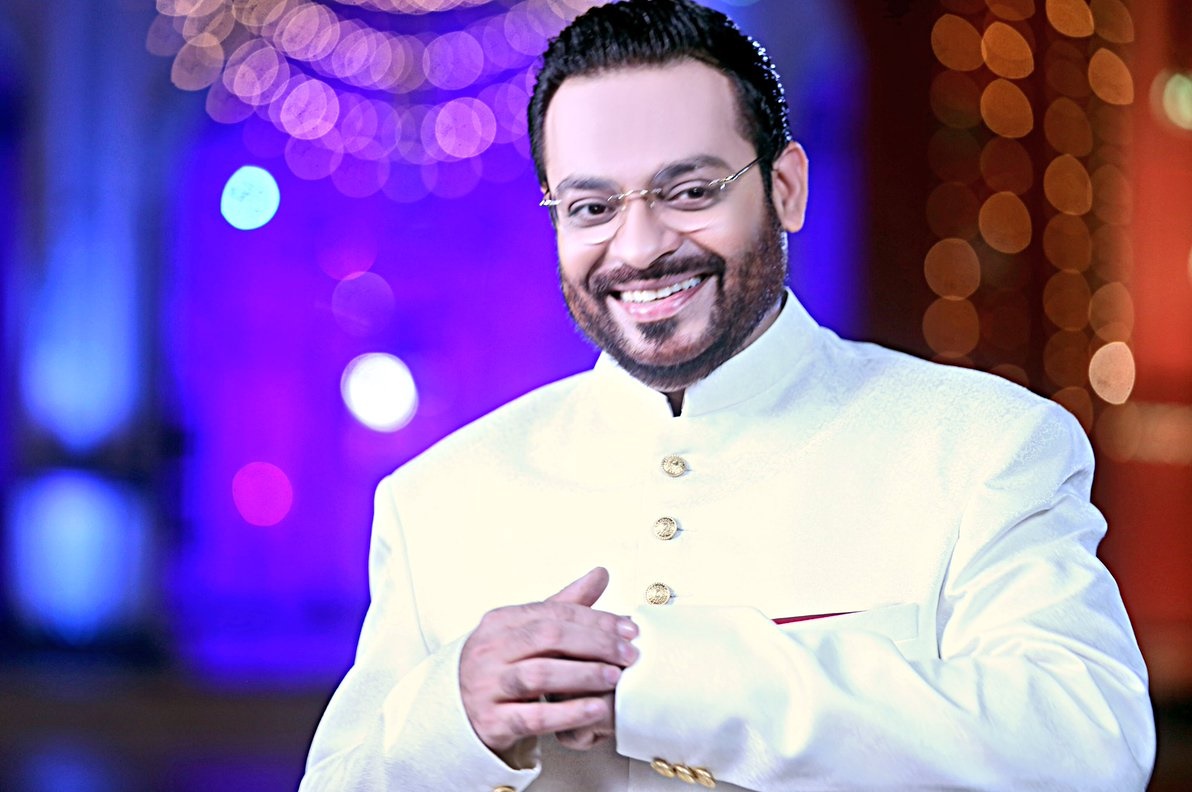 Certainly, it has been an uphill ride for the 48-year-old. With the talk shows and Ramadan transmissions, he not only gained noteworthy popularity with the general population but also emerged as the pioneer behind the revival of the game show trend; a trend that refuses to die out, for some odd reason.
So looks like after the whole 'Aam khayega?' Aam scene, the enthusiastic entertainer has something new in store for us. And to be frank, we just cannot stop laughing out loud!
The renowned host of Ramadan transmission who often becomes the center of controversy for his distasteful comments and bizarre acts recently challenged Pakistani star Naseem Hameed for a 20-meter race on stage. Hameed, who won a gold medal at the South Asian Federation Games in 2010, appeared as a guest in Piyara Ramazan.
In an unforeseen turn of events, the race ended with the 48-year-old taking a fall. In a video that has now gone viral, Aamir Liaquat can be seen falling flat on his face during Ramadan transmission.
Take a look at the video!
Twittersphere was quick to take the mickey out of him
'Comedy Nights With Aamir Liaquat'
Well, no doubt that he is a true source of entertainment! In case you missed out, he even fell asleep during a live talk show last year. The sole reason this man has a huge fan following across Pakistan is due to his funny, witty, and playful personality.
Two months back it emerged that the PTI MNA is all set to make his entry into the field of acting. The fearless Liaquat is going to star in a telefilm. He is wholly prepared to make an entry in the field of acting through the telefilm Bus Corona. Taking to his Instagram, he shared a photo from behind the scenes of the upcoming comedy telefilm. And, to be honest, we really don't know how to feel about this!
What do you think of this story? Let us know in the comments section below.