Aamir Liaquat doesn't hesitate to confront anyone and doesn't care about who's he facing. He has been vocal in various scenarios and shared his point of view.
Nowadays he's in the seventh sky with his newly wedded wife 'Syeda Dania Shah' and has been uploading videos with him.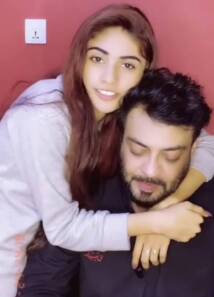 The videos are sort of intimating and mainly shot in their bedroom. With lots of videos going viral, Pakistani celebrities took some dig inside and shared their views on their videos.
In which, after all, Dr. Aamir Liaquat came forward and replied to one of the celebrities with sarcastic remarks.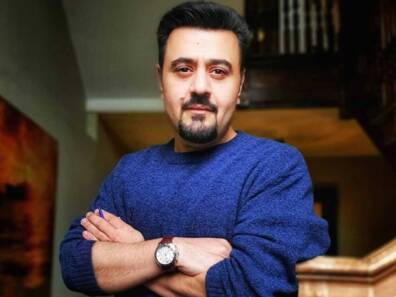 Ahmed Ali Butt is known for his comic timing and has been in the limelight to use such sarcastic comments. How about let's see, what Ahmed Ali Butt said for Aamir Liaquat and his wife?
Aamir Liaquat slammed Ahmed Ali Butt with his own medicine
No doubt, Ahmed Ali Butt took this matter to his Instagram and straightforwardly made his point. He wrote, "When you post something from the privacy of your bedroom, just remember you invited the whole world in," he wrote. "So don't complain after, if they don't leave."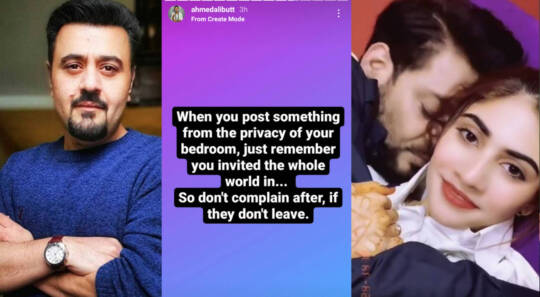 After his comment, Aamir Liaquat entered the ring and called out everyone who commented on his videos, especially Ahmed Ali Butt.
He said, Suno! Apney dimagh ka password dena yaar, mujhe aqal install karni hai."(Giving my brain password, I have to install IQ.")
Aamir Liaquat appeared on every podcast, small talk shows with his wife since they both tied the knot. And what a timing, same day tuba Anwar Aamir Liaquat's ex-wife released a statement in which she clearly stated that "
"With a very heavy heart, I want to make people aware of a development in my life.
My close family and friends are aware that after a separation of 14 months it was evident that there was no hope for reconciliation in sight and I had opted to take Khula from [the] court."
What do you think of the story? Tell us in the comments section below.