The Pakistan Tehreek-e-Insaf (PTI) Member of National Assembly (MNA) Aamir Liaquat lashed out at a traffic warden police officer for allegedly mistreating citizens in Karachi in the name of COVID-19 lockdown on Monday.
According to Aamir Liaquat, traffic warden cops were allegedly mistreating citizens in the streets by taking advantage of COVID-19 lockdown restrictions. The PTI MNA shared the video of the incident that went viral on social media.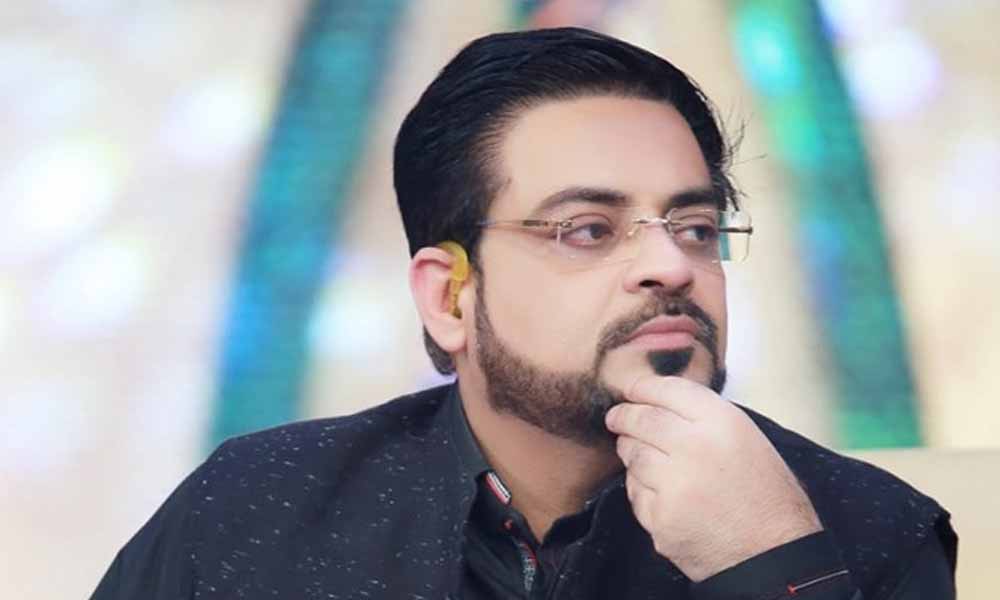 The video showed Liaquat shouting at police officers on the road regarding the COVID-19 vaccination cards. In his caption, he stated that he will not allow the police to take bribes from citizens in his constituency. PTI's MNA claimed that cops forced citizens to pay bribes after stopping them on the road.
The lawmaker added that he caught several traffic wardens and police officers mistreating locals during the day. A number of people gathered at the scene of the incident and filmed the PTI MNA insulting the traffic warden.
Take a look at it:
Following the insulting session, the traffic warden moved to Ferozeabad police station where he lodged a complaint to seek the registration of a case against the politician.
While speaking with the media, the traffic cop said he would wait for the local law enforcement agencies to file a complaint against the lawmaker. He accused Liaquat of pummeling the government vehicle, pushing the on-duty officers, and using abusive language in public.
Aamir Liaquat explains what happened
He constantly remains in the headlines for all the wrong reasons. The lawmaker does not really bag a decent reputation in this country. And rightfully so. From his Ramadan transmission to a lot more, this so-called Islamic scholar/host never fails to get under fire.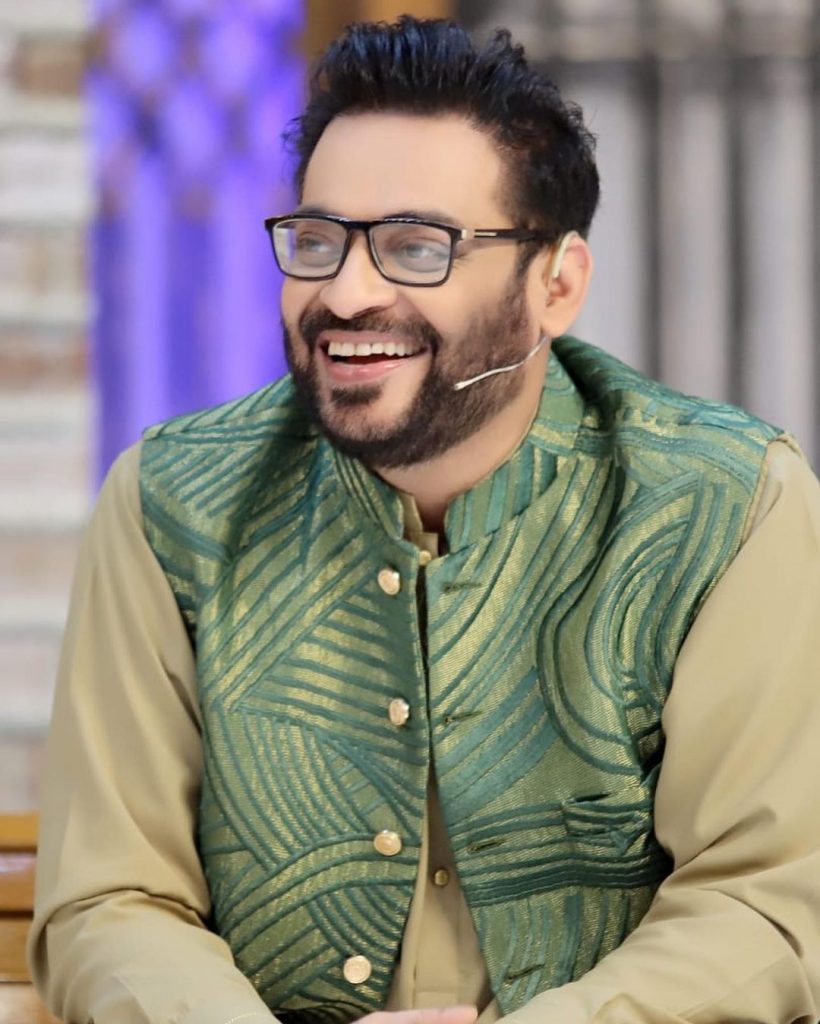 Liaquat and controversies come hand in hand. However, this is not his first controversy with the political members. He has earned quite a reputation for his eccentric mix of stunts.
This Ramadan, Liaquat made sure to stay in the headlines. The renowned host of Ramadan transmission who often becomes the center of controversy for his distasteful comments and bizarre acts challenged a 20-meter race on stage with his guest in Piyara Ramazan. In an unforeseen turn of events, the race ended with the 48-year-old taking a fall. In a video that went viral, Liaquat fell flat on his face during Ramadan transmission.
Not only that but he again made his way to the limelight as he hilariously grooved on the beat of Nagin on his show Jeeway Pakistan during Ramadan.
What do you think of this story? Let us know in the comments section below.