Bharatiya Janata Party (BJP) MP Anantkumar Hegde objected to an advertisement of a tyre manufacturing company CEAT. It features the Bollywood star, Aamir Khan. It has apparently hurt the sentiments of the Hindu community. But why?
In the advertisement, the actor advises a group of people. He suggests them to burst firecrackers inside a housing society, and not on the streets.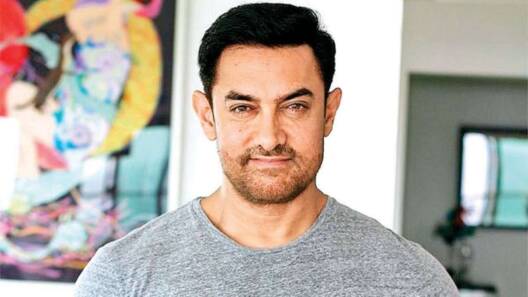 In a letter to CEAT Chief Executive Officer Anant Vardhan Goenka, Hegde has claimed that the advertisement has "created unrest among Hindus". The MP asked Goenka that his company should also address the "problem" that people face due to Muslims offering prayers on roads.
Hegde posted the letter on Facebook on Wednesday, saying that the advertisement should be withdrawn. "Your company's recent advertisement in which Aamir Khan advising people, not to firecrackers on the streets is giving a very good message," Hegde said in his letter to Goenka.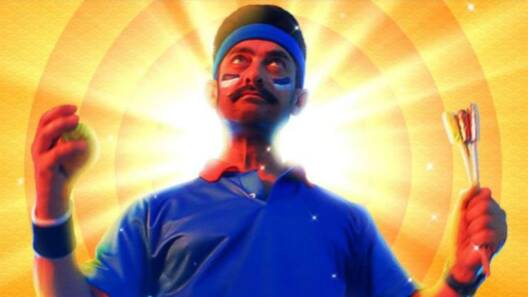 "[…] In this regard, I request you to address one more problem faced by people on roads, i.e. blocking roads in the name of Namaz on Fridays and other important festive days by Muslims."
Hegde claimed that ambulances and fire brigade vehicles get stuck in traffic, causing "grave losses", due to Muslims offering prayers by blocking busy roads. In addition, the BJP leader also asked Goenka to highlight noise pollution caused by mosques that give out calls for prayer on loudspeakers.
He said that the sound levels were beyond permissible limits. More so, caused "great inconvenience to people suffering from different ailments and taking rest, people working in different establishments and teachers teaching in classrooms".
'Respect the Hindu sentiment'
"Nowadays, a group of anti-Hindu actors always hurt the Hindu sentiments whereas they never try to expose the wrongdoings of their community," Hedge added.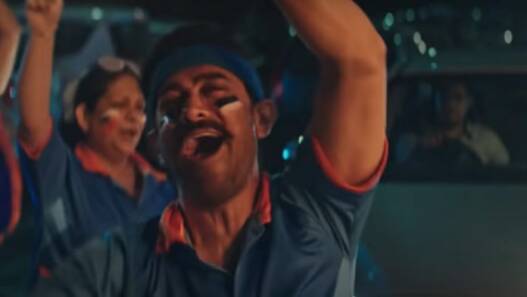 Hegde said that he hoped that in the future, CEAT would "respect the Hindu sentiment and will not hurt it directly or indirectly by any means".
Have a look at the ad
As apparent, the controversies surrounding advertisements do not seem to die down anytime soon.
The objection also comes in the backdrop of the latest backlash received by a Fabindia ad campaign. It used the Urdu phrase "Jashn-e-Riwaaz" to describe the festival of Diwali. Fabindia subsequently withdrew its advertisement. It clarified that the phrase only meant to celebrate Indian traditions and not exclusively the festival of Diwali.
Read More: Sacrificial Camel Tied Up In A Temple Irks Hindus
What do you think of this story? Let us know in the comments section below.