Aamir Khan is known to be one of the most dedicated actors in Bollywood. He has proved time and time again that he is willing to go to all the extremes to embrace the character for his roles.
Due to the dedication that it requires, he has limited himself to a maximum of one movie production a year.
We have seen Aamir Khan gain a lot of muscles for his film Ghajini and then lose it for 3 Idiots.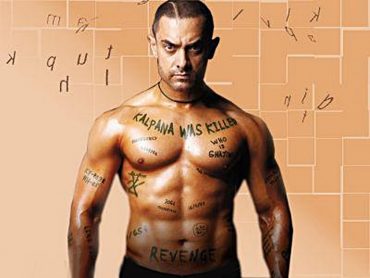 His upcoming film, Dangal required him to do something that nobody expected he would. Since he was to play the role of a former Indian wrestler, he gained quite a few pounds to put the authentic look across.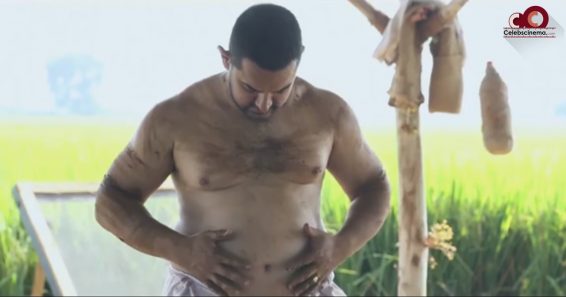 Since the movie is now set to release and Amir Khan is getting ready for other projects, he was busy losing all the weight he gained. The video released today that documented his transformation from abs to flabs, and then back to abs is something the internet can't get enough of.
If this isn't something that will motivate you to turn your life around, nothing will! It singlehandedly proves that anything is possible as long as one sets their mind to it and does not get distracted. And it definitely is an indicator that the veteran actor is a notch ahead of all the Khans and Kapoors in the race!
https://twitter.com/AzmarKhan/status/803429900342460416
Same 2 same
Aamir Khan underwent a kickass transformation for his role in Dangal.
Here's what we all go through around this time of the year! pic.twitter.com/k6lNH5PXgD

— East India Comedy (@EastIndiaComedy) November 29, 2016
Not just you, my friend. He has given all of us hopes!
https://twitter.com/sitandon93/status/803578112038477824