Aaminah Haq, a Pakistani model, that many of you must know of, has performed in numerous hit dramas, fashion shows, TV interviews, and music videos. The former supermodel played a crucial part and paved the way for the models and designers to come in the emerging fashion industry of the 90s. But where is she today? And how does Aminah Haq looks like now?
Once a renowned model and actress, Haq disappeared from the limelight after her 2009 marriage to fashion designer Ammar Belal. While Haq was enjoying the peak of her career and Belal was creating fashion statements of his through his amazing clothing line, this power duo tied the knot.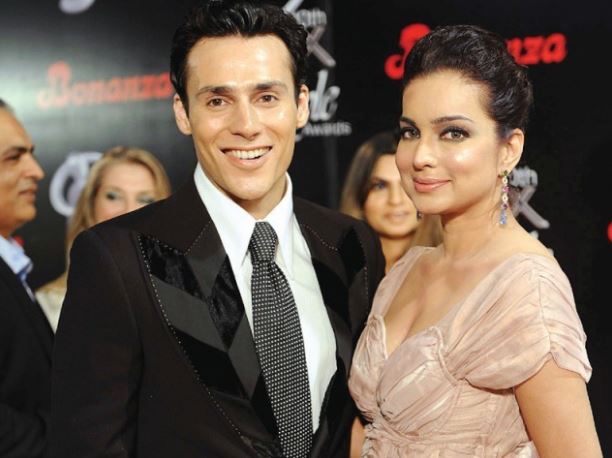 However, in 2018, the news of their divorce broke the Internet. Currently, the Chaandni Raatein actress resides abroad, in the United States these days and she has been there for a long time now. Moreover, she continues to work in the fashion industry.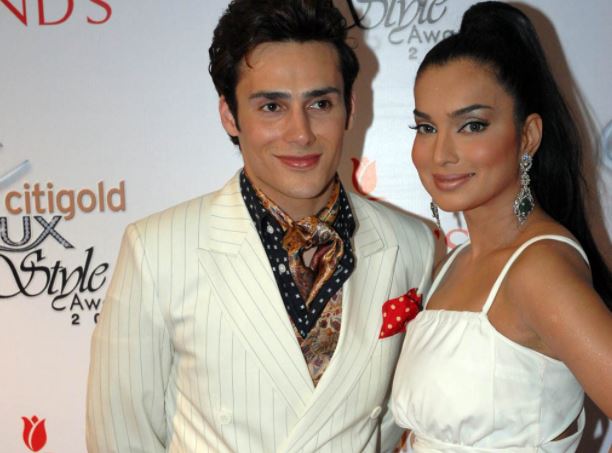 From appearing next to Fakhir in the memorable Maahi Ve to starring in Pakistan television's breakthrough shows such as Mehndi and Chaandni Raatain, Aaminah indeed had a great career while she was doing what she is best at.
Many of you must be wondering what the former Pakistani model looks like now. Well, here are some recent pictures of her we gathered for you.
This is what Aaminah Haq looks like now!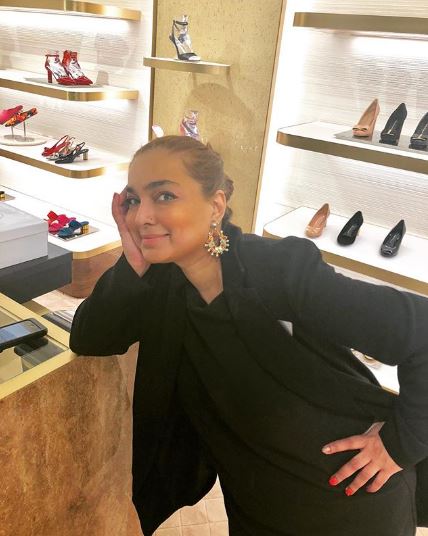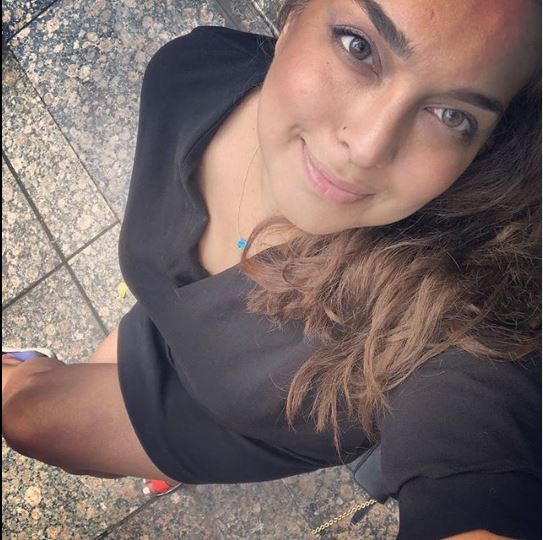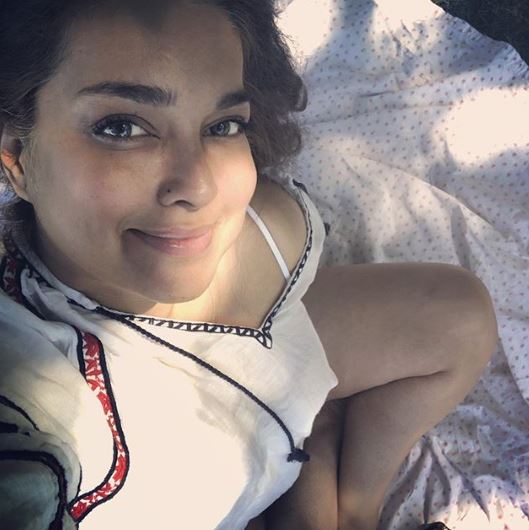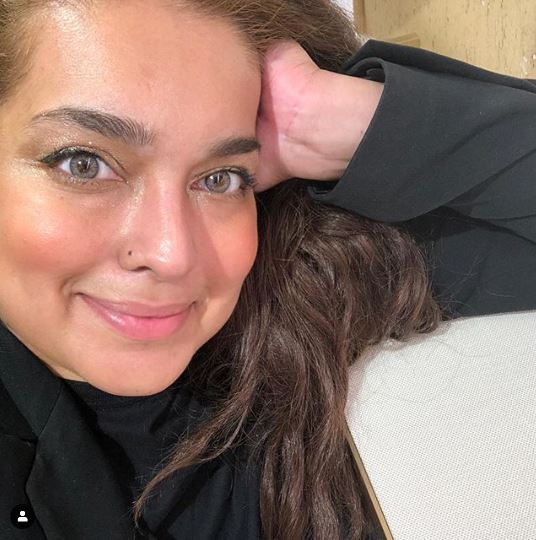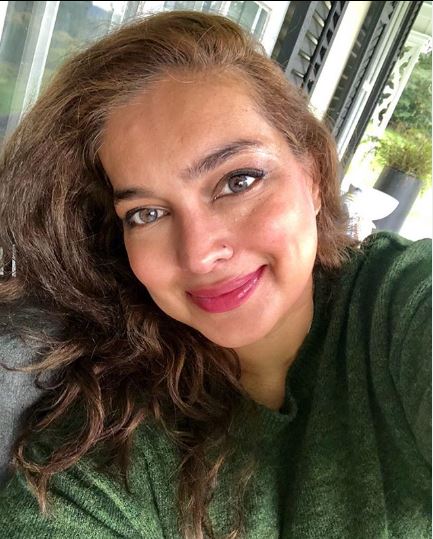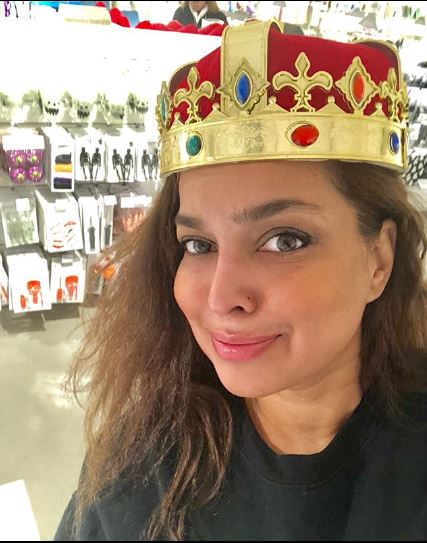 She might be getting old, but only getting more beautiful! Don't you agree?
Despite her short height and chubby body type, Aaminah Haq rose to fame due to her talent,beauty and struggle, she looks ravishing now as well. She inspired the models to come. Haq – one of the few names of the leading female supermodels in Pakistan, brought a change to the dynamics of the fashion/modeling industry.
What do you think of this story? Let us know in the comments section below.