This year Mohammed Rizwan takes everything with his bat and showed the world his class. First, it was Babar Azam who exhibited his unique style and conquered the world. A netizen called Rizwan a loser and Aakash Chopra scolded him.
Now Mohammed Rizwan came on board with his bat and delivered some marvelous performances throughout this year.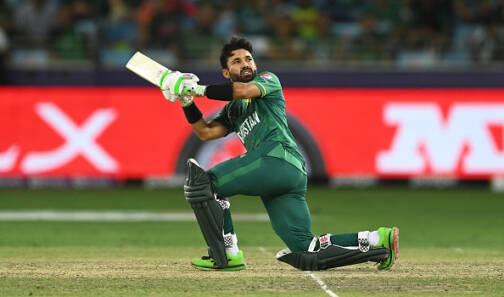 There's no doubt in admitting that this year is Rizwan's and he can be the player of the year too. There have been some nice gestures and appreciation received from across the border too.
This time Aakash Chopra former cricketer and commentator praised Mohammed Rizwan and scolded netizens for calling him a loser.
Aakash Chopra school Indian netizen who called Rizwan 'loser'
Everyone has witnessed Mohammed Rizwan's performance throughout the year and created history with the highest runs on the board in T20 format. Chopra recently uploaded a video in which he happily praised Mohammed Rizwan's performance in T20 format.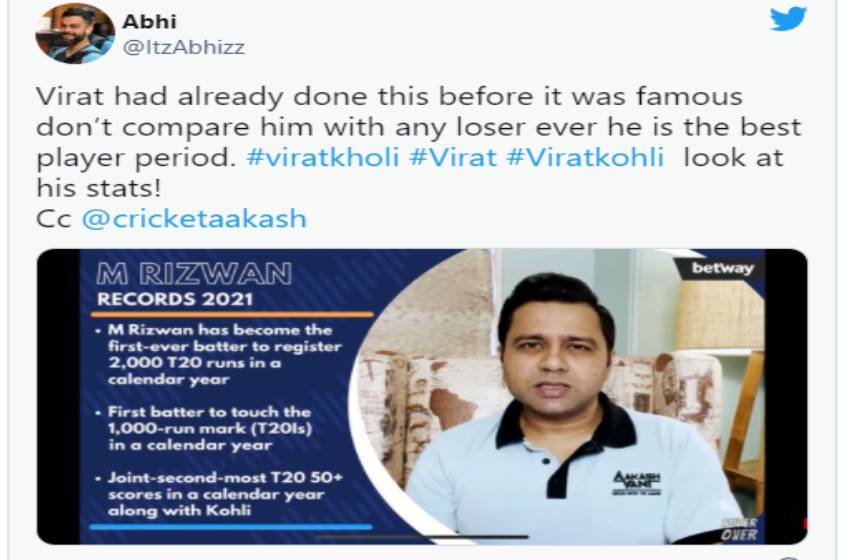 But it looks like Indian people cannot tolerate any appreciation that comes towards Pakistani players. One of the users took a screenshot and wrote. "India's star batter Virat Kohli had already achieved the feats before Rizwan, which was factually incorrect."
In response to that user's tweet, Aakash Chopra shared the stats of most t20 runs in a calendar that clearly shows Rizwan is ahead of Virat Kohli and is not a loser.
Along with the stats, Aakash Chopra further said "people see what they want to see. It wasn't a comparison with anyone.
It's a fact. Several innings/matches are irrelevant. Incredibly, we can't even appreciate an effort without caveats."
No one can avoid Rizwan's outstanding performance this year, with the most T20 runs 1326 — in T20I cricket, this year, at a stunning average of 73.66 and strike-rate of 134.89.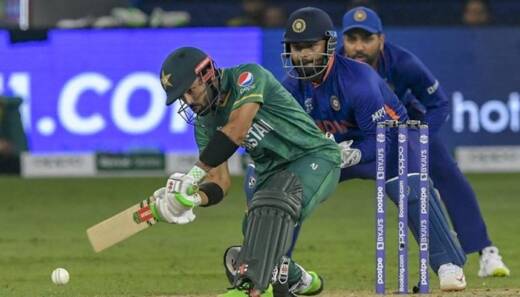 His performance mainly came into the limelight when he delivered a speechless performance against India in T20 World Cup that helped the nation to secure its first-ever win.
Recently in the series against West Indies, Rizwan's 158-run opening stand for the first wicket with Babar Azam in the third T20 helped the duo to break another record for most hundred partnerships as a pair, six, in T20I cricket.
The record was previously held by Indian pair Rohit Sharma and KL Rahul, with five-century partnerships.
What do you think of the story? Tell us in the comments section below.