In a recent interview with Urdu News, actor Aagha Ali revealed that he is not into taking pictures with his wife and actor Hina Altaf and posting them online. The actor, Aagha Ali, says he has no desire to share his marital life with the public. Meanwhile, fans believe he is throwing shade at someone.
The Band Khirkiyan actor was not shy about praising his wife. Working with her is a real pleasure and he noted that she is an outstanding actress. So much so that he would give her an impressive 9.5 on a scale of 10.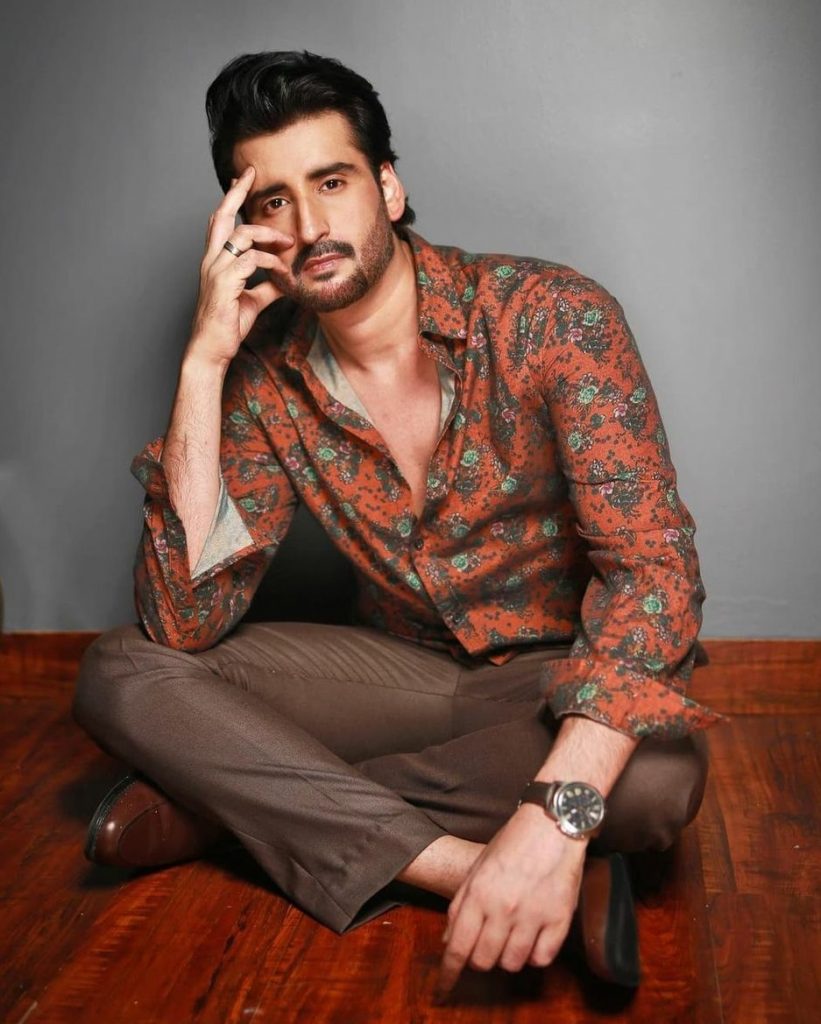 In response to a question as to why he is hardly seen posting photos of his wife on social media like other celebrity couples, Aagha Ali said he prefers to keep his private and public life separate.
"We call personal life personal and professional life professional for a reason," the actor began. "I'm not a fan of taking pictures with my wife in any corner of my house and then sharing it on social media because I believe that the life inside my house is my life and it should be limited to my wife only."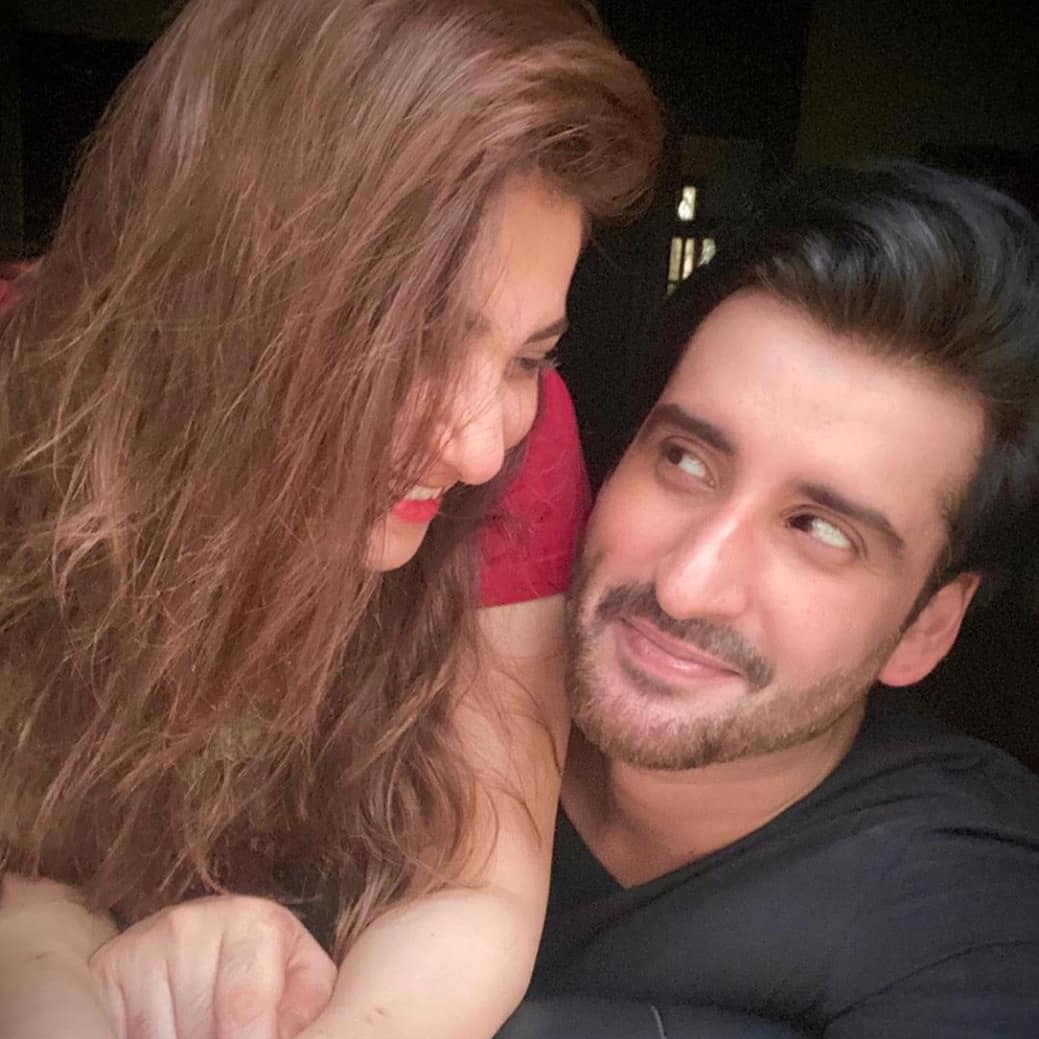 But Ali does not shy away from posting photos on special occasions. "It is not like we don't share any pictures on social media. We do share pictures from Eid on social media because we are public figures," Ali told the host.
"Other celebrities who post their pictures 24/7, maybe they get happiness from doing so. But the thing is that when these celebrities do not get recognition through their work, they try different tactics to get the attention."
The remarks irked netizens because they felt that he was just disparaging other celebrities. Many assumed that he was talking about Sarah Khan and Falak Shabir, who are frequently in the spotlight. On the other hand, many found his words somewhat hypocritical given that Ali and his wife make vlogs.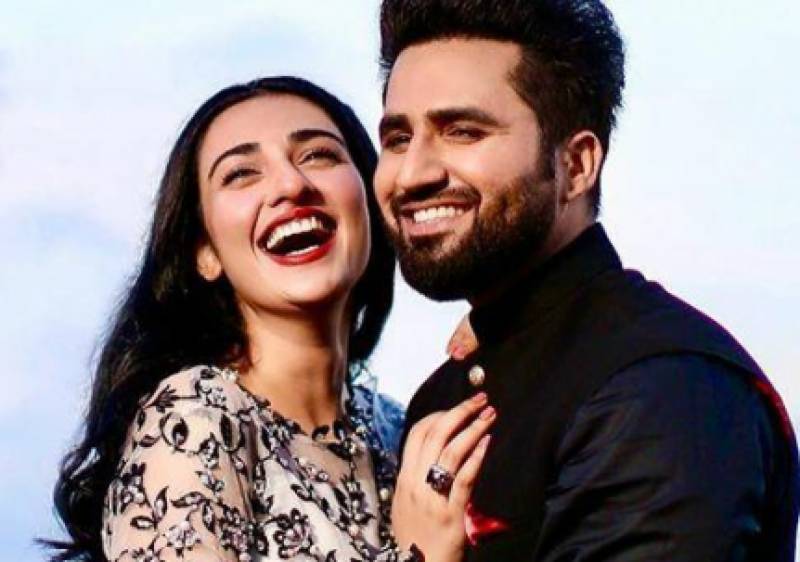 'Do not judge others for their happiness'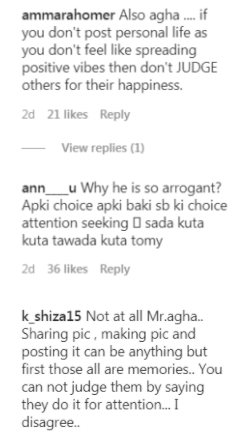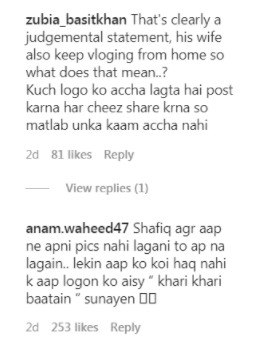 The celebrity couple got married in a simple yet elegant wedding ceremony in May last year during the lockdown. Fans were left with their wedding announcement. After tying the knot, the couple had been gathering the love of their fans and followers with their love-filled pictures.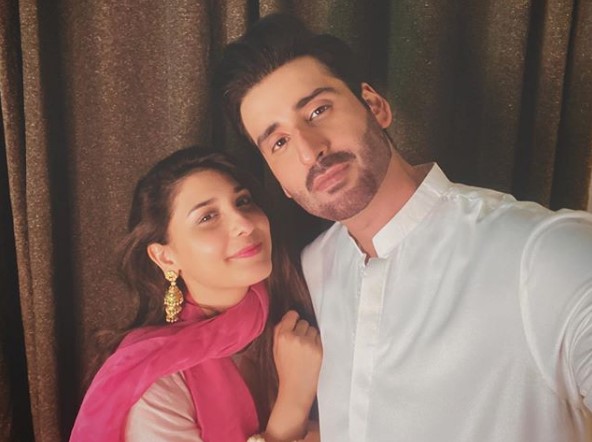 It may be recalled that the young couple used to constantly stay active on social media interacting with their fans. From constant Instagram updates of their wedding ceremony to the lockdown activities, the two were quite active on social media.
It seems as though the celebrity couple loves to plan surprises for each other. Ali gave his wifey a lovely birthday surprise earlier in January, and the snaps featured him being all lovey-dovey with the birthday girl.
What do you think of this story? Let us know in the comments section below.