For 74 years, locked up mud shops lining a street in Balochistan have stood the test of time as monuments to one small town's extraordinary Hindu-Muslim brotherhood.
The Pashtun community of Mekhtar was once a small town where people of the two faiths lived side by side. 
During the partition of the Indian subcontinent in 1947, the Hindu families of Mekhtar were forced to migrate to Jaipur, India. There they formed a community of 400 Pashtun Hindus, said Arab News.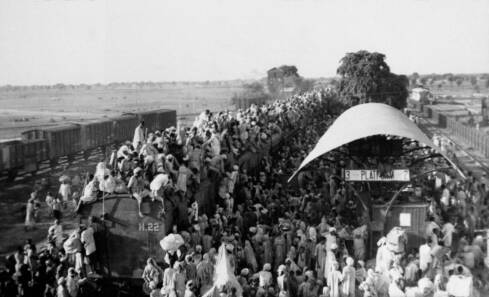 But in all these years, the shops they left behind have never been opened again. The Pashtuns have preserved them exactly as they were left by their owners seven decades ago. 
Pakistani town safeguards Hindu-Muslim brotherhood
"When our Hindu friends were leaving us [after partition] they handed the keys of their shops to us," Malik Hajji Paio Khan Kakar, a 95 year old resident of Mekhtar told Arab News. The keys were never used, he said, and the properties sit as though lying in wait for their rightful owners to return.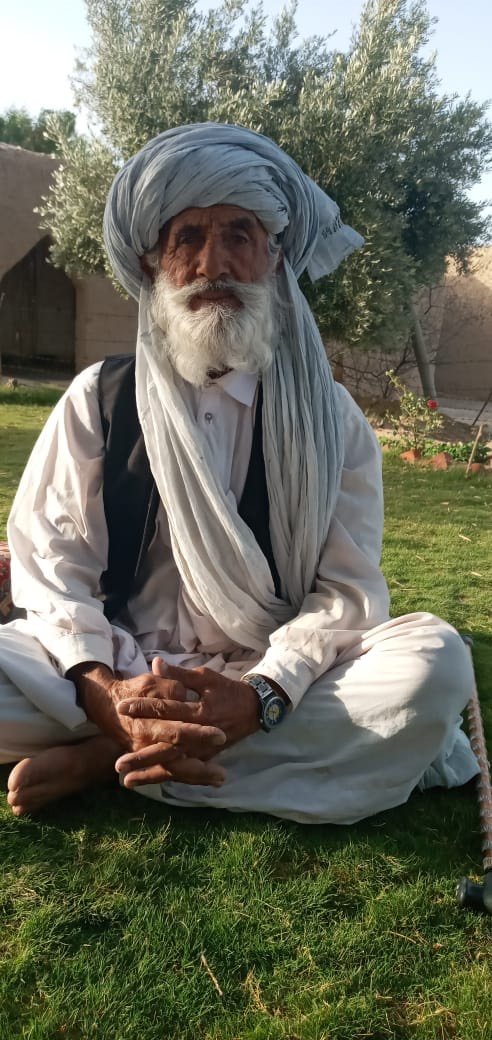 After the two new countries were carved out, the town's integrity is an anomaly in the history of the partition when land grabbing of abandoned properties were common. One such mud shop still stands as a monument to the town's remarkable Hindu-Muslim brotherhood.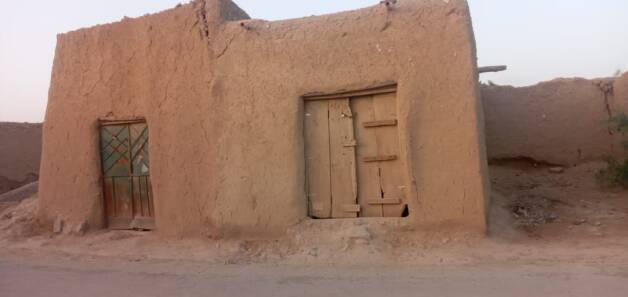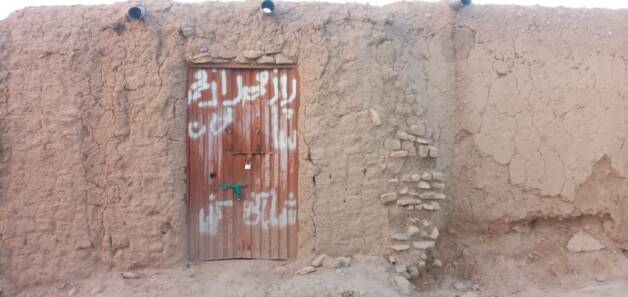 A heartwarming tale of brotherhood
One Twitter user recently shared a picture of the ancient shop. The tweet states that the shop was left by a Hindu in Mekhtar, Loralai in Balochistan when he moved to India after the partition.
A Hindu shopkeeper working there at the time of the 1947 India-Pakistan partition was forced to leave his rented shop to relocate to India while operating a business in Loralai. Back then, he asked the owner of the shop not to open the lock while he was away and to wait for him to return.
The shop owner promised he would not open the lock and that he would wait for him to return. Nonetheless, the shop owner has kept his promise and not even once opened the lock of his shop.
A few years ago, the main owner of this shop passed away. However, before leaving the world, he told his children not to open the lock until the Hindu tenant, whose surname was 'Kakar', returned. WOW! How the promise has been kept that was made 74 years ago?
Last year, as the video call connected to a phone in the Indian state of Rajasthan state, the 86-year-old woman slowly started to recognize her long-lost family members. Seeing them after 70 years apart, she could not help but tear up.
Story Credits: Arab News
What do you think of this story? Let us know in the comments section below.