The world is revolutionizing day by day, so does the tech industry too. Whentalking about the tech industry, how can we forget the biggest industry in the world known as E-Gaming World? Gaming is the next billion-dollar market in the world, where gamers are enthusiastically involving themselves in it.  
In Pakistan, there's a booming gamers community building, who are investing their time, money, and energy in gaming. Because gaming gadgets make their gaming experience ultimate and enhance their performance too. Gaming does cost a lot, but if you are passionate about it, then you better know where to spend and where not.
To beat the expense, in the world of gaming, consoles have managed to
replace PCs and provided one-time investment products. Now all the PC gamers start a rant, "Noo, Pc is much better than Console". Building a new custom PC is like buying a house because it cost you a lot.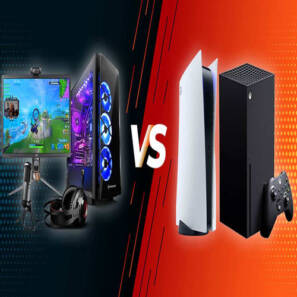 Comparatively to gaming consoles are much cheaper as compare to PCs. Last year PS5 and Xbox Series X launched, they both are critically the same in terms of specs. So, still why going for PC?
Building a new rig surely cost you around 3 to 4 lac along with peripherals. But that thing will surely cost you in Lac if you are living in Pakistan. Recently one of the famous Pakistani YouTubers has built a PC and the cost of that PC is insane.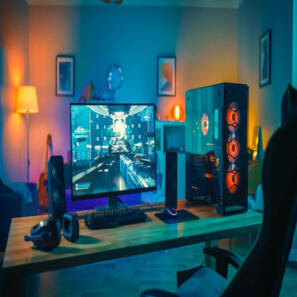 Why PCs cost a lot? The reason is simple while building a new system, you can't take a risk in buying used hardware.
Ryzen chip only costs around 30k and that depends on which generation you are buying. Graphics cards are not even near a pocket-friendly phrase in this area.
To experience the whole gaming environment, you might also need other peripherals to satisfy your desire.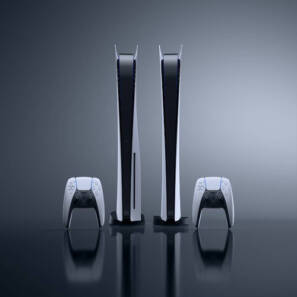 Now without thinking of all these components, the console gives you all in one solution. Currently in Pakistan PS5 console price is 200,000 rupees, which is comparatively lower than a gaming system. You even enjoy the gaming experience more smoothly under 60 fps without any break. Also PS5 brings you the exclusive games, that you cannot get on PC at all.
The thing matters are how passionate and enthusiastic about gaming you are. Are you enough dedicated to promoting gaming up to the international level like Arslan Ash? Arslan Ash has become the World's best player in Tekken, which surely makes us proud.
So, it's every person's choice to buy whatever gaming system they buy or build. Just think before spending too much.
What do you think of the story? Tell us in the comments section below.