Disclaimer*: The articles shared under 'Your Voice' section are sent to us by contributors and we neither confirm nor deny the authenticity of any facts stated below. Parhlo will not be liable for any false, inaccurate, inappropriate or incomplete information presented on the website. Read our disclaimer.
A German artist, Manolo Ty premieres his new coffee table book on 1st February 2017 in Berlin, Germany. The photographer has shown the life of resilient Pakistanis, cultural diversity and its stunning heritage through his lens. The book, PAKISTAN NOW reveals the unique aesthetic that Manolo Ty brings to socio-documentary photography.
Taken between 2013 and 2014, the book's 276 images were shot in more than 25 locations and, together with stories and observations, chart Ty's intimate journey into unknown territory. The collection shows a startling new present-moment perspective of a remarkable country, Pakistan.
Manolo found Pakistan one of the most photogenic countries he has ever photographed. The German artist cites Pakistan as his favorite place to photograph, not only because of its diversity and culture but because of his great fondness for the people.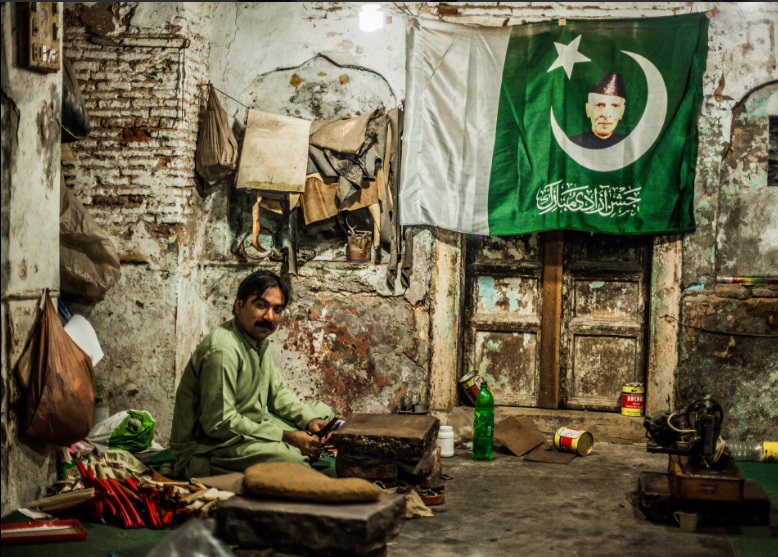 "Living with a tribal elder in troubled Peshawar, being sucked into mystical Sufi Nights in Lahore or getting lost in the Cholistan desert; those were the times when I learned to see the country with different eyes. It did not take much to fall in love with Pakistan", says the German artist, Manolo Ty.
Behind the stunning photos and personal accounts of Manolo Ty, there is a secondary theme.  The Author, Artist, and Photographer seek to raise awareness of traditions and environments which are under threat, as well as participate in creating a global dialogue for promoting and understanding different cultures.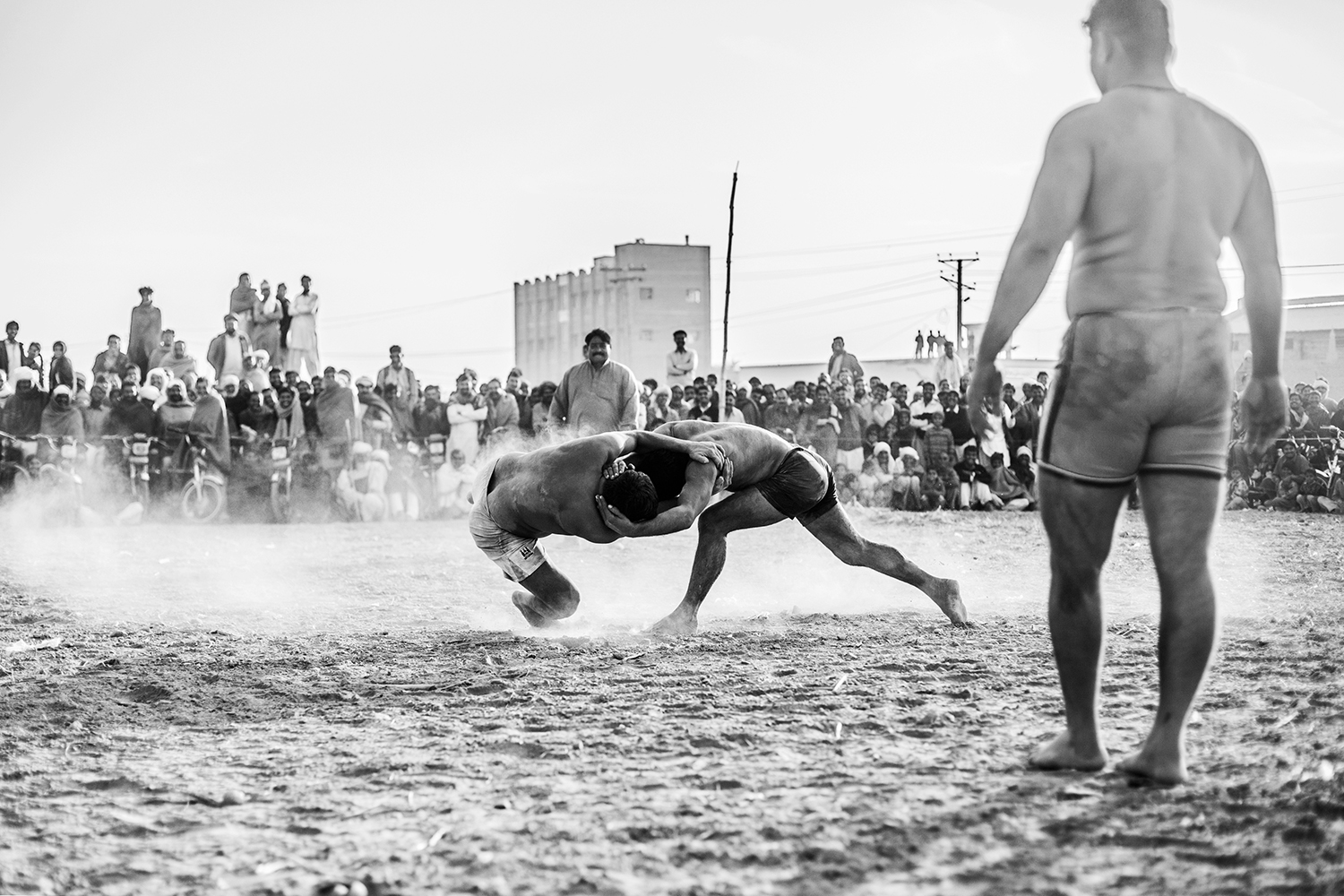 Manolo Ty is a German artist who has traveled to 97 countries and his work has been shown in more than 60 exhibitions around the world.
Review about the book from Oscar double winner from Pakistan – Sharmeen Obaid-Chinoy
" Manolo TY has beautifully captured the magic in the ordinary lives of Pakistani people, finding beauty in unexpected places and bringing it to life. The captivating imagery illustrates the tales of the rich cultural heritage of Pakistan and the simple pleasures of life."
Review about the book from the Imam Shah Faisal Mosque, Syed Ali Shah
" You explored almost every corner of Pakistan and closely observed the culture, environment, and community of the country. Your photographs depict the actual Pakistani culture. All these efforts have resulted into the compilation of your book. I really appreciate your hard work in showing our country, Thank you!"
Read Also: People Around The World Are Celebrating Azaadi And We Love It!