Comedy legend Umer Sharif dedicated several decades of his life to one of the toughest crafts and excelled at it. As he battles for his health, the man who for years put a smile on our face now needs our prayers.
It was from stage shows that he began his career, and those shows are still on various channels to this day bringing back classic comedy sketches with classic acting and punch-lines perfectly delivered. Sharif's top-notch performances have been tremendously hilarious throughout his career.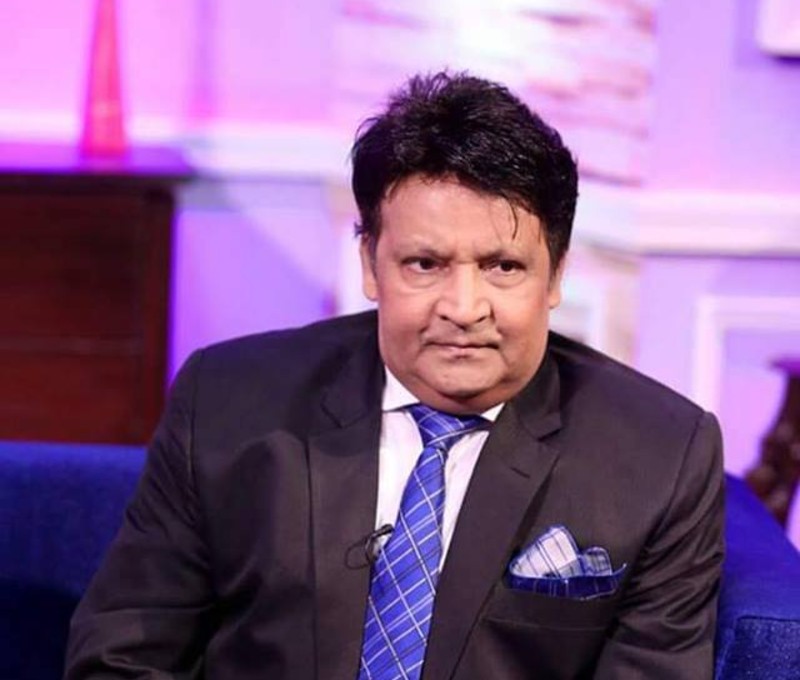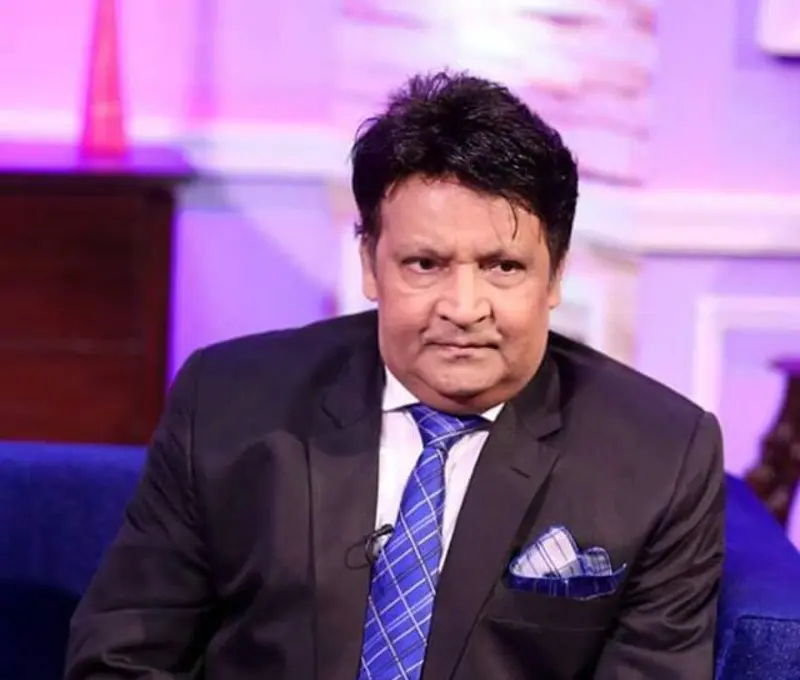 He has even appeared in some of the best comedy shows including Bakra Qistoon Pay and Buddha Ghar Pe Hai. The king of the comedy realm, however, went on a long hiatus due to some undisclosed illness.
The comedy legend was recently spotted at a hospital. Fans were left devastated when a picture of Sharif in a wheelchair surfaced on social media. The image doing rounds on the internet shows him looking weaker while sitting in the wheelchair. Moreover, it shows him wearing a black t-shirt, grey trousers, and a flat cap on his head. 
Check it out!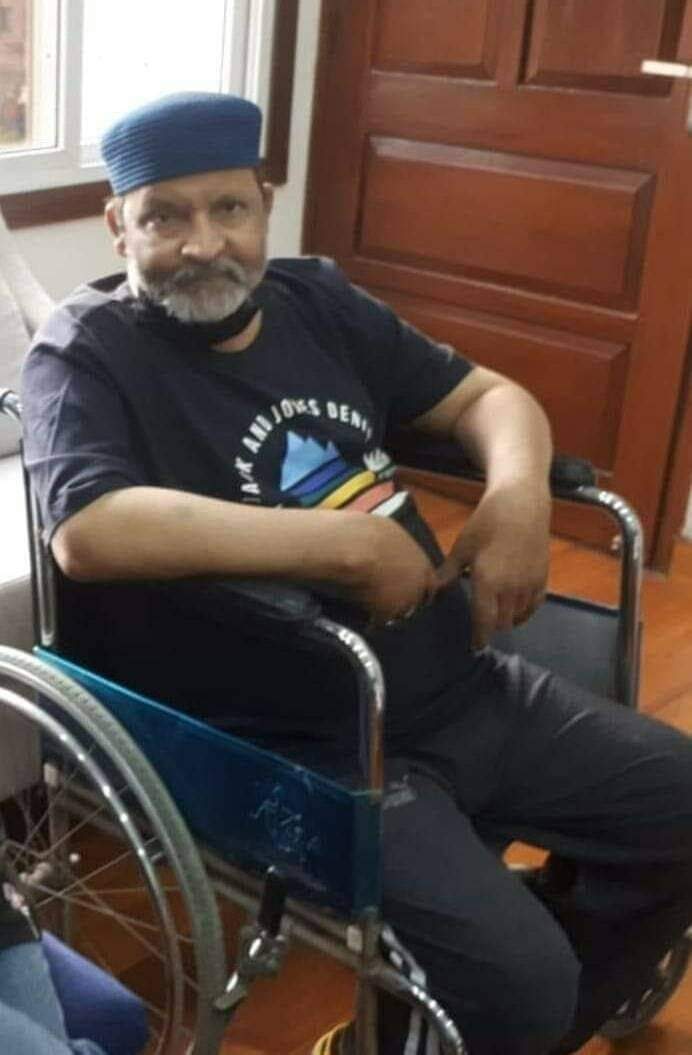 Upon seeing the photo, social media users wished the comedy legend a swift recovery. Well-wishers prayed that he would recover soon after seeing him lose weight and in a wheelchair.
Well wishes and prayers pour in for the legend
Sharif was previously spotted in public with his wife, looking frail and struggling to walk back in 2019. People made petty meme jokes about his walking style. Social media has unfortunately become a dwelling place for trolls that turn everything into an entertaining topic. A lot of people declared that Sharif appeared to be 'intoxicated' for his unsteady gait.
Despite having a serious illness, the veteran actor never spoke openly about it. Following this disappointing spectacle, his wife Zareen Sharif took to Instagram to respond to the trolls and opened up about his illness.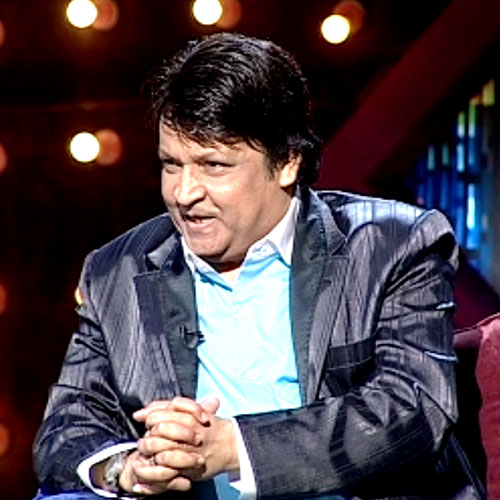 She explained that the reason behind her husband's unusual gait is a dislocation of one of the spinal discs that cause him pain and difficulty walking. In addition to this, she stated that he is undergoing physiotherapy and will soon be back on his feet.
There has never been a comedian who has come close to the excellence and charisma of Sharif, a legend that Pakistan was blessed with. We wish him a speedy recovery.
Sharif's daughter passed away in the previous year after allegedly facing severe complications from an illegal kidney transplant. She was in her late 20s, and like all of Sharif's children, she had also remained out of the limelight.
What do you think of this story? Let us know in the comments section below.