2022 was an unpredictable year for everyone in every manner. In Pakistan lot of things happened, it's worth look back at Pakistan's 2022 top stories.
By look back at 2022's trending and top stories that grabbed everyone's attention looks like people were interested in a vast range of things.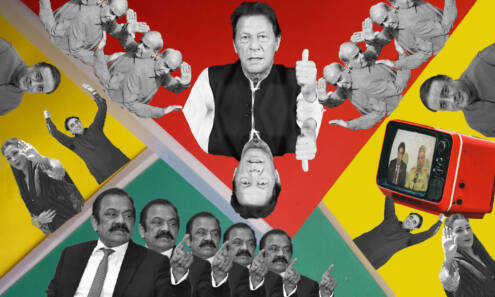 People even searched for some of the trendiest things that happened in Pakistan last year and the list would go on. Our team lined up some of the greatest events that took place last year that made viewers search and debate about them.
That's what we are going to do today, a look back at 2022's top Pakistani stories and events.
A Look Back At Pakistan's 2022 Top Stories & Events
1. Imran Khan Ousted
2022 was a historical year for Pakistan politics because on the night of April 10 Imran Khan was ousted through a vote of no-confidence that came in the wake of an intense drama played out in the corridors of power for weeks.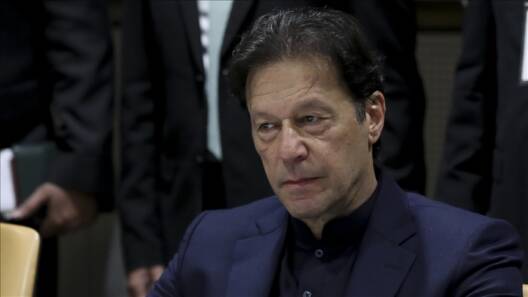 It was a shocking moment, that at the midnight such a decision took place and the judge appeared to announce it. Soon the decision was made, and Shehbaz Sharif was announced as the Prime Minister of Pakistan.
2. Aamir Liaquat Death
Famous Pakistani TV host, Islamic Scholar, and former Member of the National Assembly (MNA) passed dead in Karachi. It was out of nowhere he passed away, he tied the knot to Dania Shah after leaving Tuba, and a few months later things went upside down.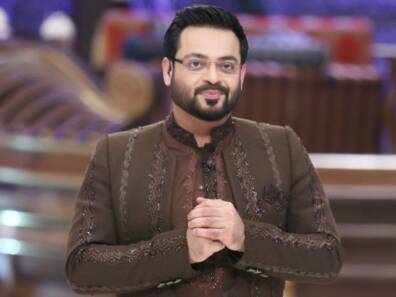 Before his death, Dania Shah seek a divorce and claimed that Aamir threatened to kill her. She even leaked provide videos of Aamir Liaquat and right after those videos we all lost Dr. Aamir Liaquat Hussain Khan.
3. Flood Disaster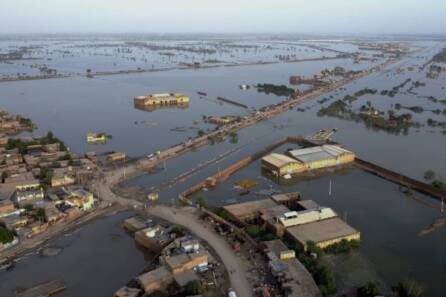 Talking about heartbreaking incidents that took place in 2022, floods all over the swat and other villages of Pakistan damaged everything. It was the biggest natural disaster that happened and people all over the globe joined hands together.
Among international celebrities, Angelina Jolie also reached Pakistan to help flood affectees and strategize to make their lives better.
4. Arshad Sharif Shot In Cold Blood
Before the end of 2022, all Pakistanis were alarmed especially journalists when senior journalist and anchorperson Arshad Sharif was shot dead in Kenya.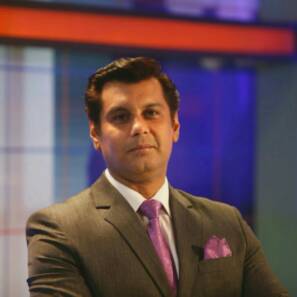 Arshad Sharif was speaking the truth, exposing the government and when the channel came under the radar he resigned.
He even went into exile in Dubai. Later he had to travel to Kenya and as per the high sources he has been traced and killed.
5. Pakistani Athletes Make History At Commonwealth Games 2022
Apart from sadistic and political stories Pakistani also showed interest in sports. 2022 was the year for Pakistani athletes who made history at Commonwealth Games 2022.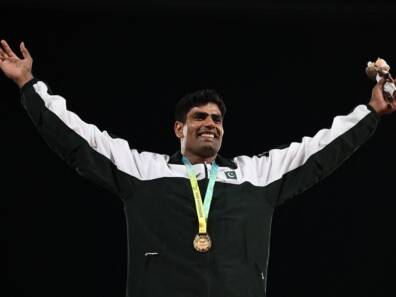 The event's first gold medal was won by Nooh butt in weightlifting, Arshad Nadeem set a new record for Pakistan at the Commonwealth Games and won a Gold medal in Men's Javelin throw.
Inam Butt won a Silver medal, Inayatullah won a Bronze, and Zaman Anwer won a Silver medal.
6. Legend of Maula Jatt Breaking Box Office Records
After years of waiting, in 2022 Legend of Maula Jatt has been released all across the globe and changed the dynamic of Pakistani cinema. On October 13th, the movie hit the theaters and since then it started breaking records. Within just three days of its release, Legend of Maula Jatt brought in 19 crore rupees from five different countries.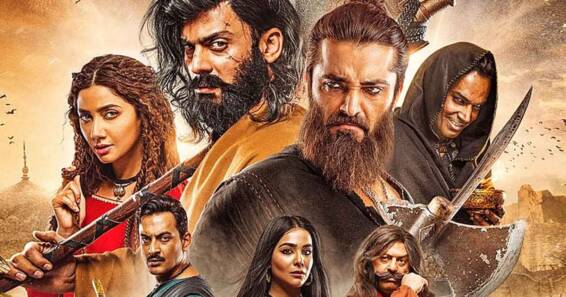 The film even had beaten Bollywood films at the global box office. For the past few years Pakistani cinemas were empty for Pakistani movies, Legend of Maula Jatt filled it and diverted Pakistani fans towards national cinema.
7. Joyland Gets First Oscar Nomination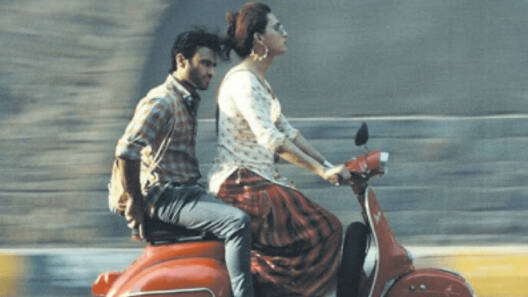 Pakistani film Joyland which received endless appreciation became the first Pakistani film to be shortlisted. From the start, Joyland was a banger, became the first Pakistani featured film to be screened at Cannes, and also won Best Film for Sub Continent at the Indian Film Festival Award at Melbourne.
These were the trendiest and most iconic stories that people showed interest in 2022. No doubt some of you might bring up other spicy 2022 stories that we didn't include, but our list is based on most google searches and created by our team.
What do you think of the story? Tell us in the comments section below.