Every Pakistani in his lifetime is bound to fall victim to the struggles of flying with PIA.
Recently passengers flying from Lahore to Karachi scheduled for PK 302 on Sunday, 27th had a similar experience where they had to wait for almost 6 hours until they were finally "stuffed" into another flight at night.
In reference to the event, we decided to describe the experience in form of memes;
1. The Curse of Flight "Delayed"

2.  "Some of you can adjust in the cockpit and the kitchen"
And finally when the flight is ready for departure, the number of passengers has doubled.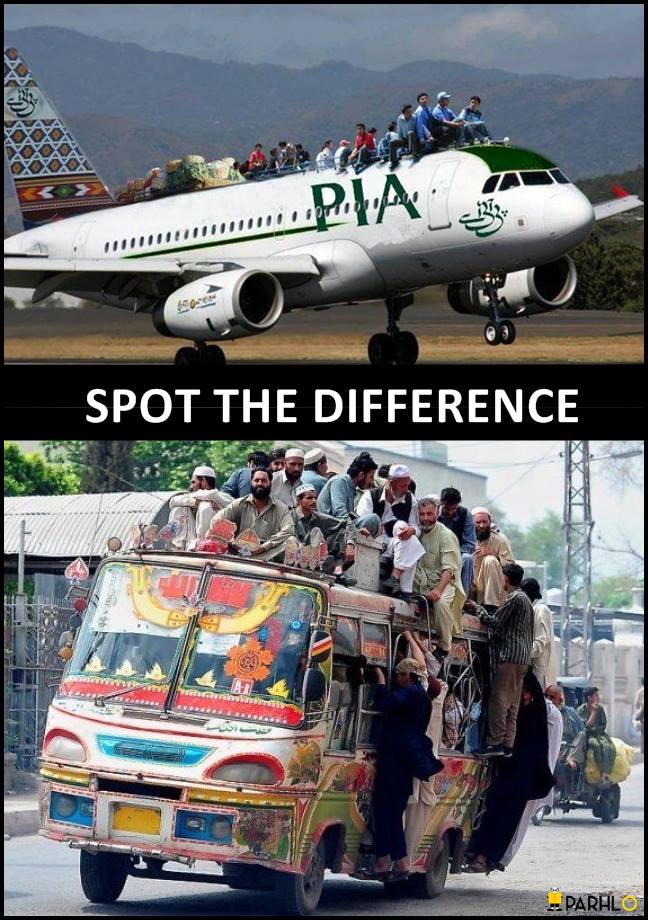 3. Cats, People Walking, Luggage Carriers on The Runaway = More Delay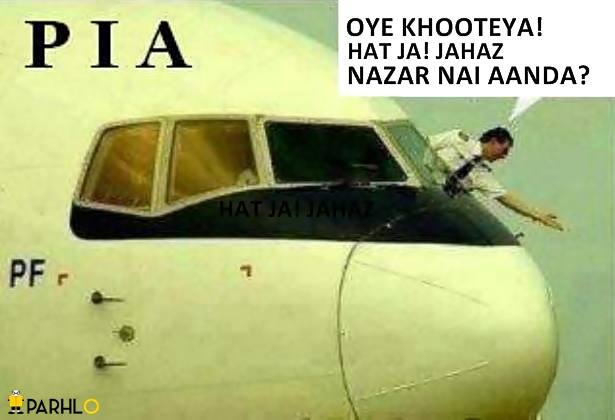 4. The "Shukrane Kay Nafl Parhlo" Wali Feeling When The Flight FINALLY Takes Off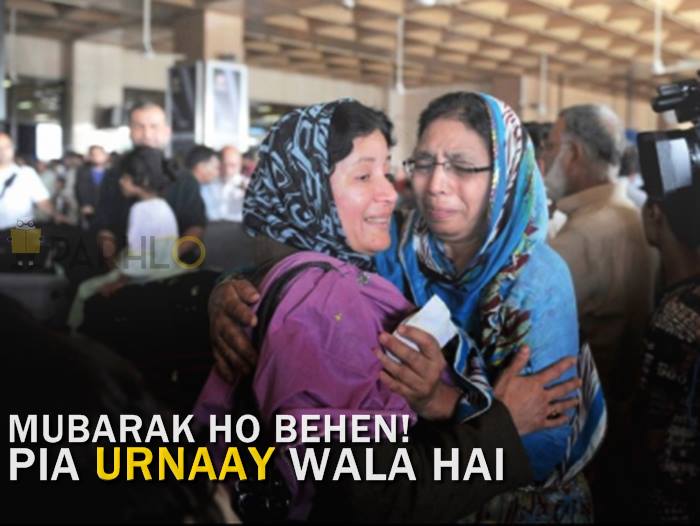 5. The Much Awaited Moment; FOOD IS SERVED!
"Kis ghalti ki sazah hai yeh flight!"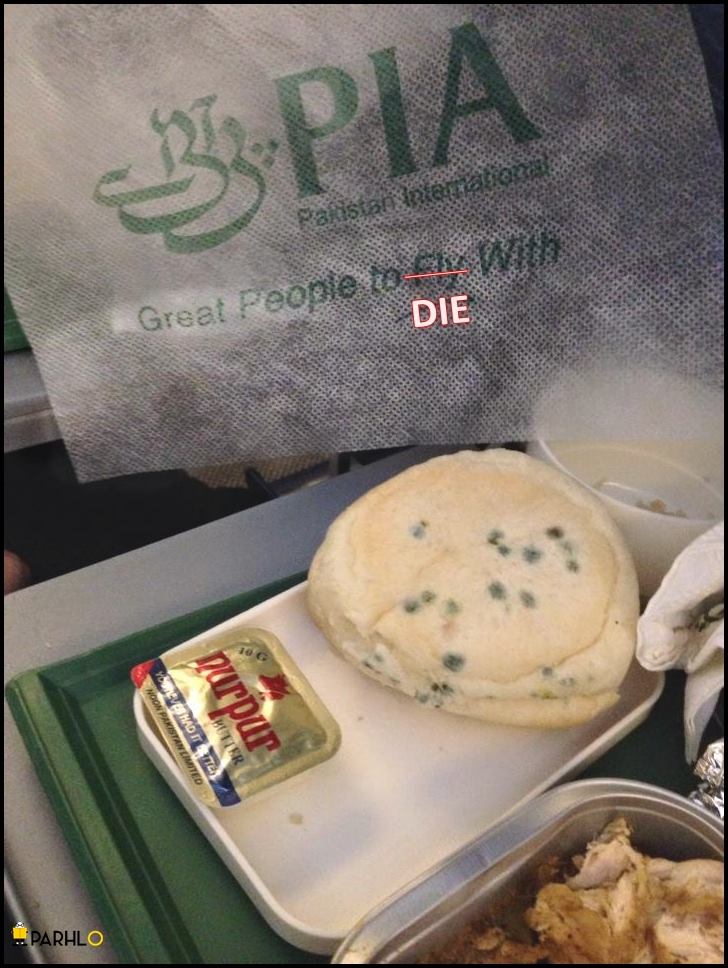 6. The "Beautiful" Condition of The Toilet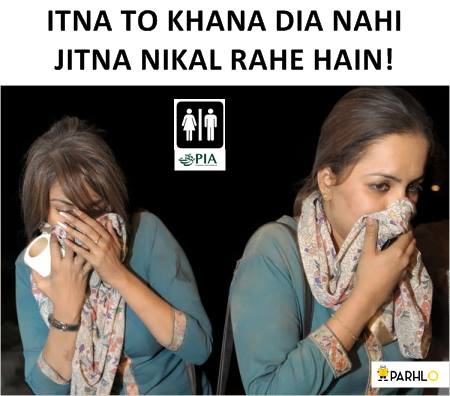 7. Landed? Push and Hit Your Luggage To Reach The Exit First!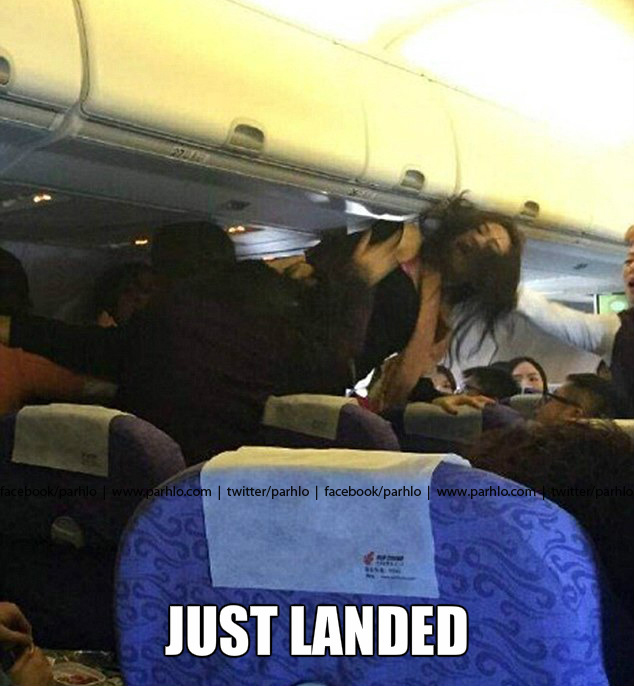 HAPPY FLYING!