As the Taliban established their rule over Afghanistan, desperate scenes played out at Kabul's international airport. The two people who fell from the airplane when they were trying to flee Afghanistan have reportedly been identified.
An attempt to flee the country resulted in chaotic scenes at Kabul airport where a large number of people gathered. Two people tragically fell from a plane in Kabul. They reportedly tied themselves to the wheels of the aircraft to fly out of Afghanistan amid tensions.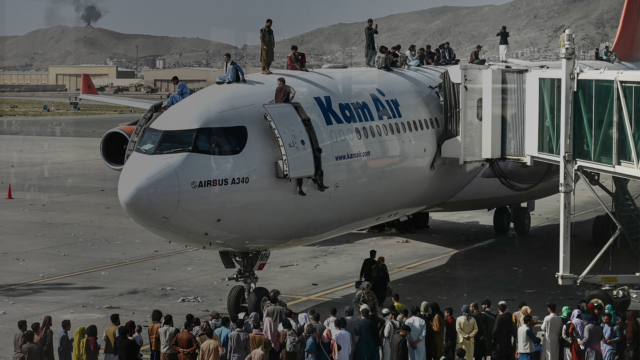 A disturbing video posted on social media showed two people falling from a C-17 aircraft shortly after it took off. Human remains had later been found in a wheel well, the US military confirmed. Furthermore, it added that it was investigating the reported deaths linked to the C-17.
Harrowing footage of the incident
Afghan football player
It was an Afghan teenager that lost his life after falling from the USAF Boeing C-17 on Monday. He played for the national youth football team. On Thursday, an Afghan news agency identified him as Zaki Anwari, a 19-year-old footballer. It is believed Anwari attempted to hold on to the outside of the aircraft as it departed from Hamid Karzai international airport.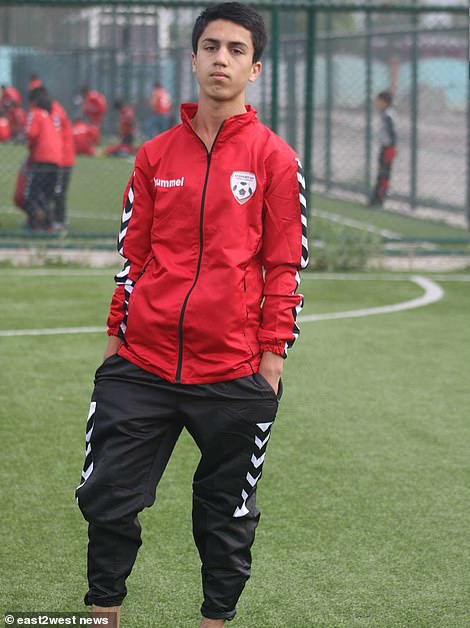 Afghanistan's General Directorate of Physical Education and Sports confirmed in a statement on social media Thursday morning. "With great regret and sadness, we obtained information that Zaki Anwari, one of the youth footballers of the national team, has lost his life in a horrible incident," the statement said.
Afghan dentist
Fida Mohammad, a 22-year-old Afghan dentist, is reportedly the second person who fell to his death. In an interview with an Afghan news agency, the deceased's father talked about his son. The bereaved father shared that his son spent many years studying at school and then at university before being hired at a private hospital.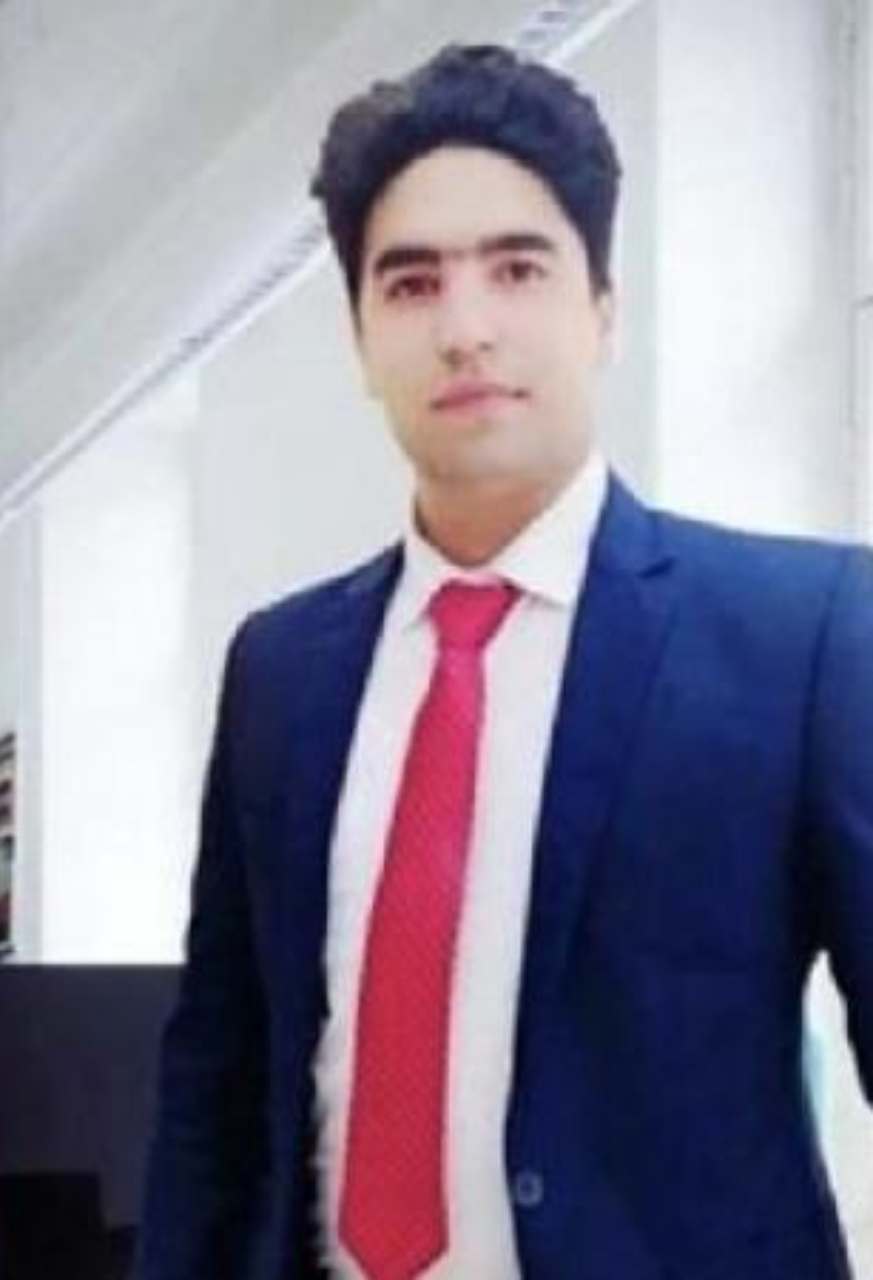 Fida married a year ago and accidentally spent too much money on his wedding, said his father. It resulted in a lot of debt and anxiety. "After the arrival of the Taliban, he learned that American planes were transporting Afghans from Kabul to the United States," added his father. Fida left the house on the second morning of the Taliban's arrival in Kabul. Moreover, his family believed that he went to work as usual.
"However, we were unable to reach him until 1:30 in the afternoon, when a man called me. He said someone fell from a plane, and we discovered your number in his phone," he said. The family buried their son, the doctor, in the town's cemetery that same night.
Reuters reports that five people lost their lives at the airport during the chaos caused by US troops guarding the evacuation of embassy staff.
What do you think of this story? Let us know in the comments section below.