The biggest city in Pakistan just hosted something GRAND!
If we talk about arts and culture, Pakistan is one those countries whose culture is starkly contrasted by its international image. With many different languages being spoken here, one that brings everyone together is music. It goes a long way in its dedicated forms. You have a plethora of genres driving from different customs around the world and the ratio of diversity is outstanding. A hundred types and forms of music have taken birth and it's absolutely unbelievable!
Speaking of which, Karachi became the talk of the town!
Bringing the cultures together is what we, as a nation, love to do. Music particularly rekindles social consciousness in the heart of every Pakistani. Oh, and imagine if we talk about mixing in different cultures with ours? How do you like the sound of that? Thought so…
What better way to build Pakistan's international image through the field of arts, music and literature?
To make this happen, JS Bank had the wonderful opportunity to join hands with the Royal Danish Embassy to bring to Pakistan, a grand musical evening, where Eastern and Western musicians collaborated to perform.
JS Bank wholeheartedly honored the presence of H.E. Rolf Michael Holmboe – Danish Ambassador to Pakistan, Basir Shamsie – Deputy CEO JS Bank along with other big names of the industry.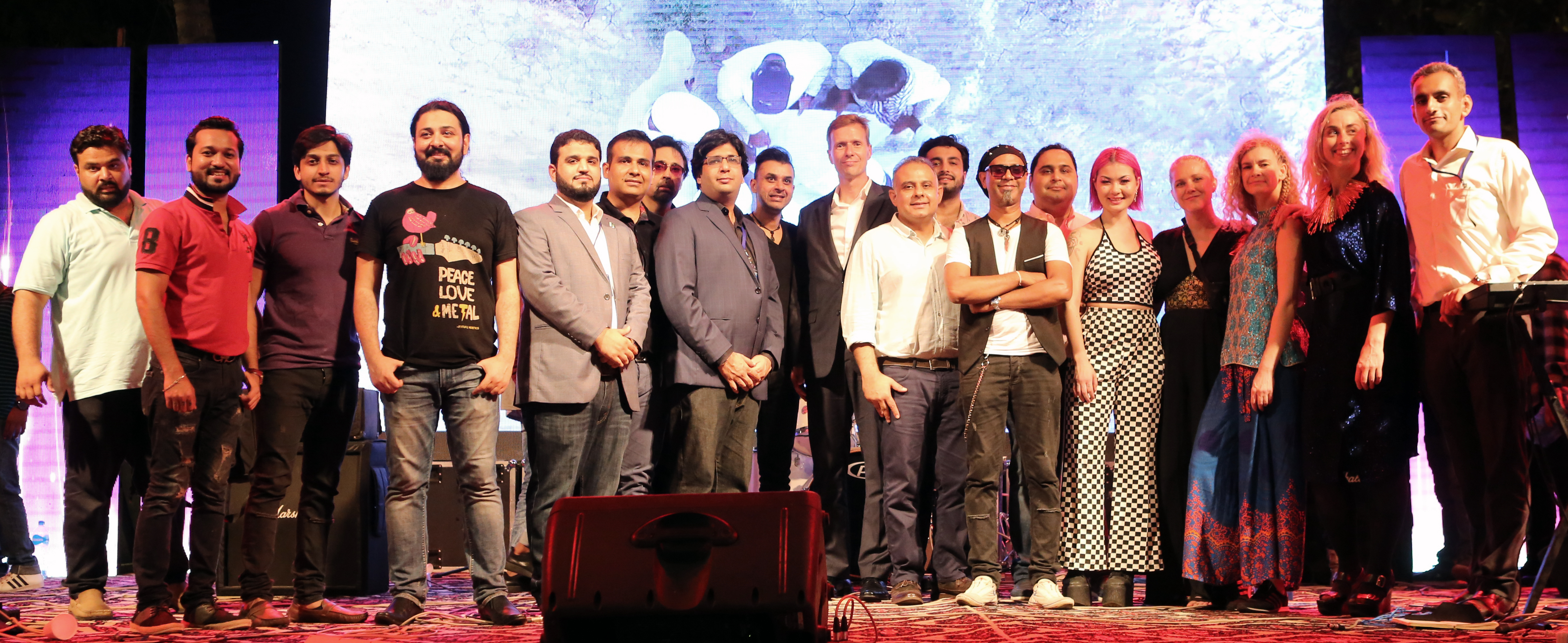 And… the grand musical evening was absolutely ah-mazing!!
It was a magical eveninng! Want to know who performed?
Now, this might be an eye-opener for you guys! Oh, yes!
The famous Danish performing group, Hun Solo and Pakistan's renowned band, Aaroh amazed the audience with their flawless performance and made it super grand!
Check out the video!
So, you ask why it took place in the first place, right?
According to the Danish group, as much as Pakistan is degraded and the positivity it possesses is neglected, they thought otherwise. They stated that Pakistan is an amazing country filled with loving people and they looked forward to future performances within the country.
Basir Shamsie – Deputy CEO, JS Bank stated,
 At JS Bank our goal is to give back to the people of Pakistan. We continually undertake efforts to go beyond just business by adding value to the lives of our fellow citizens. As responsible corporate citizens, JS Group has also established the Mahvash and Jahangir Siddiqui Foundation, a non-profit trust which works to serve the underprivileged in the fields of healthcare, education and social development and which also recently sponsored the first Art Biennale in Pakistan
The Danish Ambassador – Rolf Michael Holmboe stated,
 Through music, we have further strengthened the bond between the people of Pakistan and Denmark. We heard some great music with fantastic diversity, but the big moment was when it all came together in a brilliant explosion of musical fusion! I praise JS Bank for taking the initiative to hold this musical fusion event and look forward to being a part of similar activities in the future building bridges between our people and cultures.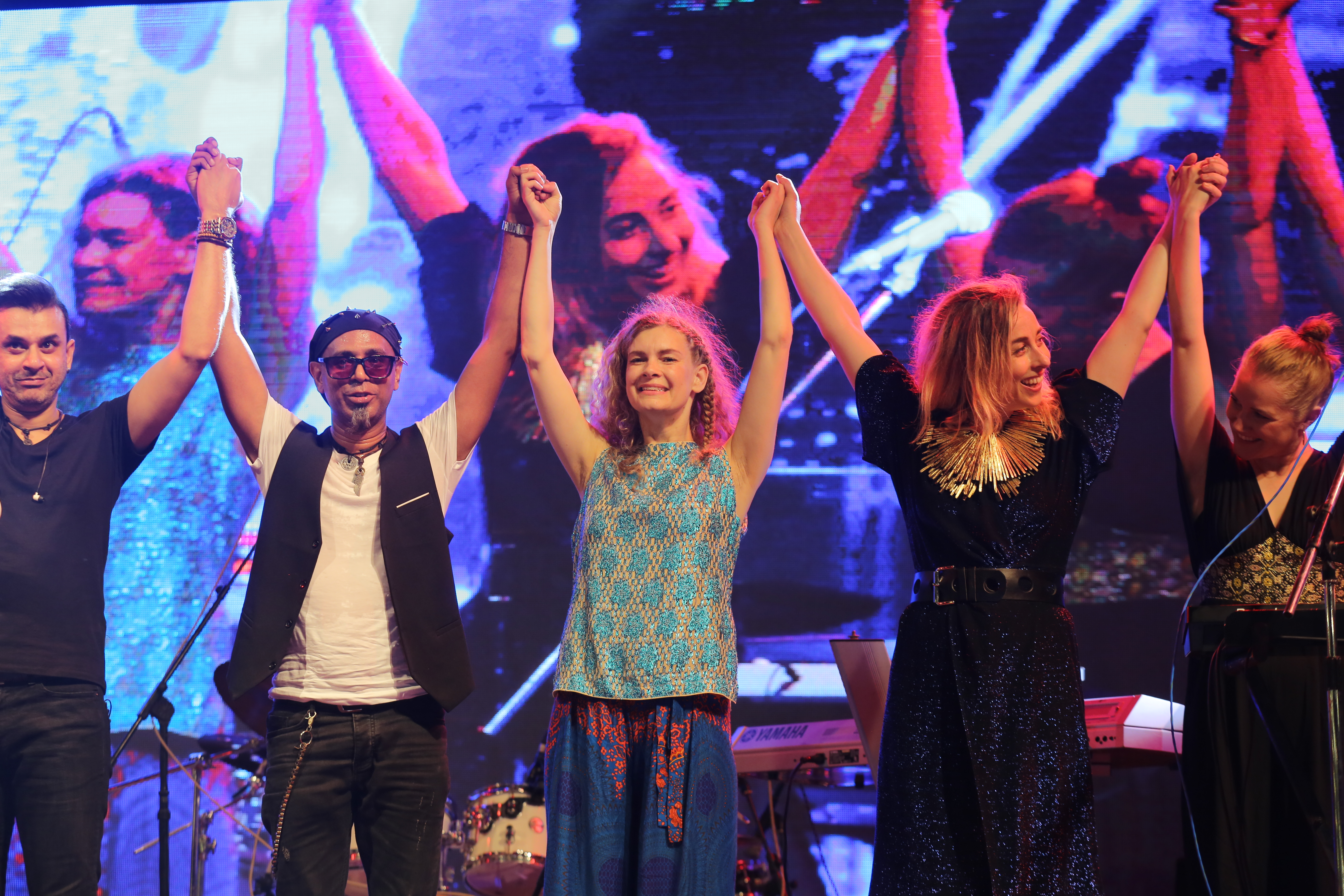 This wasn't the first time JS Bank has undertaken an initiative like this one, but this was the latest one in a long-running series of JS Bank's social initiatives! These celebrations and initiatives have surely helped strengthen the cultural ethos of our great nation on both domestic and international platforms.