In a country where there is hardly any place for antiques or display, a garage in Karachi did something extraordinary!
Ikram Motor Works, a local garage in Karachi worked on the 1955 Cadillac series 62 convertible owned by Fatima Ali Jinnah.  Seems difficult, it isn't? It really was. It took Ikram Motor Works around 2 years of effort and 15 million rupees.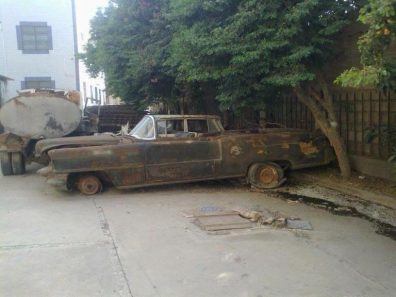 It took the garage around seven phases to do all sorts of work regarding the pewter chroming 3M, the mechanical work, the electrical work, the paint and dent work, the steelwork, the upholstery and the ceramic work which made it to this beautiful new beast!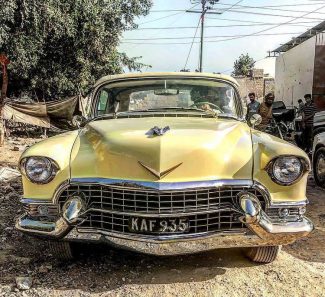 The owner of Ikram Motor Works, Mr. Mohsin Ikram stated how the main focus of the restoration of Fatima Jinnah's car was to preserve the original parts of the ride.
Look At These Images: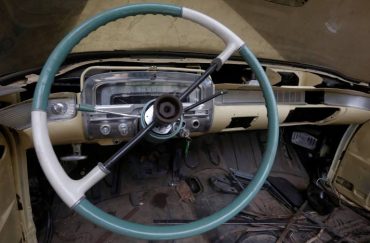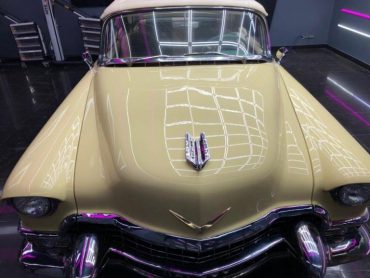 The original parts have been replaced with Taiwan made parts. While the car was hardly in any state of being original, the engine and various other parts were the same as the time Fatima Ali Jinnah owned the car.
The car will be displayed at the National Museum Karachi.