Remember that show, "Are You Smarter than a Fifth Grader?" The host with the dorky glasses and mustache who would like, run out, SUPER excited to be hosting a show that showed the world how the education system in America failed the earlier generations
Yes, this smug bastard.
Well guess what? It's official! You aren't smarter than this fifth grader. No one is.
A Finnish boy named Jani (last name not yet released) has just become the youngest ever person to receive a cool $10,000 for managing to hack Instagram's servers and force-delete user's comments!
Which would have been kind of a weird bribe from Facebook, who owns Instagram, because it might have meant they're probably afraid the 10-year-old will destroy their entire social interface.
 
But as it turns out, Facebook, along with many other famous servers partakes in rewarding those who notify Facebook of any protection gaps in their servers.
The previous record was set back in 2013 by a 13-year-old, and Facebook has since had around 2,400 submissions detailing the hacks in the servers and how they can be made. The average payout till last year was only $1,780, which shows exactly how serious this problem could have been if Jani hadn't identified it!
Speaking to local publication, Jani said (in Finnish): "I would have been able to eliminate anyone, even Justin Bieber."
LOL. DID YOU HEAR THAT J-BEIBS?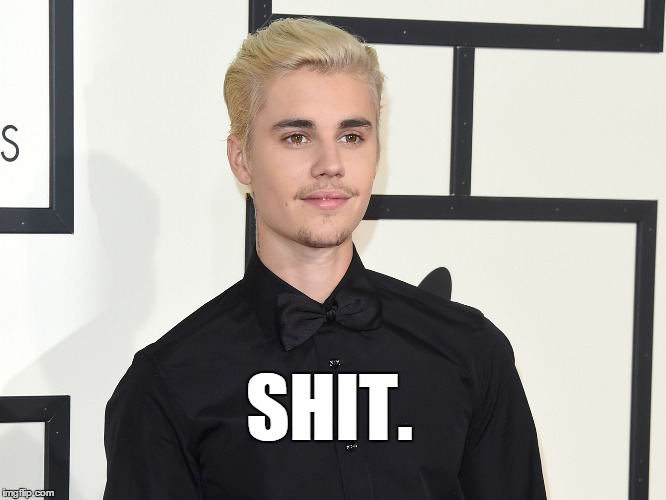 Yeah, I would most definitely, probably, celebrate that.