Nasir Khan Jan, a man known for not giving any Fs about the internet and loves to do what he loves. From stuffing a cake in his mouth during live videos to releasing hilarious birthday wishes on requests, Nasir Khan Jan is an internet sensation for a reason.
While Nasir Khan Jan has been subjected to cyber-bullying numerous times (he even got arrested once because of the complaints people made against him), his harmless videos are just regarded as a source of entertainment and laughter by those who follow him.
And something made people laugh WAYYY too much!
So Nasir Khan Jan Went Live and As Always, It Was him Doing Something Unique…
He had his legs stretched, wide open and little did he realise that his pants were ripped from…ehm…a very sensitive area.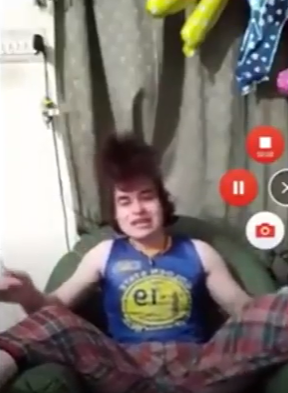 But As Soon He Realised, He Turned Off the Live Stream Immediately!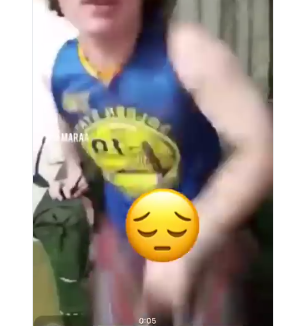 While the video went up for just a few seconds, the internet, while not being at its finest, recorded the video and started bullying Nasir Khan Jan on what they saw.
The Social Media Celeb Then Apologized to the Fans and Shared How Embarrassed he Feels
While Nasir Khan Jan apologised, the internet started bullying him instantly!

And It Started Going Too Far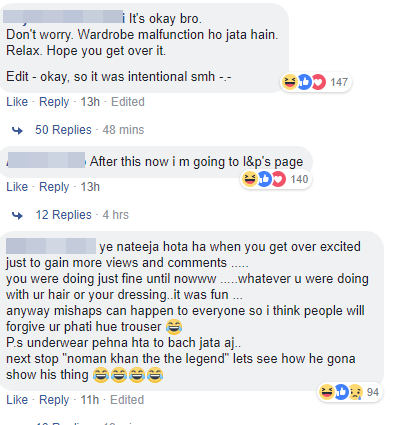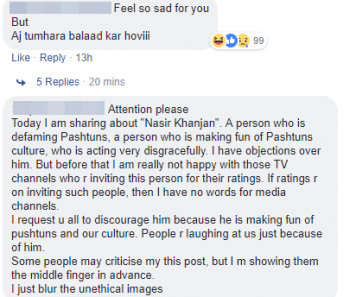 Hope this doesn't cause any threat to Nasir Khan Jan and people get over it soon as well.