There is no doubt the potential Ahad Raza Mir holds in terms of his acting skills. The Yaqeen Ka Safar actor made sure everyone knew his skills by the amazing performance he showed not only in that show in particular, but also in his other projects such as Parwaz Hai Junoon.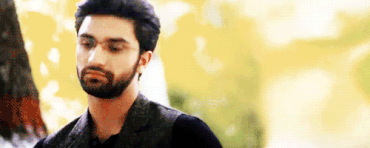 When Ahad Raza Mir featured in the promo of this year's Coke Studio promo, no one knew the actor had another trick under his sleeve; singing!
Just yesterday, Ahad Raza Mir made his singing debut with Coke Studio, which happens to be one of the most well-known musical platforms in Pakistan.
Paired With Momina Mustehsan, The Two Look Pretty Comfortable In Performing the New Version of Legendary Ko Ko Korina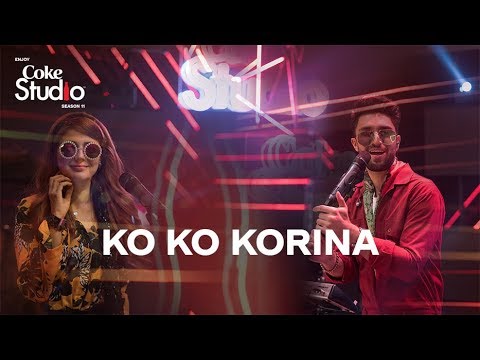 Or Perhaps As Many Are Saying…They Were Comfortable In DESTROYING the Legendary Song…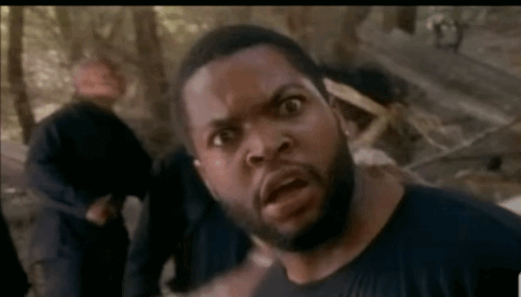 So Let's Take it Step-By-Step
The Song Begins With Ahad Raza Mir Covering the Male Vocals in a Groovy, Yet Confident Manner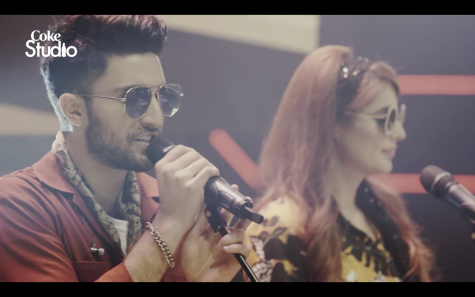 He Is Pretty Confident and Knows his Ladysss Will Be Watching him!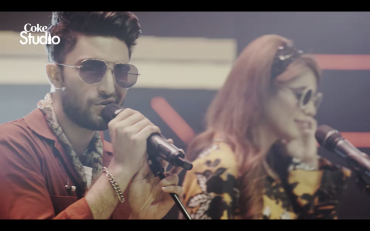 And Then Comes Momina To Set the Pace of the Track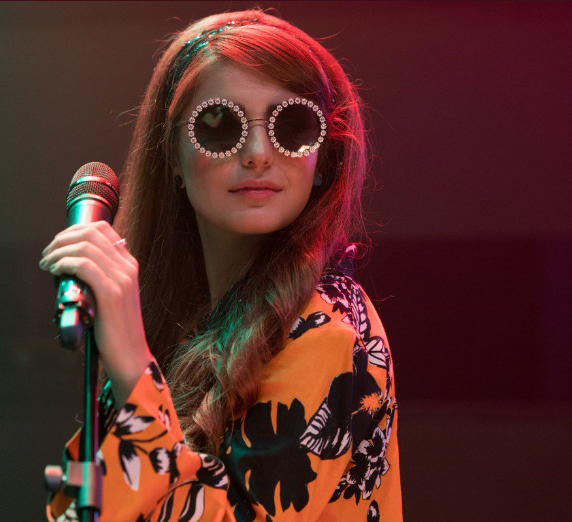 The musical of the song was pretty catchy and upbeat, but did the singers manage to do justice with their version of the song? Pakistanis don't think so.
While this year's Coke Studio geared up a lot of attention (just like every year, no surprises there), people are being too critical towards the new songs and Ko Ko Korina failed to do its magic.
The Internet Was SO NOT Pleased with Ahad Raza Mir Singing
I think the biggest issue facing Pakistan right now is Ahad Raza Mir thinking he's a singer. We need to stop him if we have to move forward as a nation and make this country better for future generations..

— ASG (@ahadfoooty) October 19, 2018
People Think This Is Where Coke Studio Should End for Good
Inna lillahi wa inna illahi rajioun.
Guys Coke studio passed away after Ahad Raza Mir's debut and ruining Ko Ko Korina with Momina Mustehsan.

Rest in peace.

— Anas Tipu (@teepusahab) October 19, 2018
And A LOT Of Criticism
i want to blame my last headache on ko ko korina. ahad raza mir has a below average singing voice at best. and let's not even talk about the auburn haired beauty's voice.

— laso (@iamkuds) October 19, 2018
On the Other Hand, People Couldn't Resist his Looks for All the Right Reasons
Can we just talk about how cute Ahad Raza Mir looks in #KoKoKorina

Look at that swag! ? #CokeStudio11 pic.twitter.com/pd5MJhs94X

— Shamilah (@ShamilahR) October 19, 2018
Momina Mustehsan Failed to Do her Magic On the Music Fanatics As Well
Momina mustehsan just never ceases to amaze me i mean how beautifully she ruined Ko Ko korina, ahmed rushdi must be having panic attacks in his grave right now.

— Ahad Abbasi. (@ahadabbasii) October 19, 2018
Woah…
https://twitter.com/__Dragunov/status/1053289751791439873?s=20
And More
Why tf does Momina Mustehsan gets way too many songs on Coke Studio? It's not like she's a mindblowing singer. Coke Studio kam, Momina Studio ziada lagta hai.

— Rabia. (@itsjustmerabia) October 19, 2018
So let's say that this year's Coke Studio did not end pretty well as Pakistanis are not so pleased. However, there is always the next time and given the potential this country holds, given the man in-charge of this spectacular platform, let's hope we get to hear better things in 2019!
Job well done, everyone!