After a month of fasting, the Holy Month of Ramadan comes to end with Eid ul Fitr. Unofficially, the 'bigger' of the two Eids, Eid ul Fitr has some unique traditions that make it awesome.
1. The Debate Over "Chand Nazar Agaya! Nai aya! Agaya!"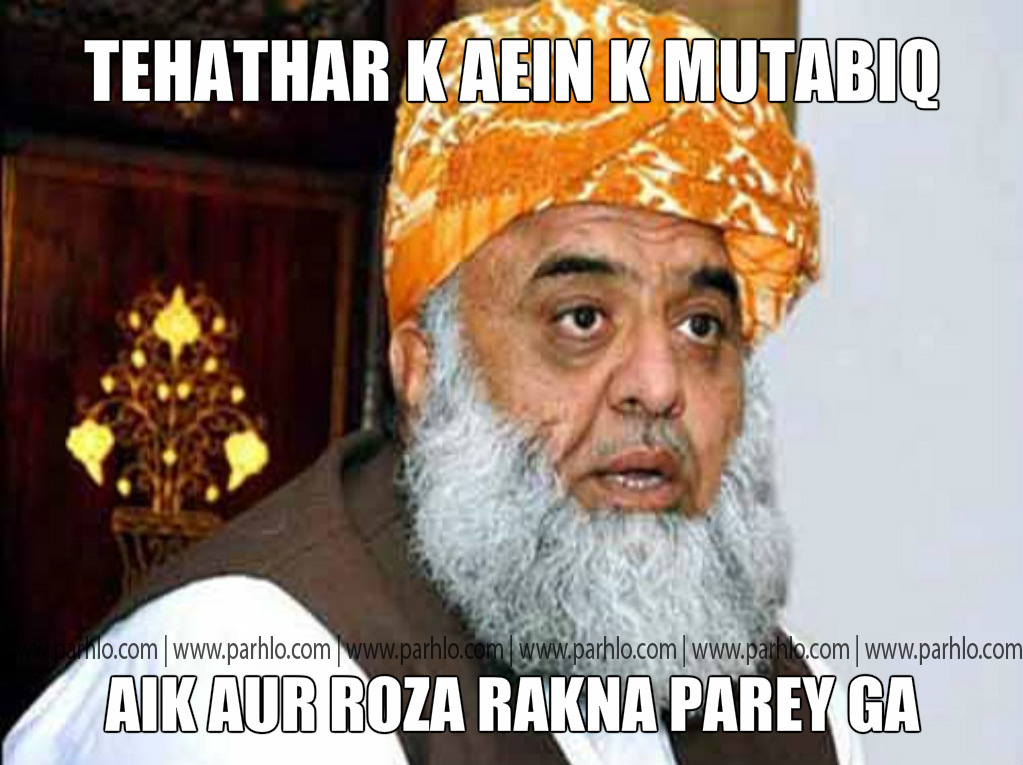 Come the 29th of Ramadan, and everyone (including countries, Imams, your local masjid, uncles and aunties) engage in animated conversations over moon- sighting. The confusion about which option to follow leads to lazying around and waiting for the announcement. And then, off you go on a mad cleaning and cooking spree.
2. The Preparations…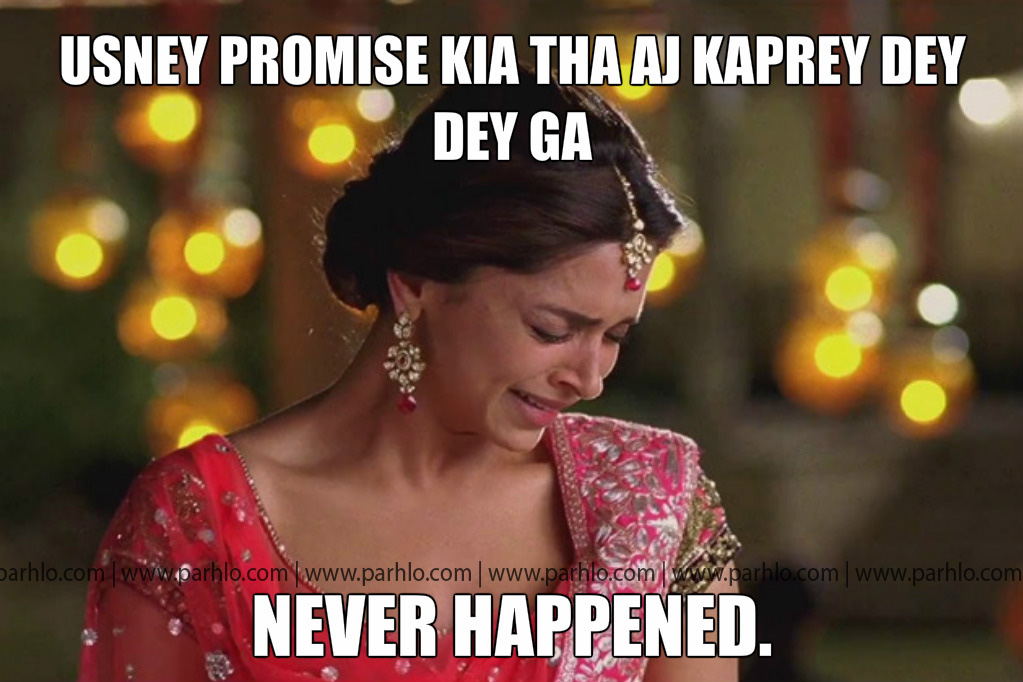 The women frantically call or hasten to their tailors, alot  of chasing and cussing of darzees.
3. I Don't Always Dress Up But When I Do….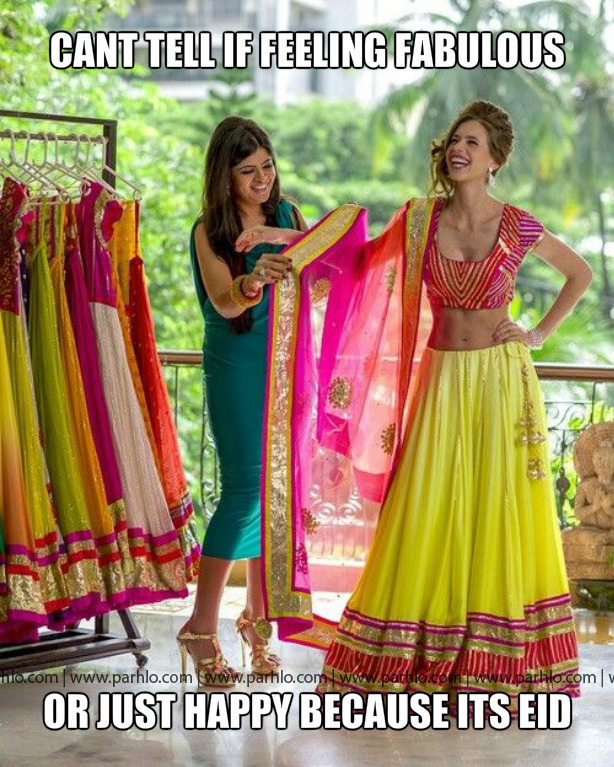 4. Traditions On Chaand Raat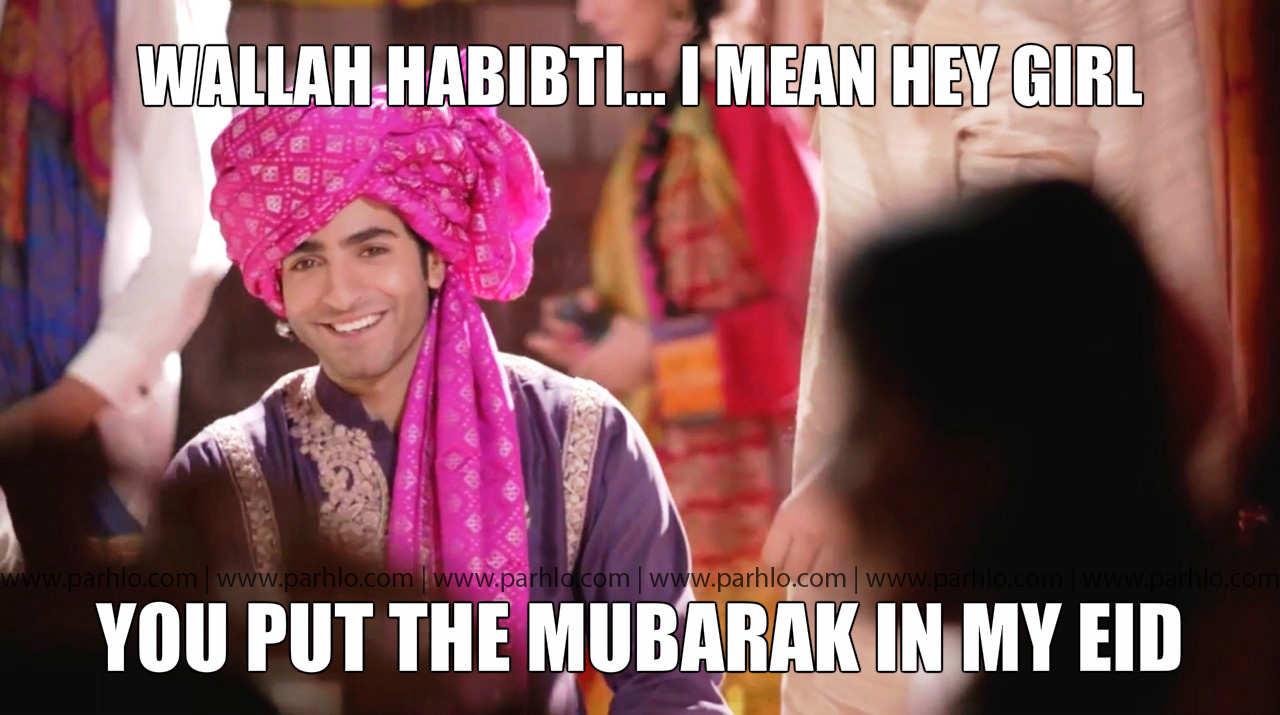 Boys poundi during chaand raat, after all, Ramazan's over.
5. The Eid ki Namaaz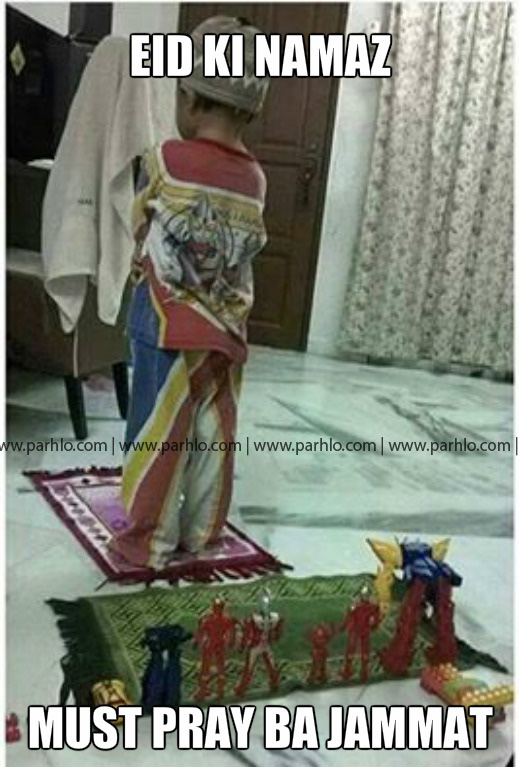 The men look dapper in their kurtas and benevolent hugs ensue.
6. The Eidi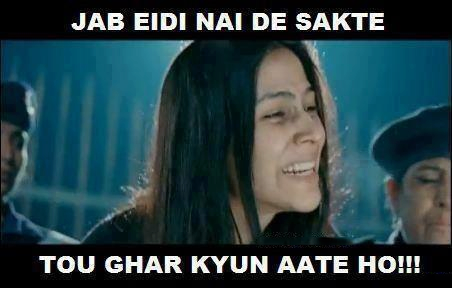 Handed over in envelopes or handed discreetly, given after much haggling or given over without asking. Nonethless, Eidi makes eid super-duper awesome!
7. On Eid, Strangers Be Like…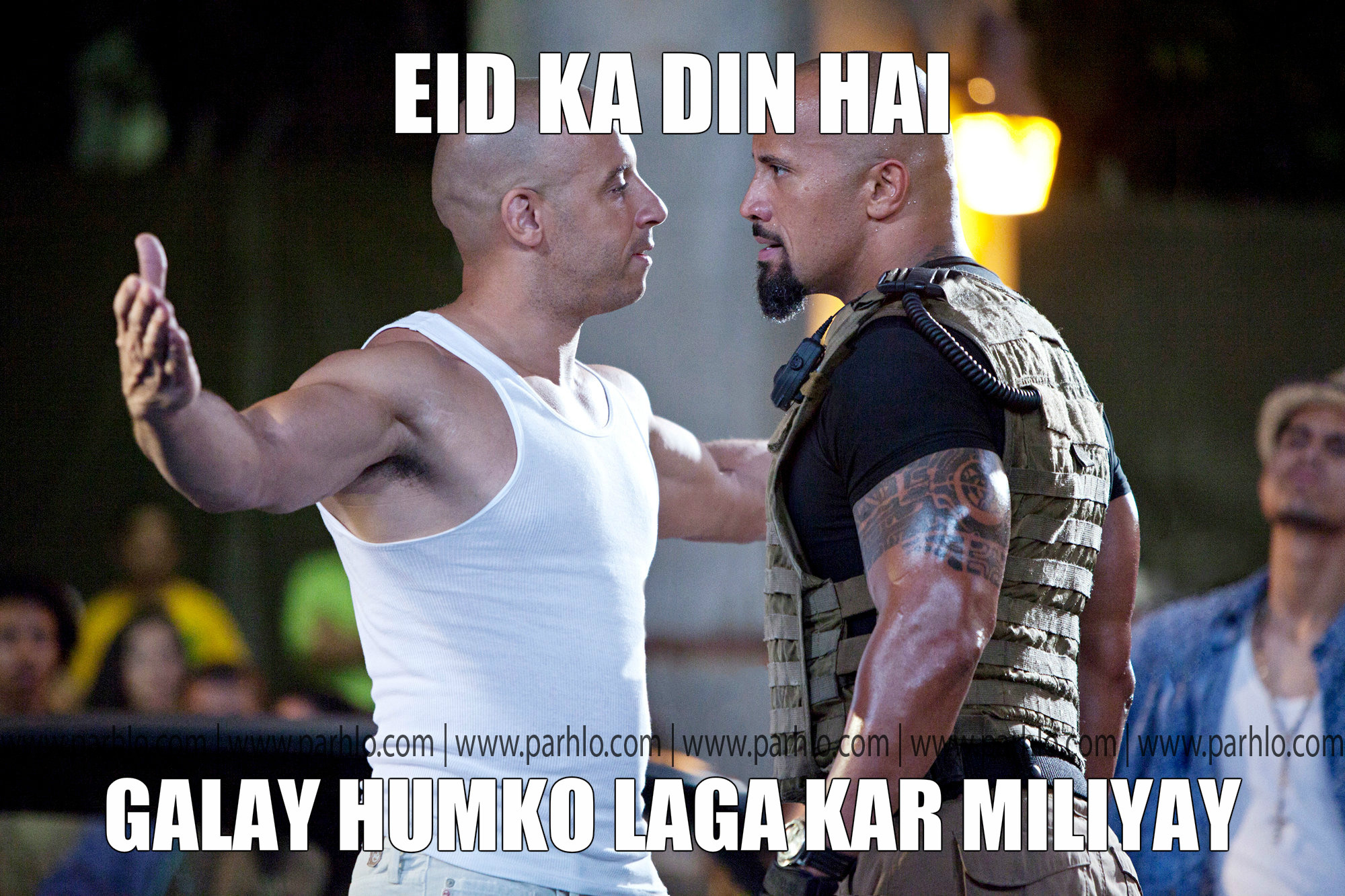 There are some hugs that make you feel warm and happy. And then there are some hugs that are just…awkward. Do you go right first or left first? Who goes first? Does it accompany the peck on the cheek? Urgh. Thank God you hug only twice a year.
8. Biryani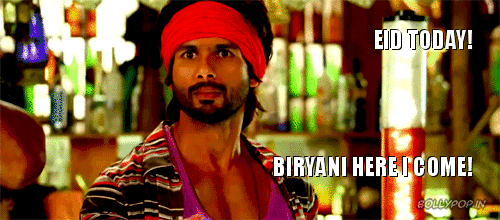 No Eid post can get by without the mention of food more than once. If nothing else, biryani can be the sole reason that makes Eid awesome. Although you may debate that a chicken biryani is not biryani enough and only Bakra Eid deserves the honor of mutton biryani. Mutton or chicken, whatever you prefer…makes Eid uber awesome.
Also See: 11 Awesome Replies To Annoying Questions Desi Relatives Ask
9. The Sheer Khurma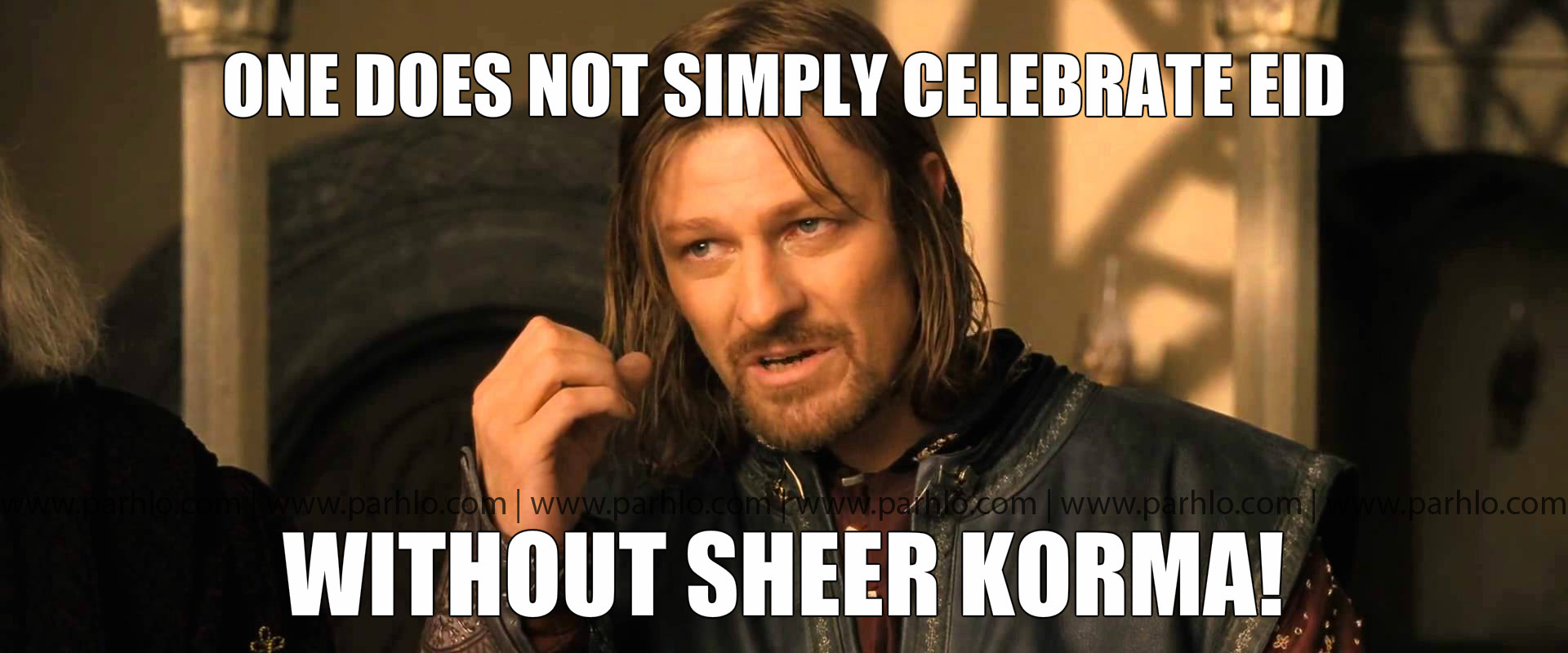 And what about cool, silky and sweet sheer khurma? The perfect accomplice to your biryani!