Meera ji teaches us these life changing 9 lessons…
1. Confidence!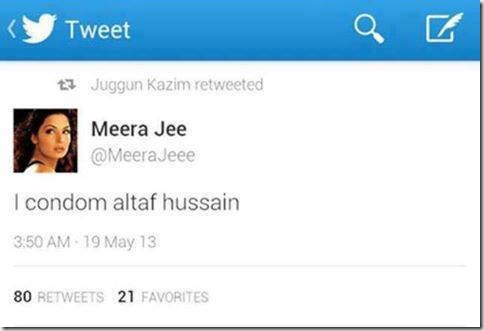 No matter what, whatever one says, should say with full confidence.
2. How Not To Give A Shit!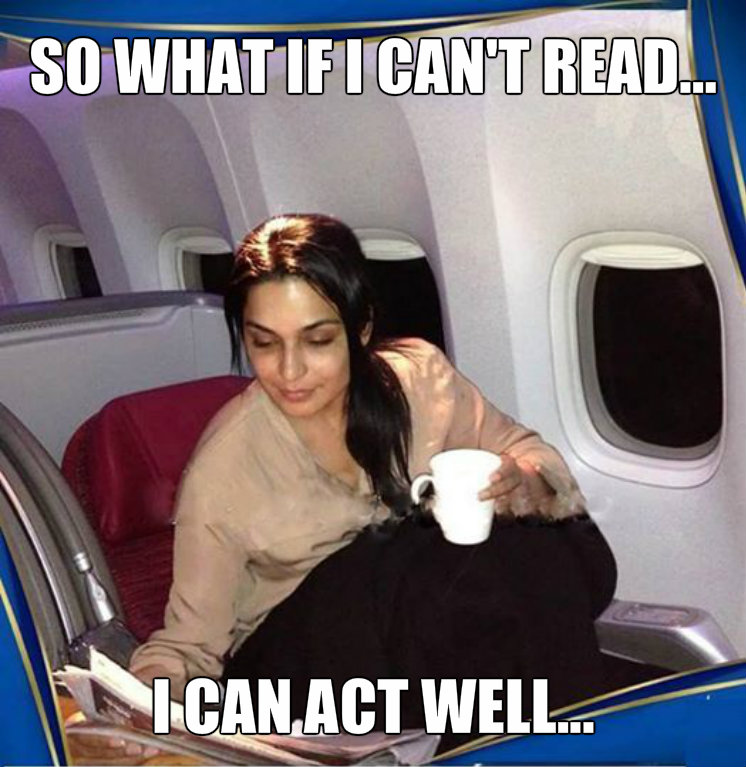 It's all about the right 'attatude' (attitude).
3. How To Steal The Limelight!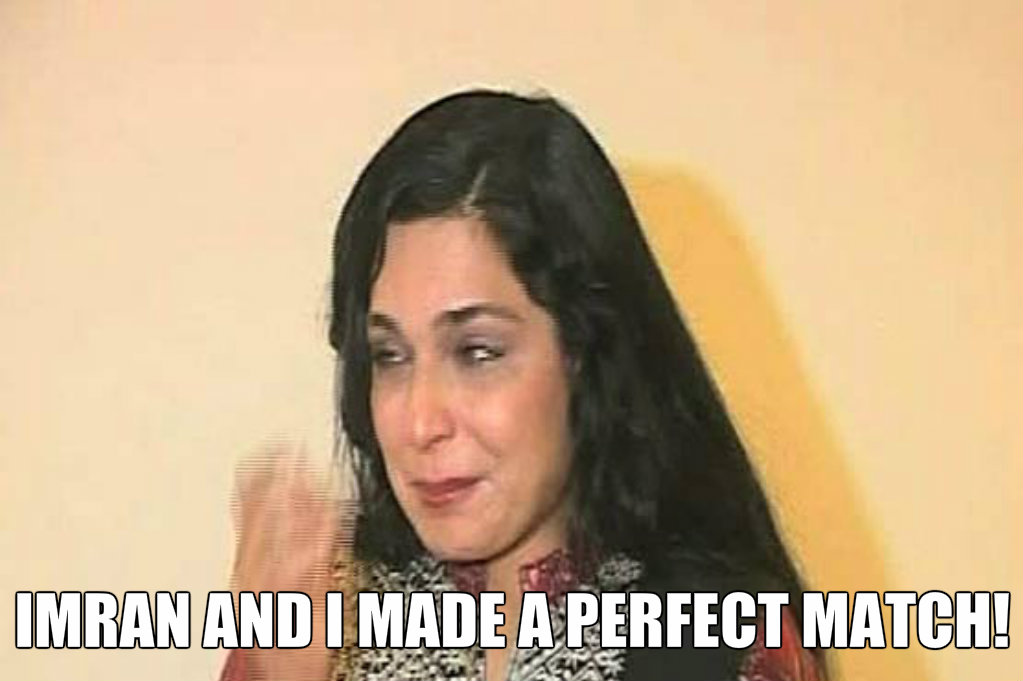 1 Year, 12 rejections later…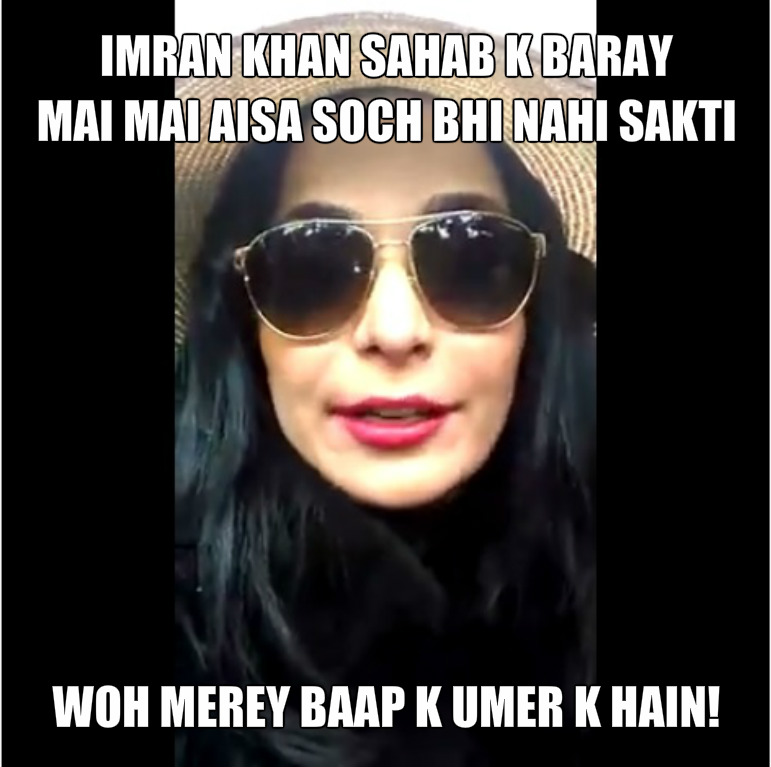 4. Always Keep Your Head High No Matter What!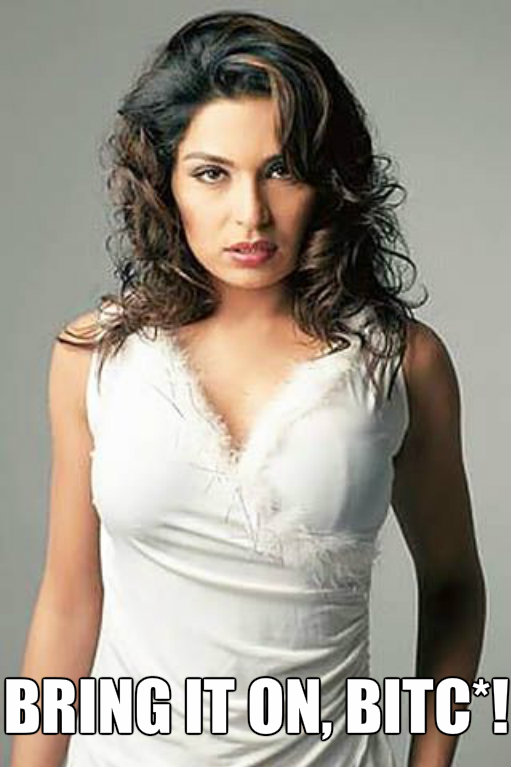 Hate her, love her, bash her, she will always answer back with full force!
5. Not To Be Afraid Of Trying Out New Things!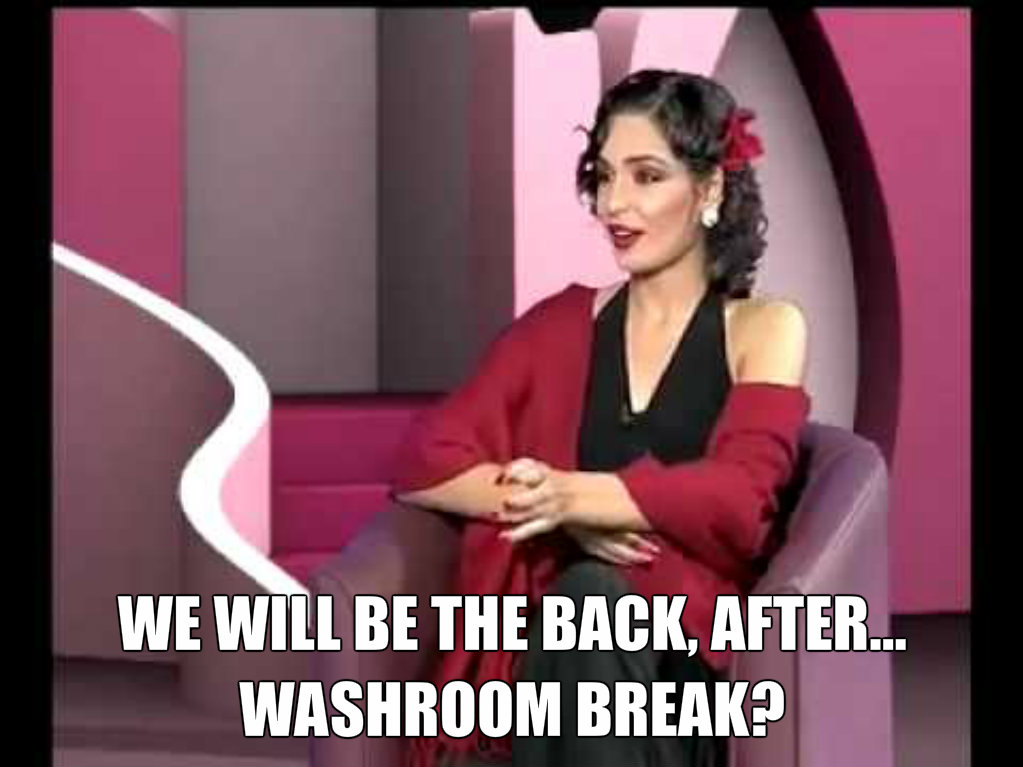 Hosting, acting, brand endorsement, modeling, she has done it all!
6. How To Express Love!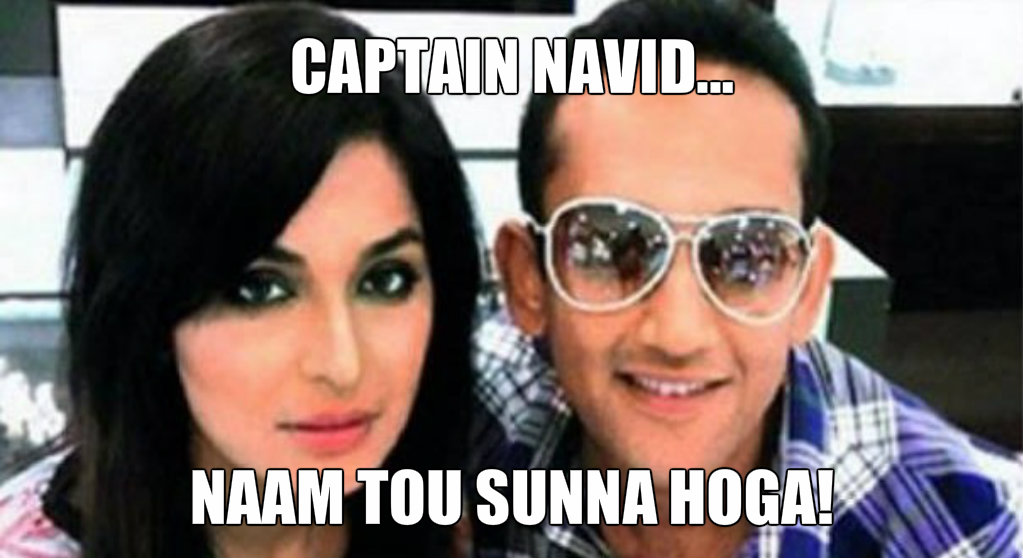 Meera knows all the right moves.
7. Get Married Only When You Are Ready For It!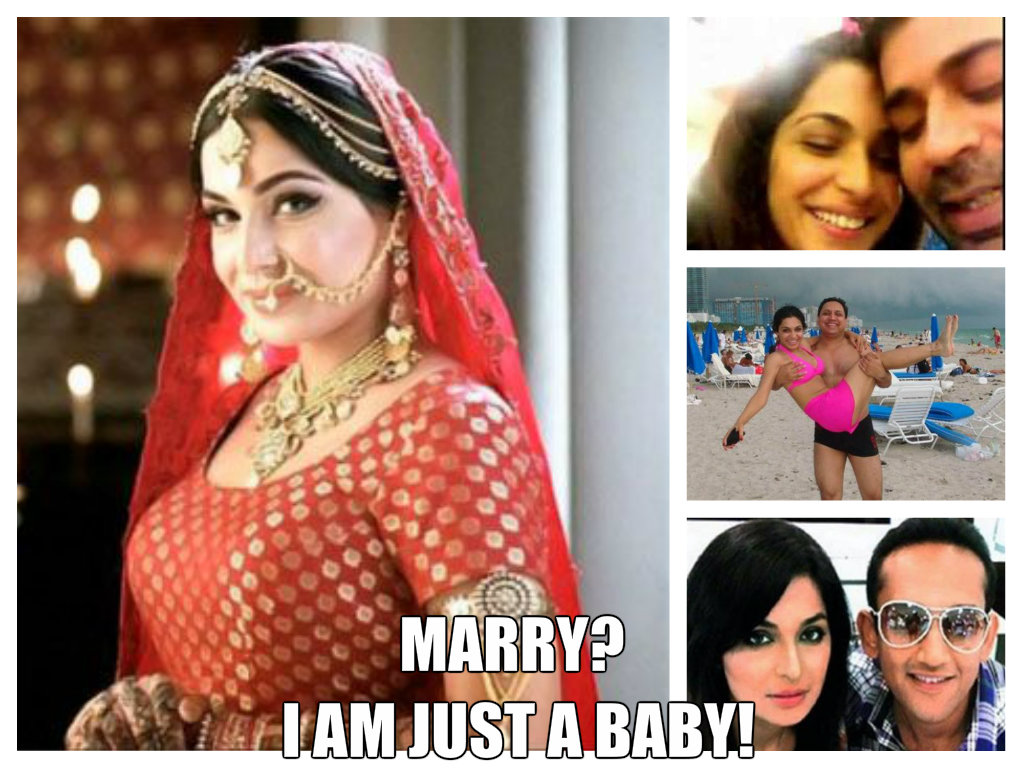 Only marry when you are ready, not when your Ammi is!
8. How To Combat Haters!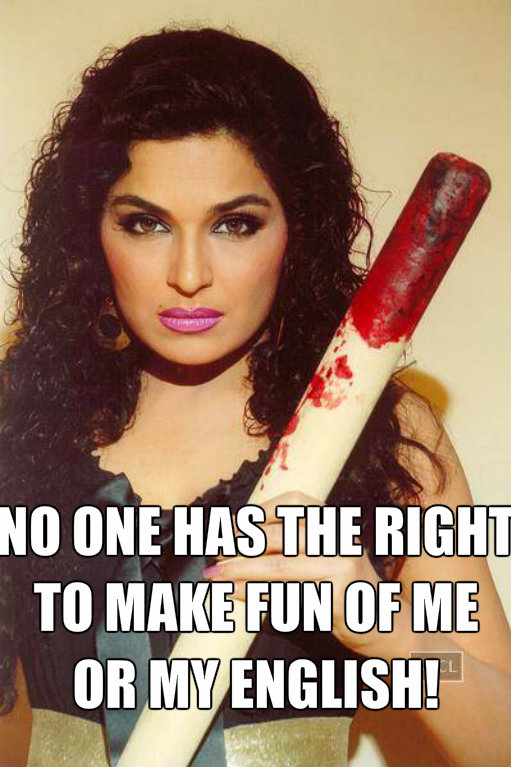 Meera never speaks incorrect English, it's absolutely 'unpossible'!
9. Haters Gonna Hate – Meera's Never Gonna Age!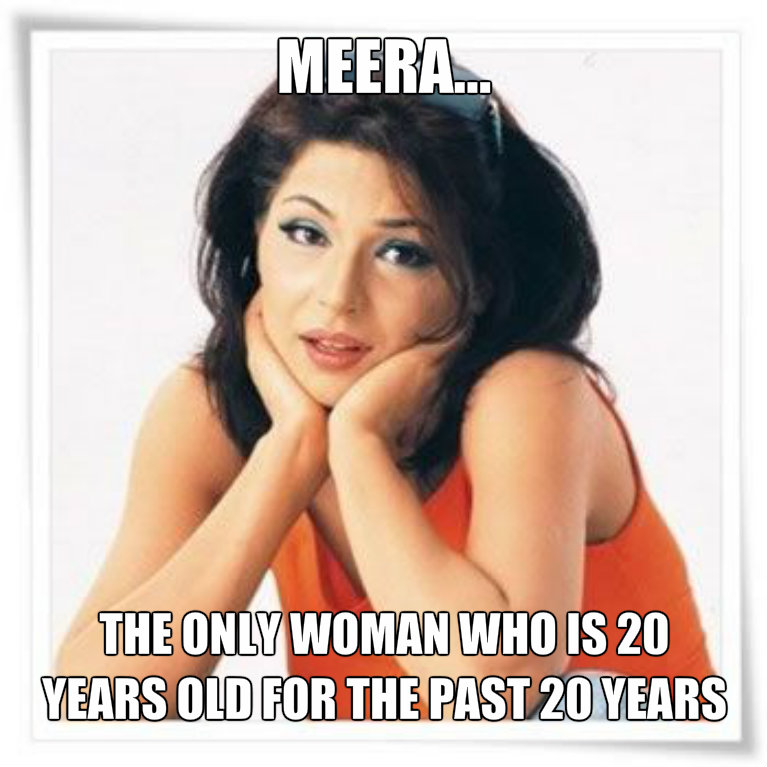 People call her female Qaim Ali Shah and she takes it as a compliment.