You might notice these changes in some of your friends who have recently returned to Pakistan…
1. They Develop An Accent!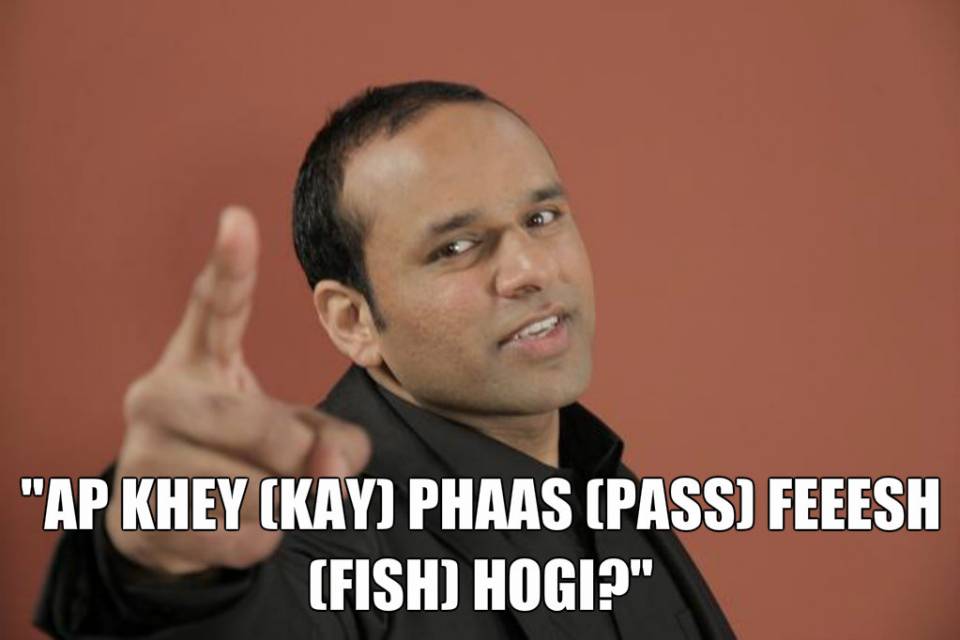 2. They Drink 'Mineral' Water Only!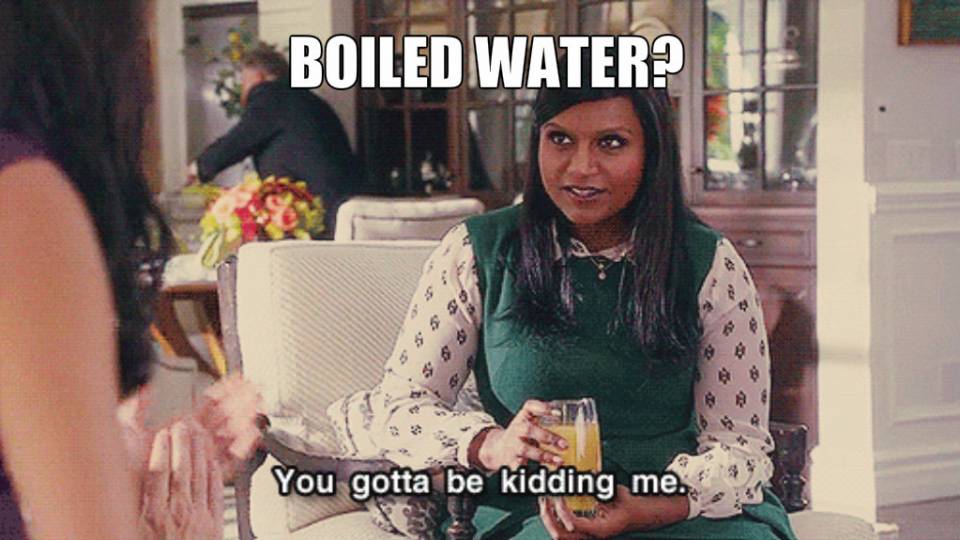 3. They Don't Finish a Sentence Without Using Slang!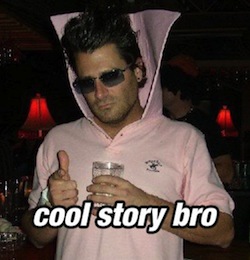 4. They Just Can't Resist Instructing the Driver!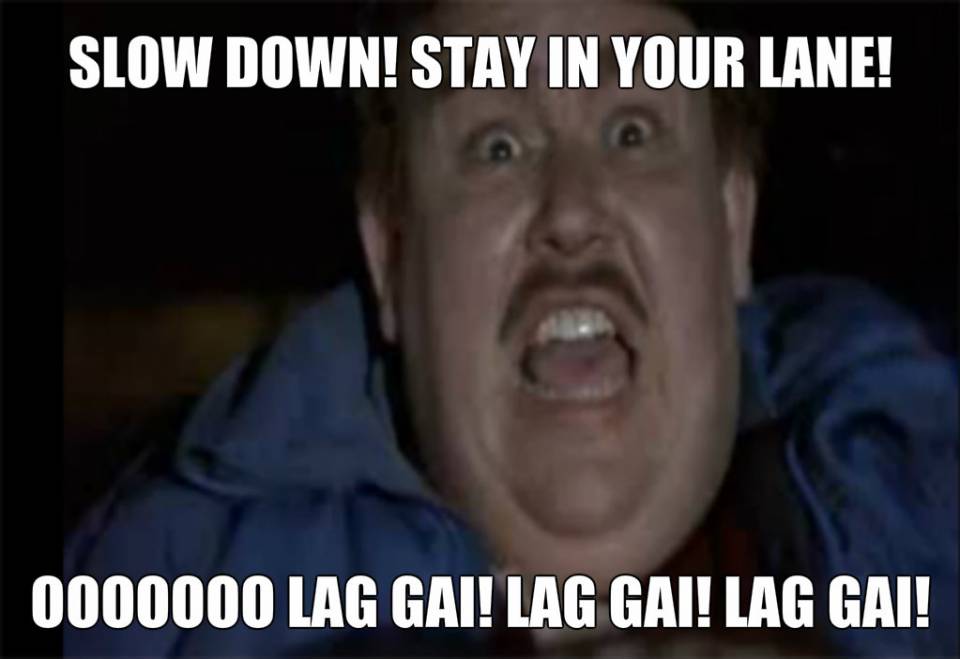 5. Pakistani Weather Suddenly Becomes Too Hot For Them!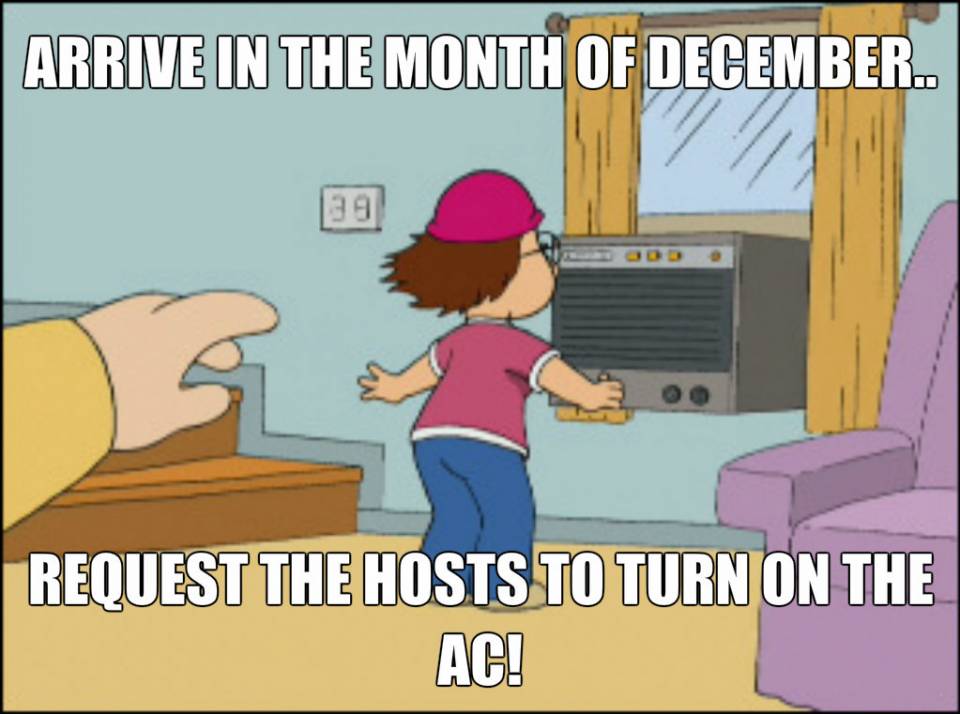 6. Coffee Bhi Starbucks Ki Hi Chahiyay!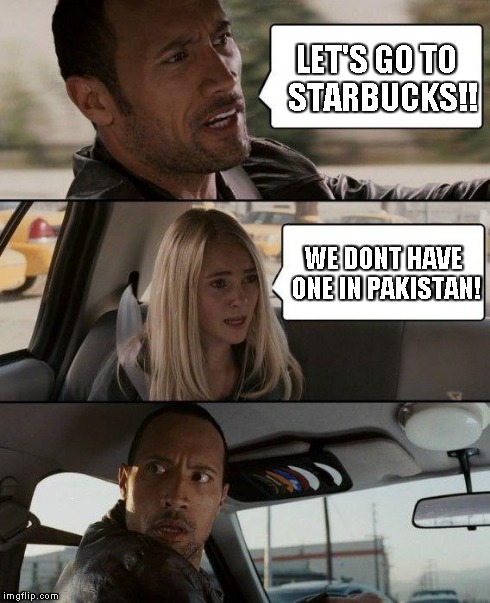 7. The Fear of Mosquitoes!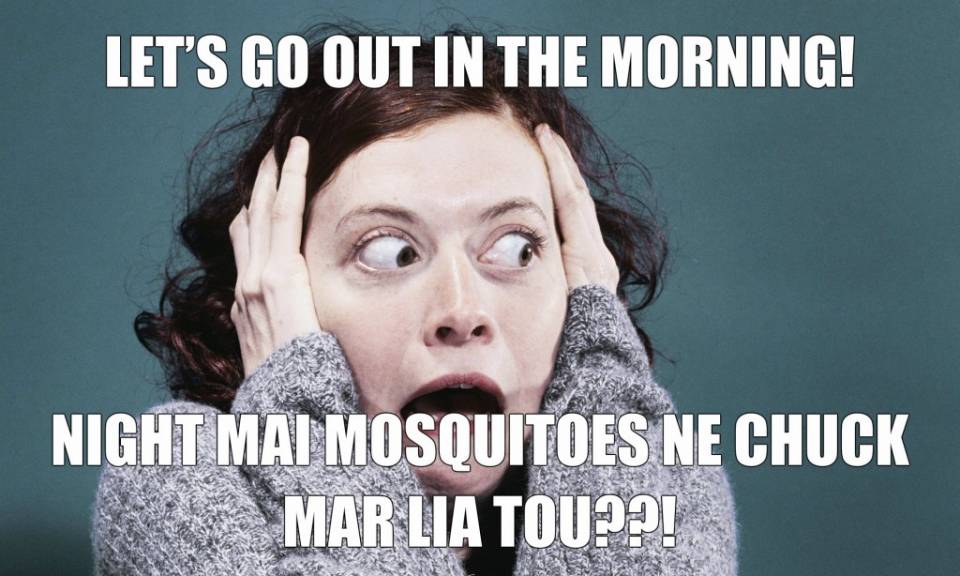 8. For Them Everything is Unhygienic!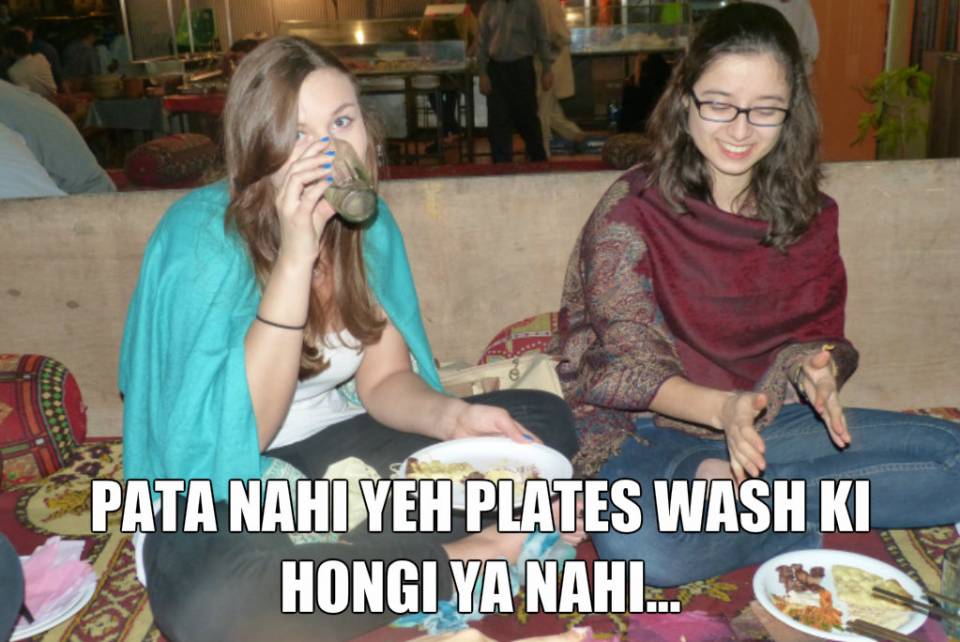 9. Desi Food Becomes Too Hot for Them!