The unique set of characters that bring life to every workplace. Some make the experience at work better overall and others are just one hell of a pain. How many of these colleagues can you relate with?
1. The Workaholic
They keep to themselves, they only care about work.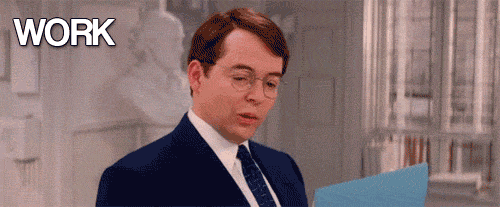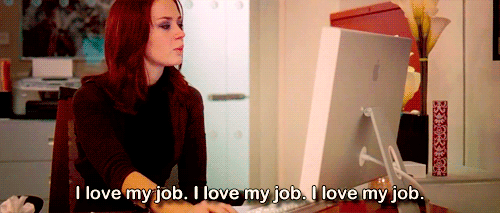 2. The Ones Who Only Look Busy And Do Nothing
They instantly pretend to be working when someone walks by.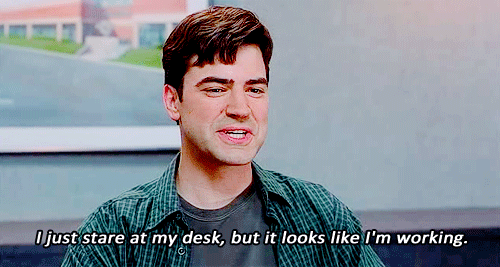 3. The Slow Poke
Working at a turtles speed.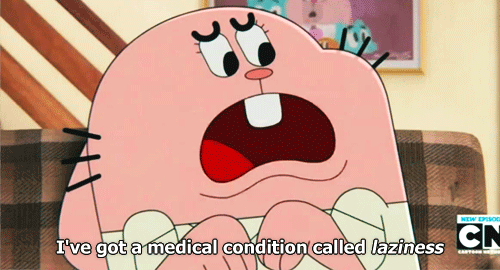 4.The Flash
This person works more quickly than anyone else in the office.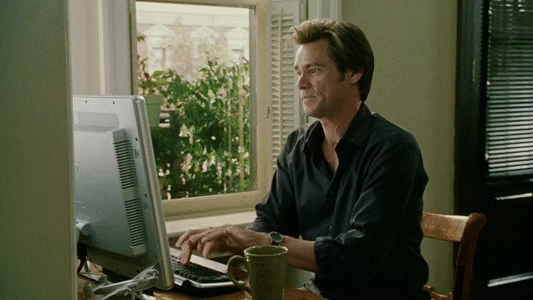 5. The Conscious Dresser
Work presentation jaisi bhi ho, self presentation always on point.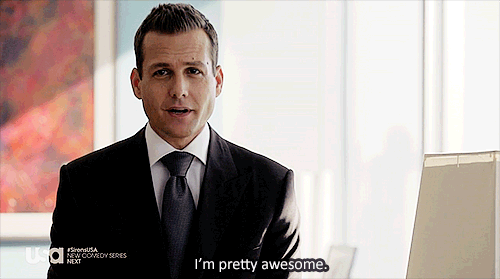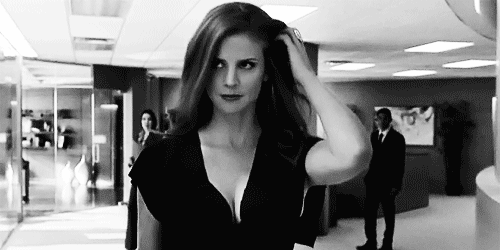 6. The Stalker
The creepy colleague who finds you and adds you on Facebook.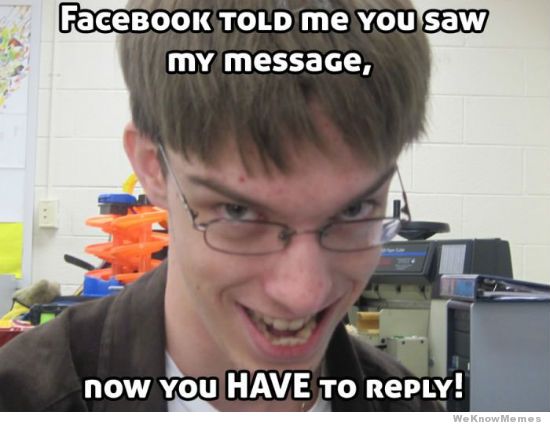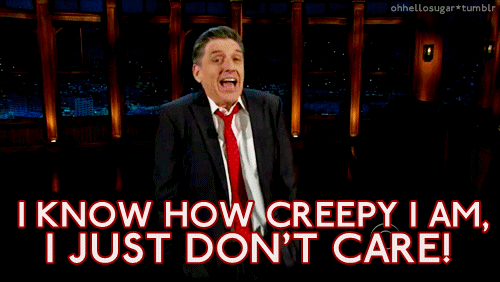 7. The Sleepy Head
Be it 10 am or 2.30pm looks like they are about to doze off.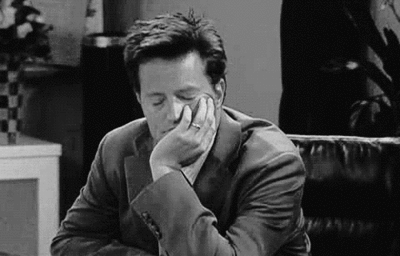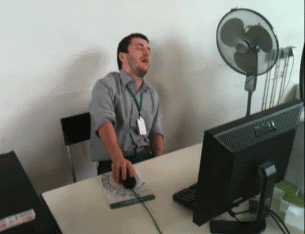 8. The Jolly One
The one who makes it a happy place with their presence.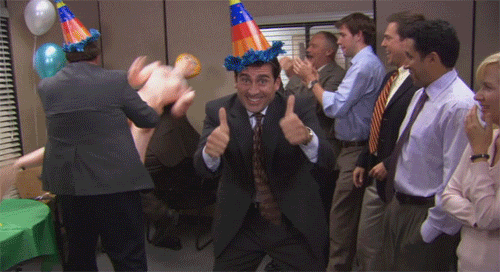 9. Chatterbox
The one you wish would just shut up.