Can you ever imagine Aietabar of Vital Signs beating Honey Singh's Chaar Bottle Vodka? Nah man, I can't.
No matter how much non-techy the 90's era was, Pakistan and its artists produced some of the best songs in the subcontinent. The country's pop culture was on the rise and what beautiful memories have that culture left for us.
Nowadays, kids dancing to Salman Khan's songs, Honey Singh's rap, and weirdly sexual English songs have no idea that these "LIT" songs are of no match against Pakistani songs back then.
Sure, we have some great music even now, but as they say, Old is Gold.
Let us take a trip to the golden era:
1. Purani Jeans by Ali Haider
If you are someone born in the 2000's you should ask your elders about this song. This is a song that would make many adults cry. This beauty is all about remembering college and university days and the time when people in college met their first love.
2. Sayonee by Junoon
This band does not even exist today, and there is no prediction of a reunion happening in the future as well. So, if you could not listen to one of Pakistan's first rock bands then, you can only YouTube their songs now.
3. Chief Saab by Sajjad Ali
Sajjad Ali is another talent that emerged during that era and went on to sing amazing songs. We just could not pick the best among his collection of Babia, Bolo Bolo, Larri Adda, Sohni Lag Di,  and OBVIOUSLY, CINDERELLA MERA INTEZAR KARNA.
4. Yaadein by Vital Signs
Formed in 1986, the band does not exist today. Vital Signs (led by Junaid Jamshaid himself) became Pakistan's first and most commercially successful band. Tops Songs? Aitebar, Dil Dil Pakistan (MASSSSIVE HIT), Sanwali Saloni, Ajnabi, and Mera Dil, and a lot more.
5. Boohey Barian by Hadiqa Kiani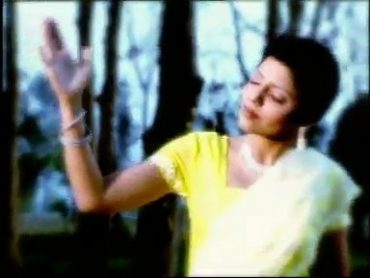 This song was Hadiqa's first Punjabi song and became a smash hit really quickly.
6. Sar Kiye Ye Pahar by Strings
Strings released their fiery hit "Sar Kiye Ye Pahar" in 1992 and later went on to great heights in Pakistan's music industry. In fact, they also produced 2015's Coke Studio and will be having a major role in this upcoming season as well.
7. Mr. Fraudiye by Awaz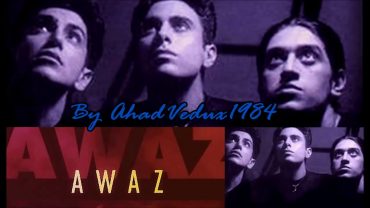 Just like other top bands like Junoon and Vital Signs, Awaz broke up as well. However, with Faakhir and Haroon on board, they went on to sing marvelous songs for the young generation back then. "Aye Jawa" was also one of Awaz's best songs.
8. Aap Jaisa Koi by Nazia Hassan (Late)
Although this song was released in 1980, it still has the same, fresh feeling and was also one of the biggest hits in the Musical history of Pakistan till 1990.
9. Billo De Ghar by Abrar Ul Haq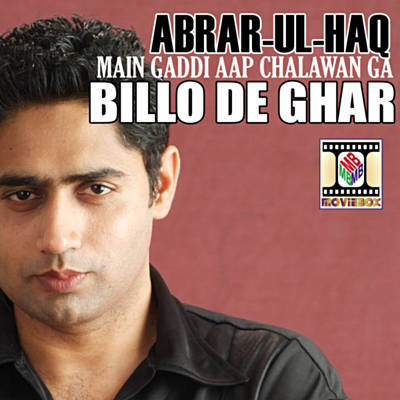 Abrab ul Haq never fails to amaze us — from his legendary songs like Billo De Ghar and Preeto to the amazing videos of his songs, you have to see them!
Do listen to all of these songs. You will know what a booming music industry Pakistan had back then which was truly the golden era for the 90s generation.
Read Also : 12 Kickass Pakistani Songs