Disclaimer*: The articles shared under 'Your Voice' section are sent to us by contributors and we neither confirm nor deny the authenticity of any facts stated below. Parhlo will not be liable for any false, inaccurate, inappropriate or incomplete information presented on the website. Read our disclaimer.
SOCA is the most famous department of 'The University of Lahore' and students consider it as a heaven for them.
'Its cool atmosphere in summer with good looking people all around makes it more attractive' also the name "film or media students have its own charm that will make people turn and look at SOCA student for once at least. Here is the list of things you can relate if you are a student from SOCA:
1. Shok Tha???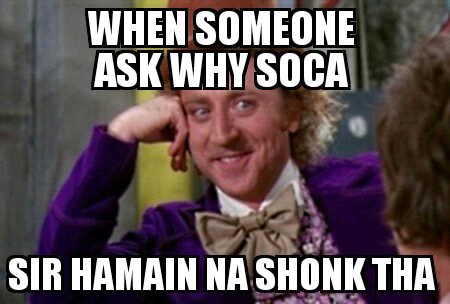 From admission interviews to the introductory conversations, when anyone asks why SOCA? Every student answers the same, "Wo na ser humain shok tha".
Read Also: 10 Top Art Schools Of Pakistan That Produce The Most Creative And Hard-Working Artisans!
2. Ameer Maa Baap Ki Bigdi Hoi Aulaad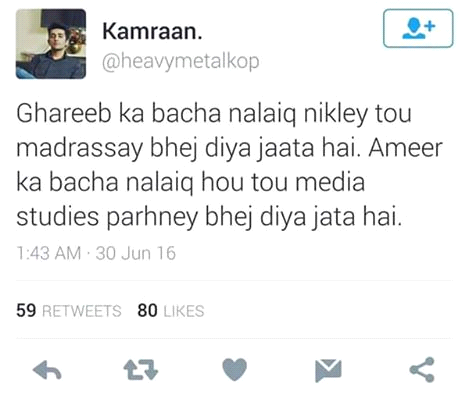 LOL! The most relatable to all. People think that we are 'ameer baap ki bigdi aulad' and can't get admission in any other institution that's why we chose SOCA. Well, I would like to tell all these people that they will definitely see us on TV. They need to just wait and watch.
3. A Complete Power Pack!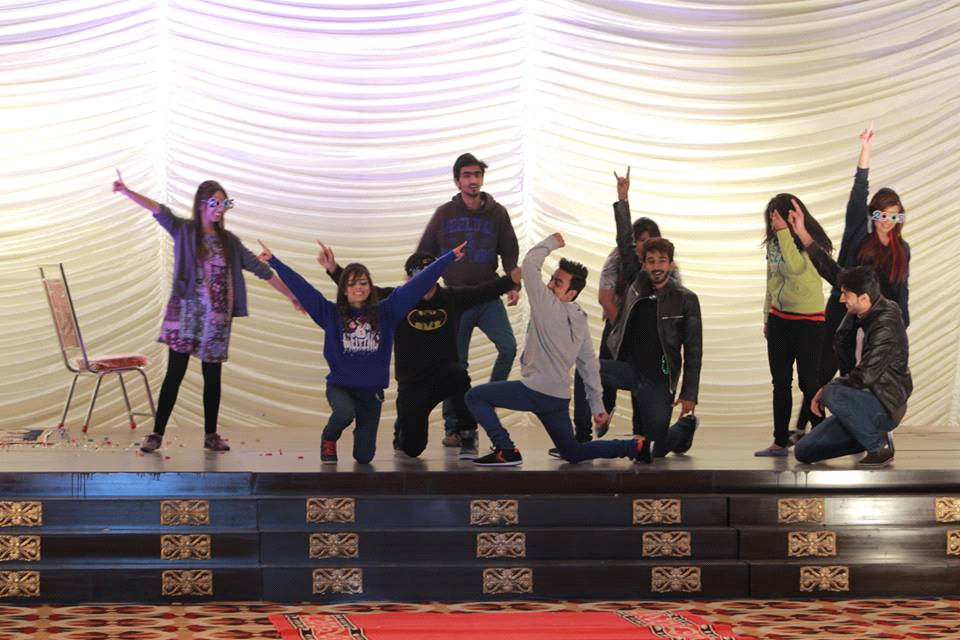 SOCA is assumed to be an institution that attracts elite and 'fast' crowd of girls, perpetually dressed arrogantly… But you know what? They are the real gem of SOCA. Beauty, confidence, style, and a good sense of humor! They are a complete package.
4. SOCA? Bohat Hi Okha!!!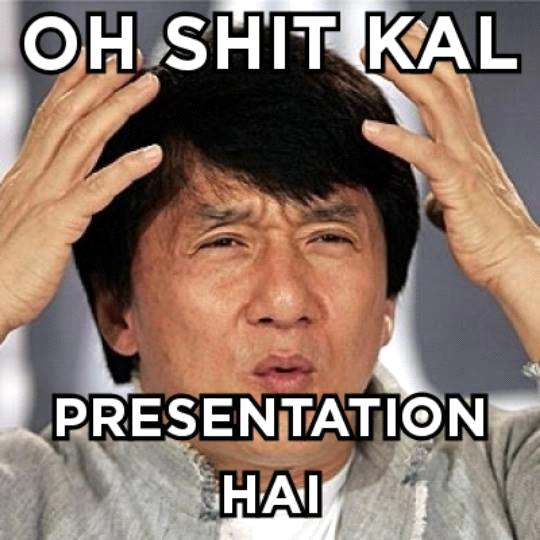 Well, you will see SOCA'ids full of energy, they are actors, comedians, they can do every thing. But when it comes to presentations SOCA'ids literally get panic attacks and at that point, they realize 'SOCA buhat hi okha'.
5. That Bisti…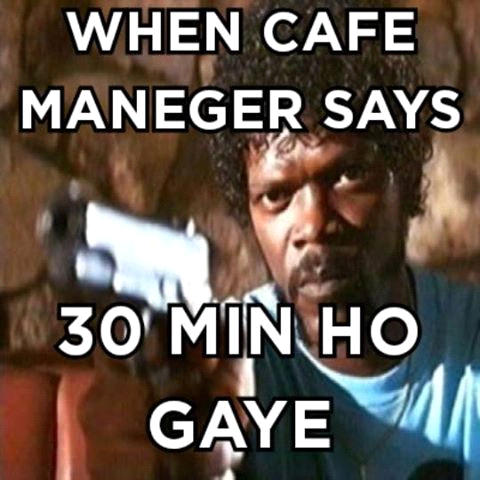 If you are from SOCA, you can definitely relate to that awkward bisti scene that students feel when cafe manager says: '30 minutes hogae, ap table khaali karden." Like really?
6. Friday Gigs!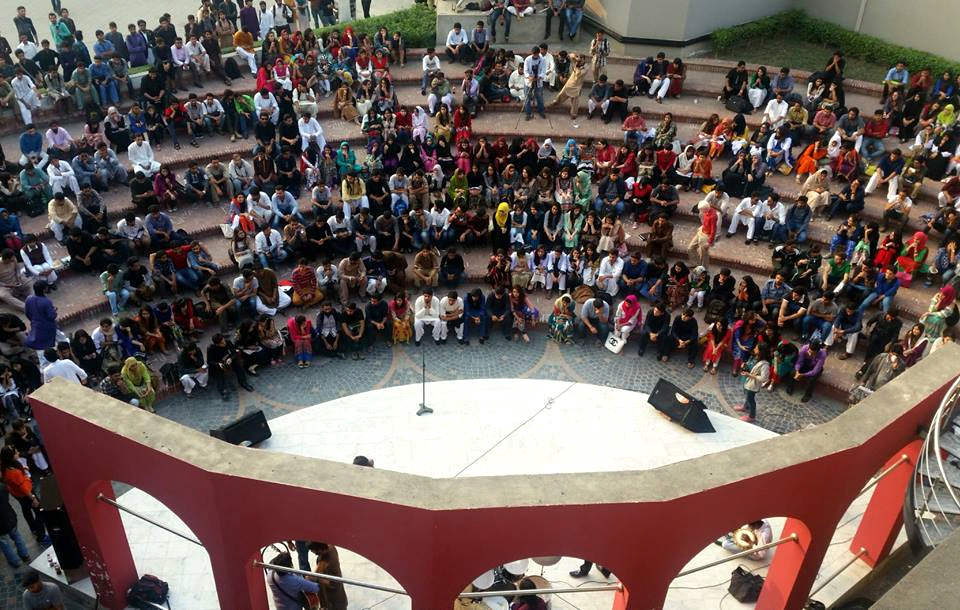 When you want to concentrate on the boring lecture you will definitely hear a loud noise in the background and that's the real torture. This torture is called 'Friday Gigs'
7. Creativity Khatam Hai Boss!
When it comes to film or media festivals SOCA'ids award-winning performances make then the center of attraction.
8. Their Trips Are More Than Amazing!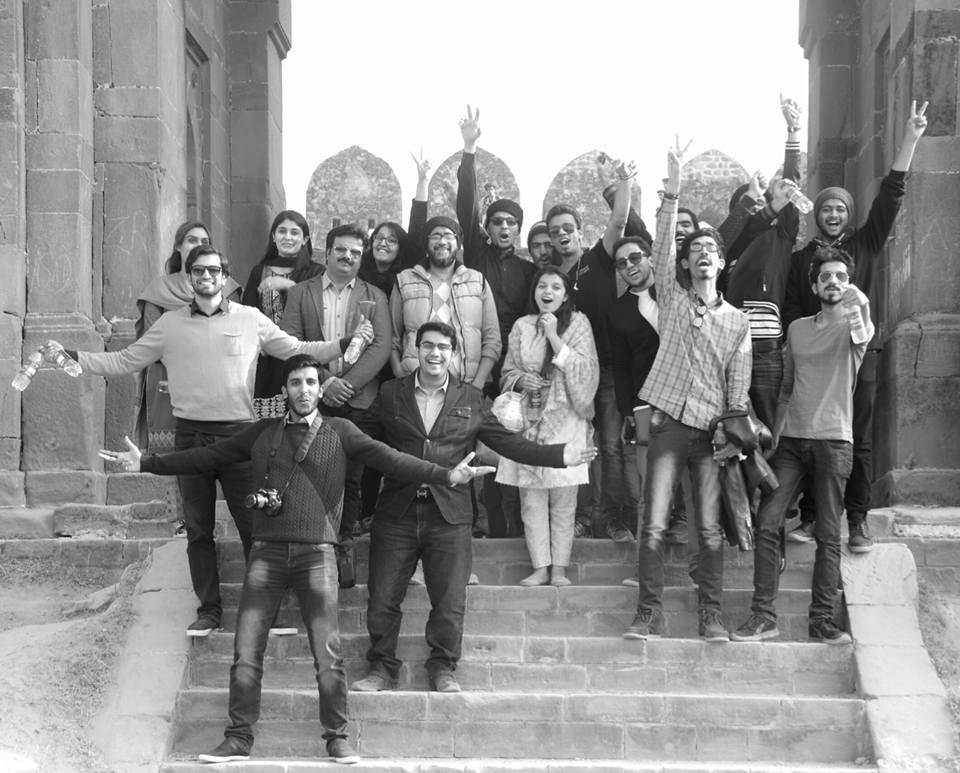 SOCA trips are the most memorable time for SOCA'ids.
9. Friends = Family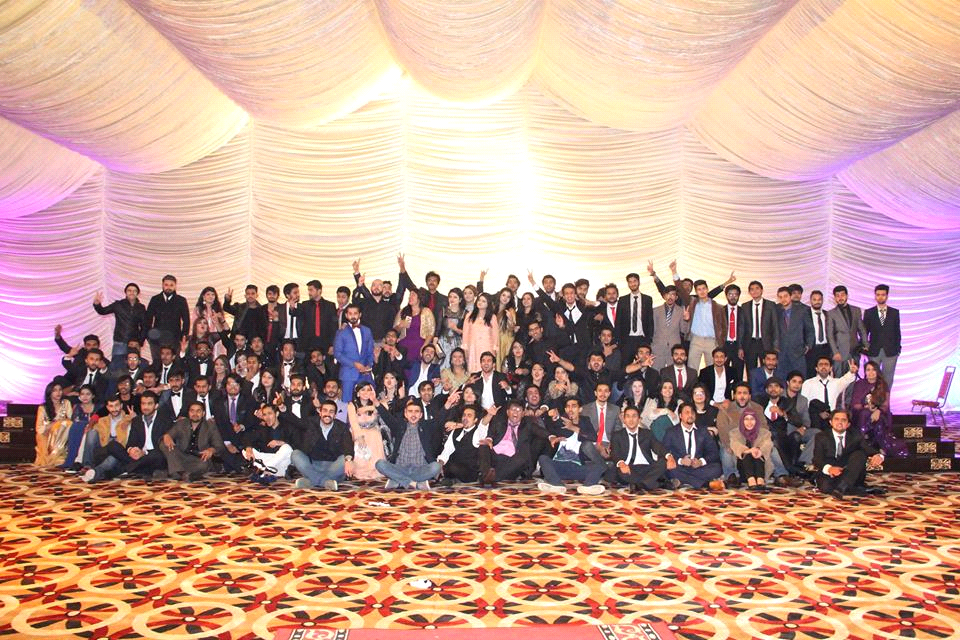 And last but not least, shoutout to all the friends who became family.