Well, it is not possible that you are born in a Pakistani family and you don't say these things to your mother…
1. Amma! Sabun Flush Mai Gir Gaya!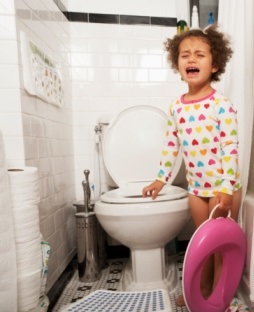 Source: Gettyimages
2. Amma! Paani Nahi Aarha!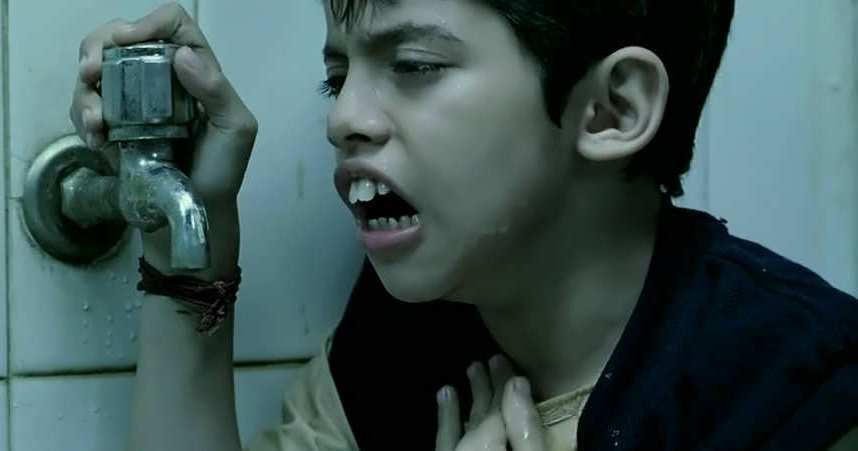 Source: Tumblr
3. Amma! Naha Lia… Tauliya De Dein!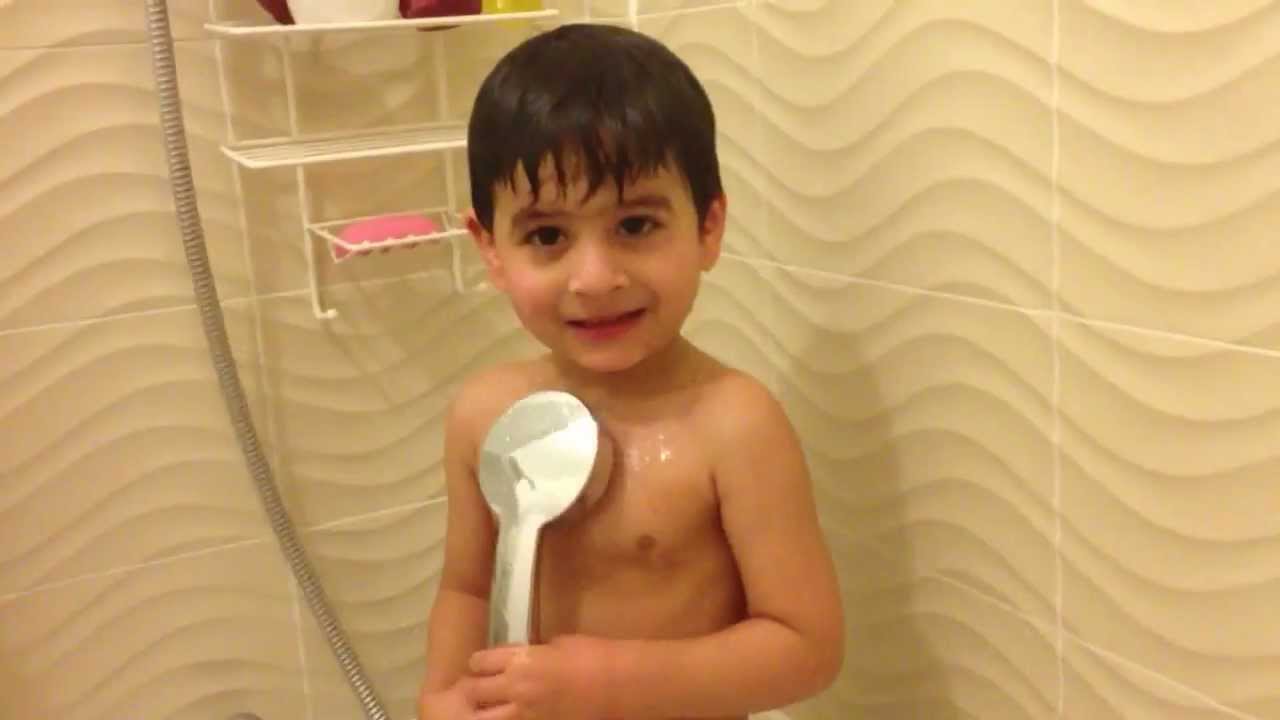 4. Amma! Shampoo Khatam Hogaya Hai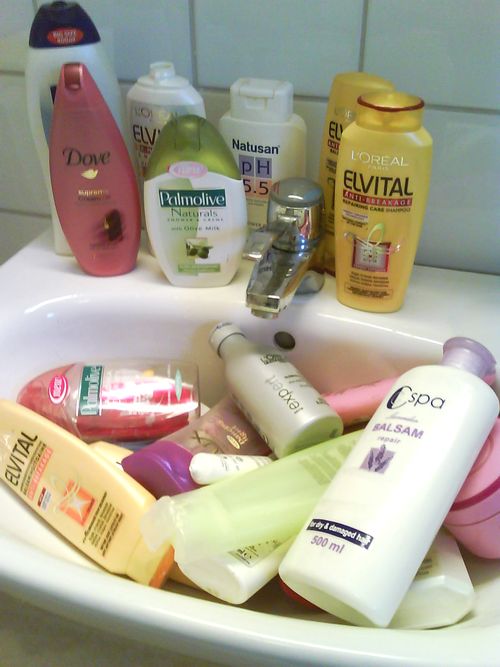 Source: chezlarsson
5. Amma! Shampoo Ankh Mai Chala Gaya, Mirchain Lag Rahee Hain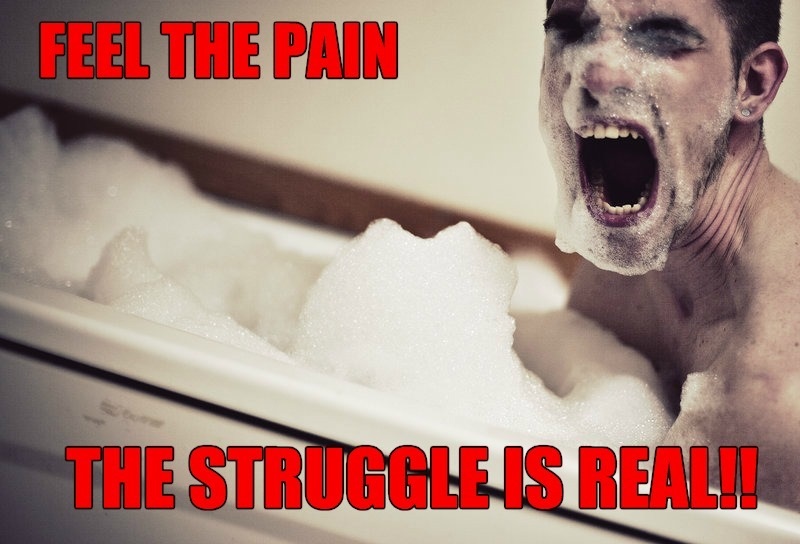 Source: Memecenter
6. Amma! Urnay Wala Cockroach!!!!!!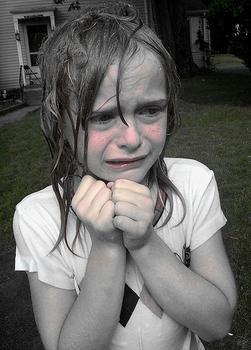 Source: Answerbag
7. Amma! Zip Phans Gai Hai!!

8. Amma! Pani Bauhat Thanda Aaraha Hai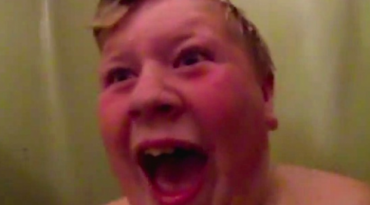 Source: Sickchirpse
And ofcourse, our favourite…
9. Amma! Kerli! Dhula Dein…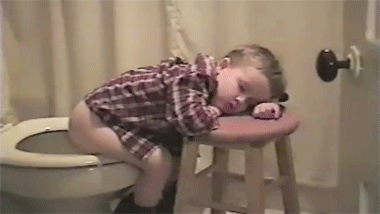 Source: Giphy