These are the things desi couples talk about at night and this is how a typical desi relationship evolves over phone…
1. The Conversation Starts With A Discussion On Hobbies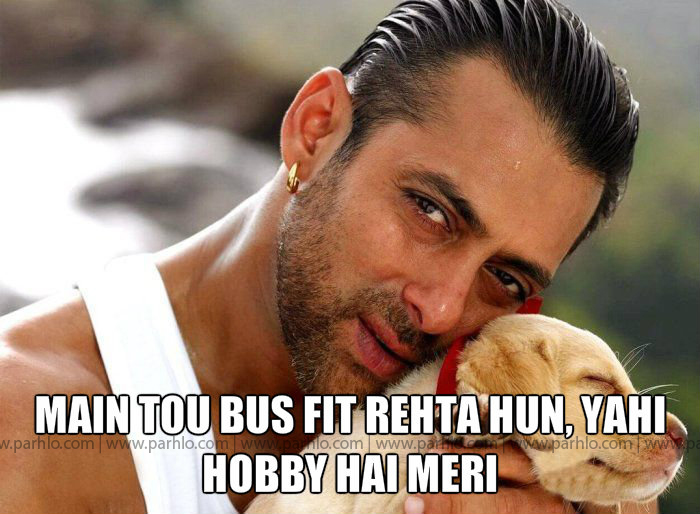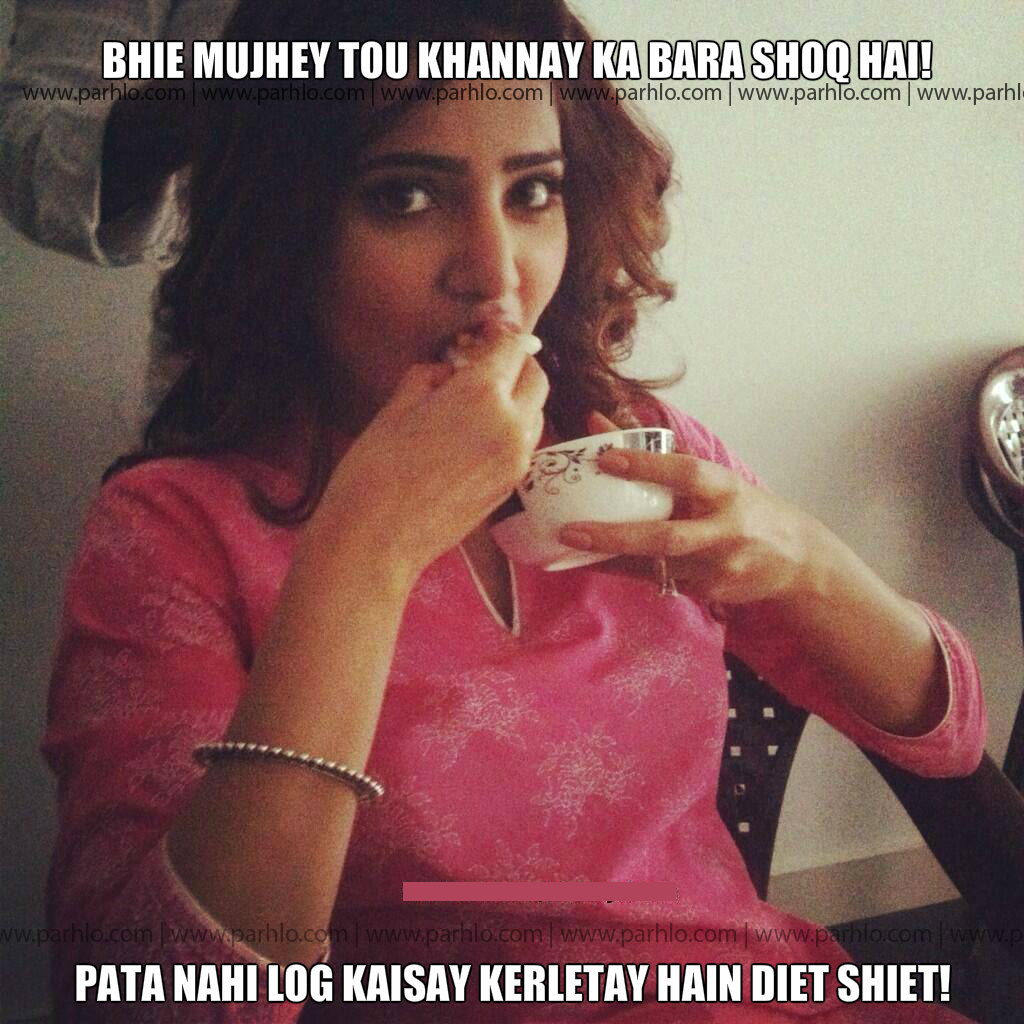 2. Interrogate About Each Other's Families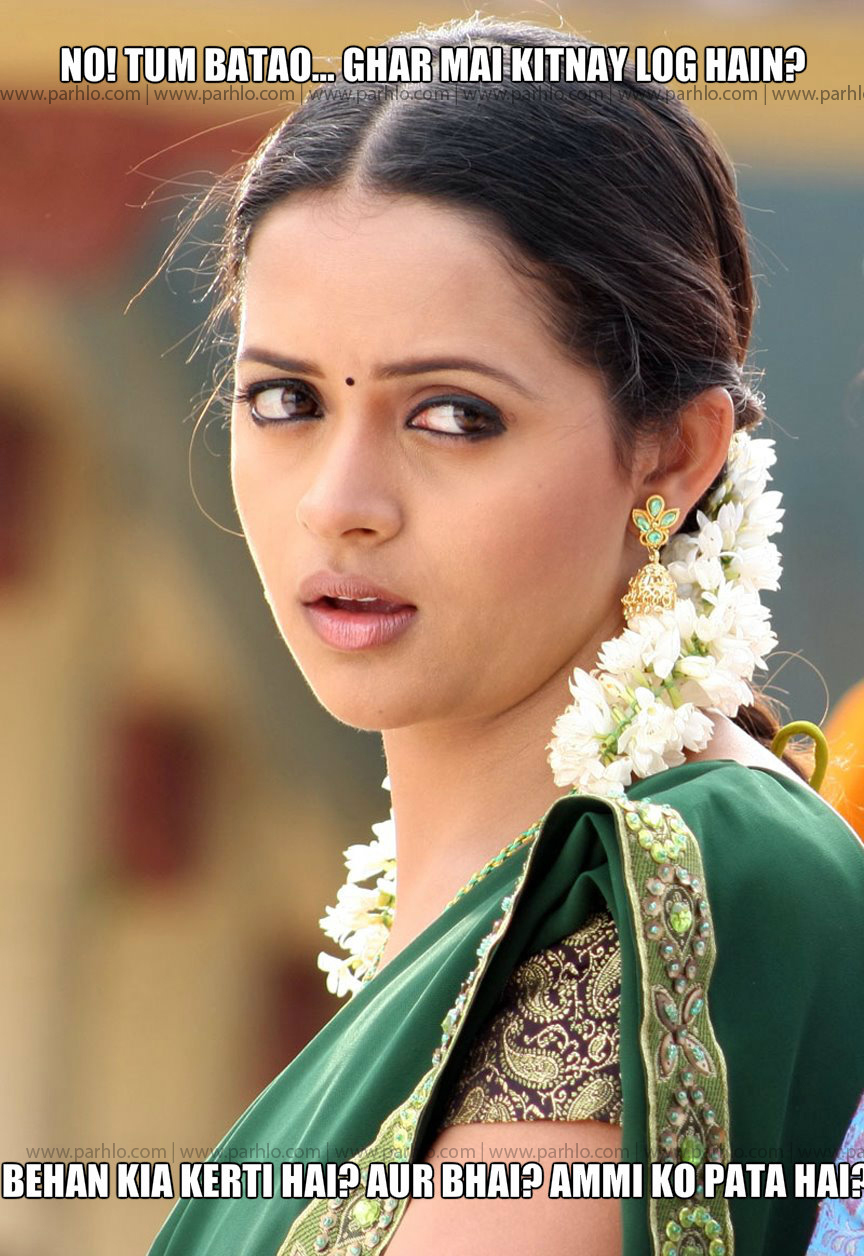 3. Try To Give An Impression That The Other Person Can't Trust Anyone But Them!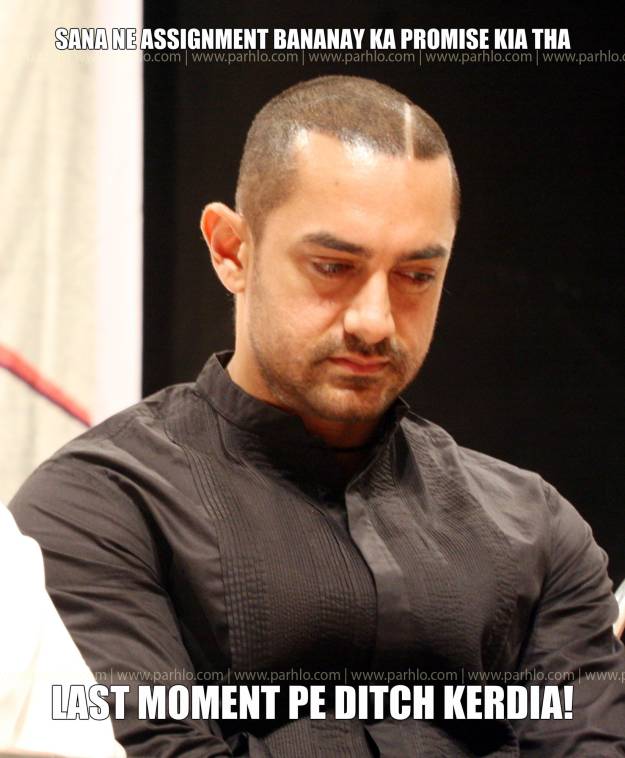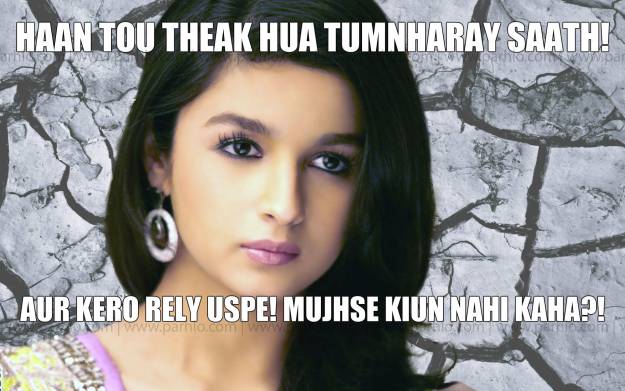 4. Try To Gain Sympathy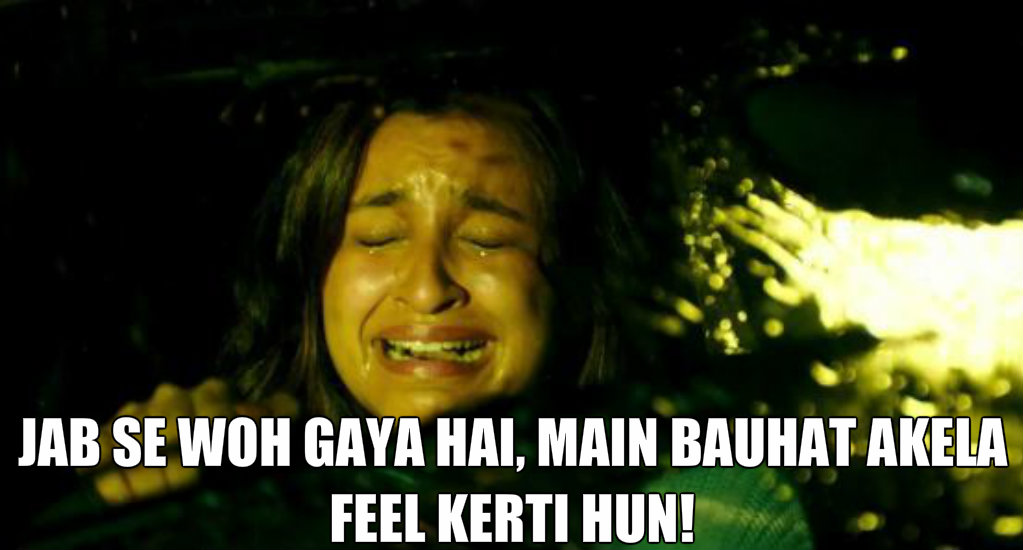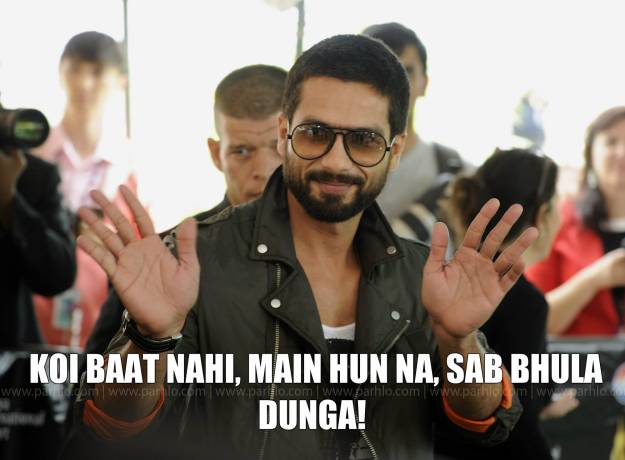 5. Finally, When 'Something' Happens… Cheesy Talks Start!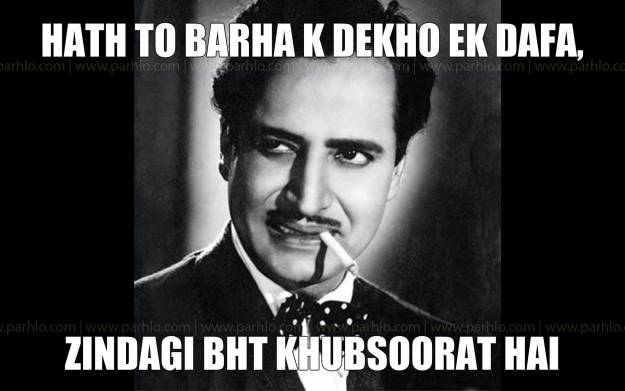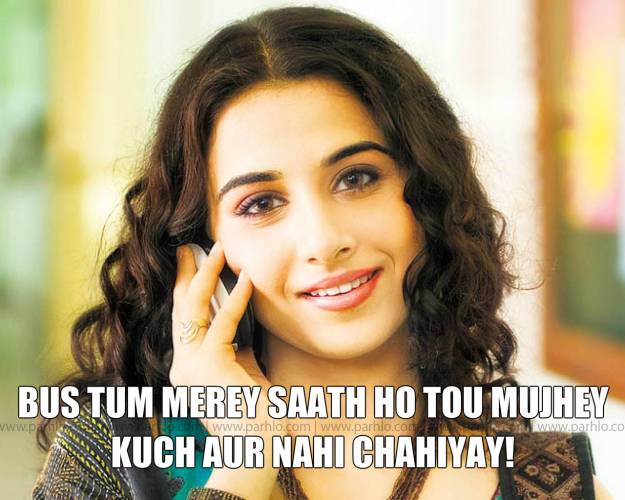 6. The Imaginary Wedding Planning!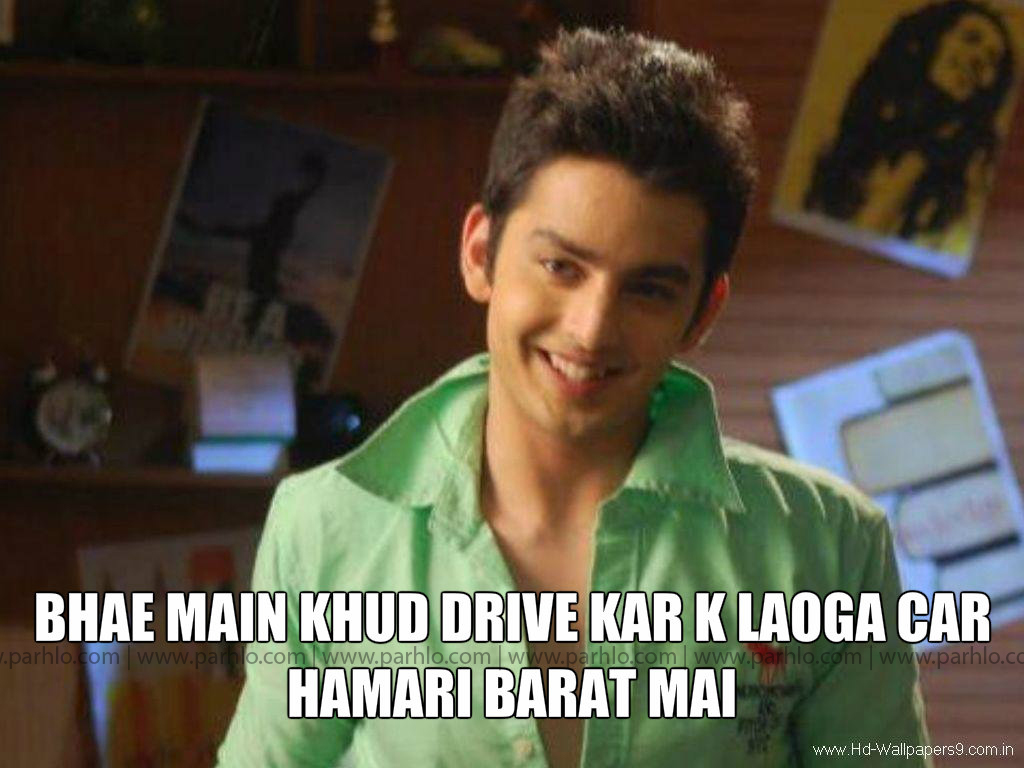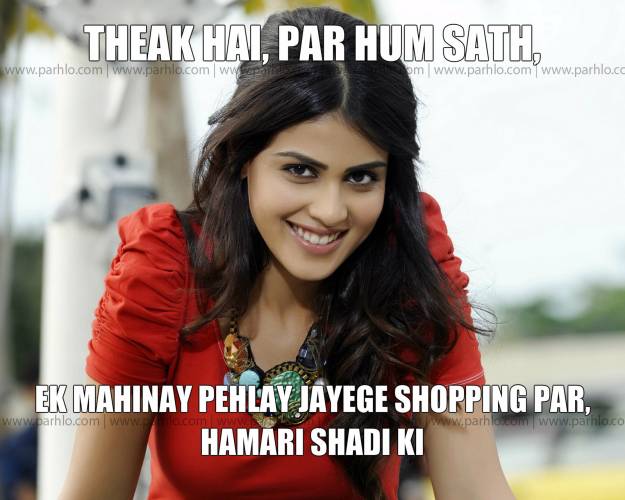 7. Then Of-course, The Family Planning!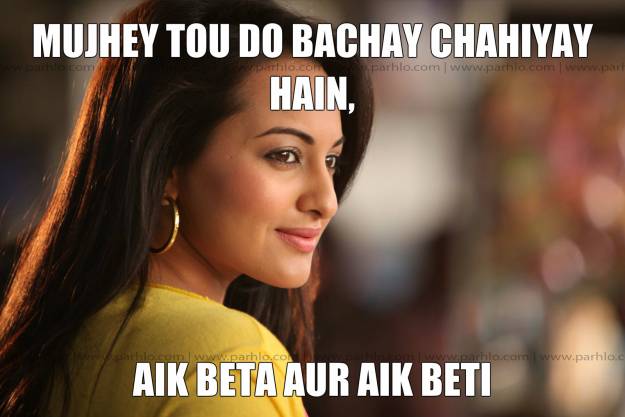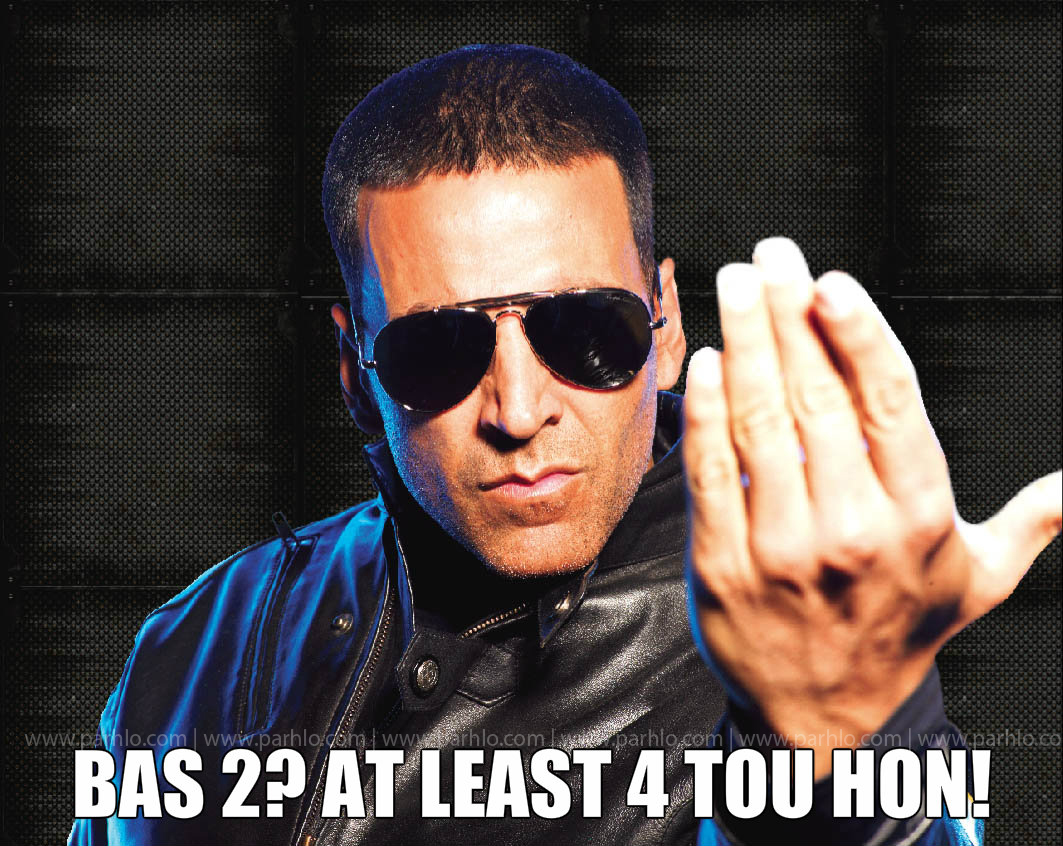 8. When The 'Honeymoon Period' Gets Over, Fights Begin!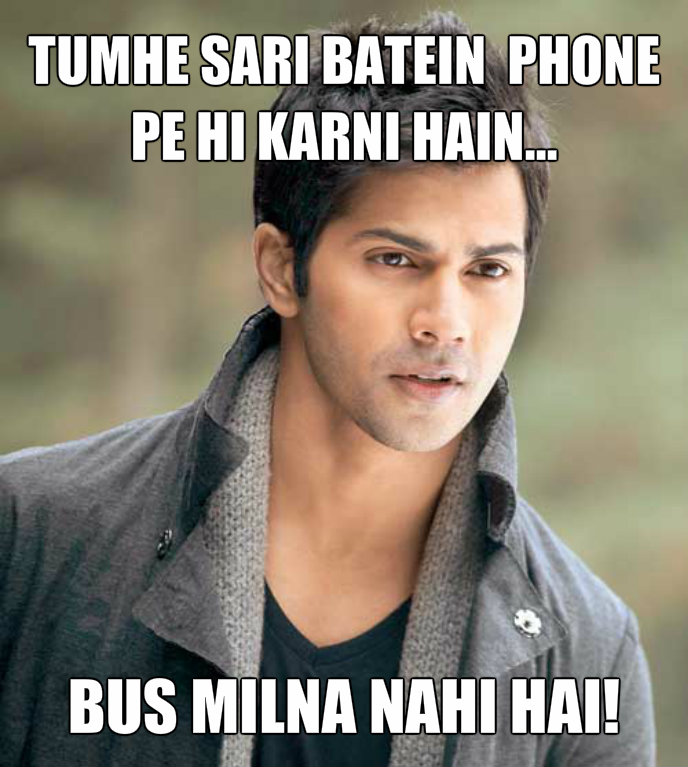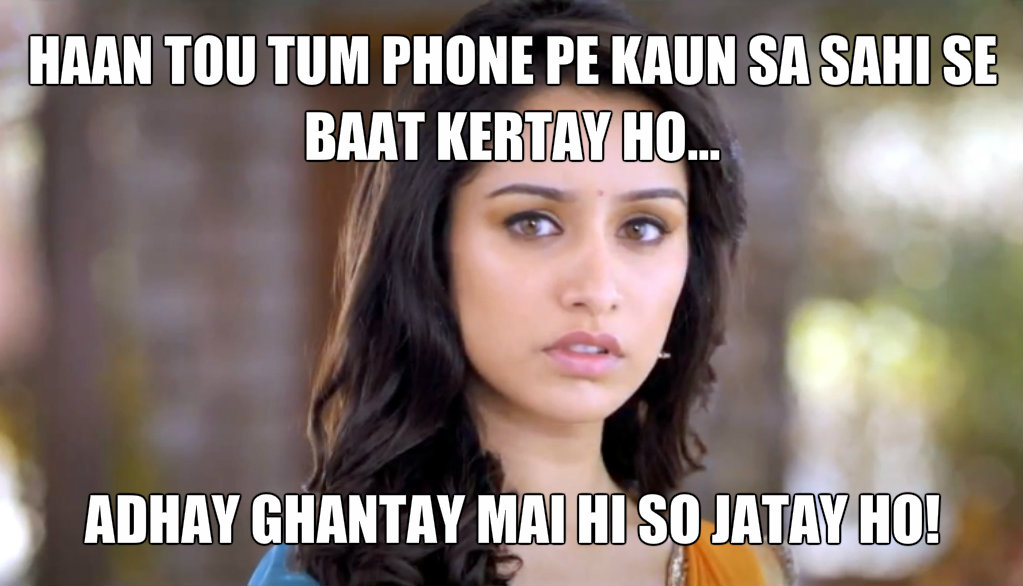 9. The Virtual Divorce!