Summer's back. It's not just the season of hot weather, it's also the season of load shedding in Pakistan, just about one thing every Pakistani has experienced. Well, Pakistanis do what others find unfathomable!
1. Eat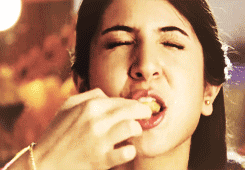 Favorite ever way to kill time.
2. Hang Out With Family Because No Wifi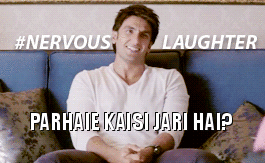 And they ask you all sorts of questions…
3. Go On Your Roof For Fresh Air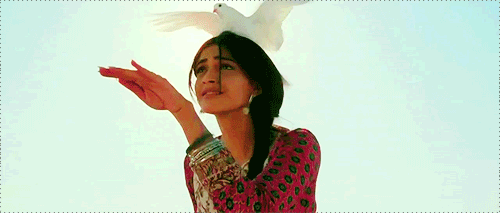 Do a pigeon dance while you're at it.
4. Call Up A Friend And Bitch About K Electric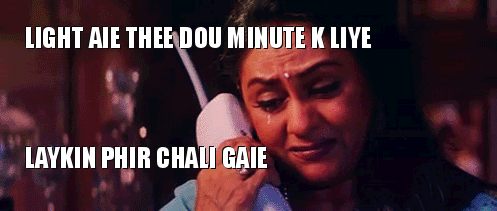 She knows how you feel kiyun k uskey yahan bhi light nai hai.
5. End Up At The Mall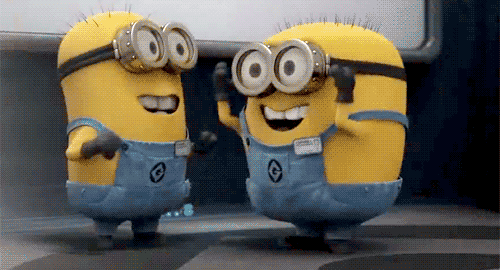 Because it has Air conditioning.
6. Watch Cute Boys From The Balcony In Your Gali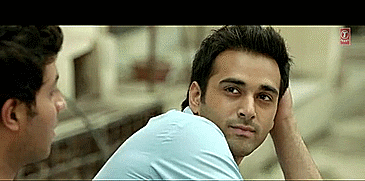 7. Seaview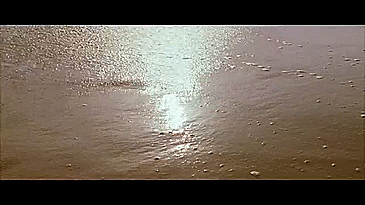 Every Karachiite's favorite spot.
8. If There's Still No Light You Ask K Electric/ WAPDA For An Explanation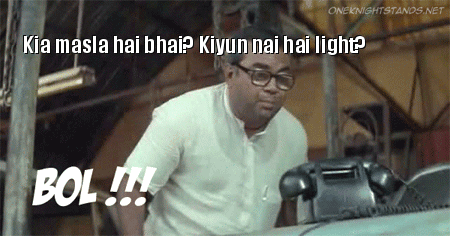 9. Then You Just Patiently Sit And Wait, Light Aah Hee Jaie Gee